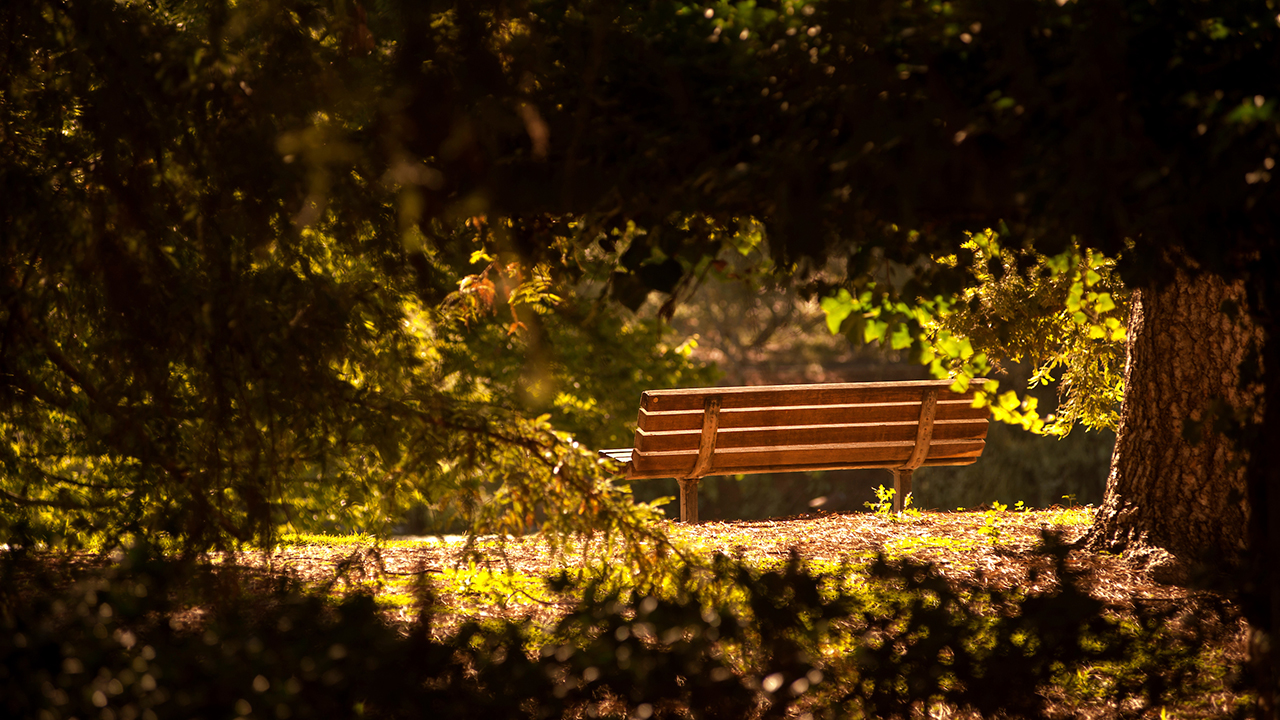 What is the URC?
The University Religious Council (URC) comprises a diverse group of spiritual and ethical organizations from throughout the region and provides an official venue for engaging with the campus community and university administration.
We believe it's vital that faith-based organizations in the community maintain a strong and mutually beneficial working association with the university to support the welfare, interfaith engagement and holistic development of our students. This work is based on the Interfaith Youth Core's mission and methodology, which provides a framework for productive outreach, cooperation and engagement.
Our goal is to equip tomorrow's leaders to navigate and strengthen the world beyond their doorstep. Toward that goal, members of the URC meet regularly to work together on realizing specific outcomes and nurturing a vibrant, diverse spiritual life at UC Davis, as detailed in our Statement of Understanding.
Benefits
Membership in the University Religious Council is open to organizations in the Davis community and Greater Sacramento area that have an external governing body and professional staff, and whose principal "ministry" or organizational focus is on the spiritual needs of UC Davis students.
Privileges of membership include:
Cooperative programming with campus departments and student groups;
Use of campus facilities generally available to the public (e.g., tabling and distributing literature);
Inclusion in a digital directory of spiritual/religious organizations developed by URC members;
Inclusion on Division of Student Affairs website;
Participation in certain annual resource fairs.
In keeping with their shared goals and purposes, UC Davis and the URC meet throughout the academic year to exchange information and promote dialogue.
URC members agree to provide intervention and support around campus climate, crises on the regional or national level, as well as direct support to students, staff and faculty relating to personal crisis, suicide, death, missing persons, etc. Members may engage in cooperative programming in support of the university's educational mission on topics like values clarification, leadership and awareness of cult or hate-based groups.
Individual members of the URC may choose to work to address community issues such as housing and substance abuse in partnership with the university and city of Davis.
How to Join
Spiritual and ethical organizations in the Davis and Greater Sacramento community focused on the spiritual needs of UC Davis students, and which meet other eligibility criteria as outlined in our Statement of Understanding, may apply to join the University Religious Council.
Applications are considered annually between March and June.
Our members come together from diverse backgrounds to serve the UC Davis student community. We are committed to expanding and deepening spiritual representation from the surrounding communities by growing our membership.
If you have a question about the URC, please reach out to the Vice Chancellor for Student Affairs' office at studentaffairs@ucdavis.edu.
Current Membership:
Graduate and Professional Student (GPS) Fellowship of InterVarsity Christian Fellowship
InterVarsity Christian Fellowship