5 Campus Dining Locations to Explore and Revisit This Winter
Campus dining is expanding! While we all enjoyed the novelty of an on-campus college experience this fall, we also noticed what was missing in our return—several food favorites like the Silo and Latitude Markets have been closed, until now. Check out the dining options below for a change of pace this winter!
---
Campus map showing the location of Latitude Market
The Latitude Market, attached to the Latitude Restaurant that reopened in the fall, had its reopening on January 3! Boasting a variety that would make any Aggie's head spin, sandwiches, sushi and drinks only start to describe the menu. We love the convenience of this market, as well as the variety of quality food that its chefs offer—stop by this hot spot to grab a pre-made meal or a scoop of gelato on your way to lecture!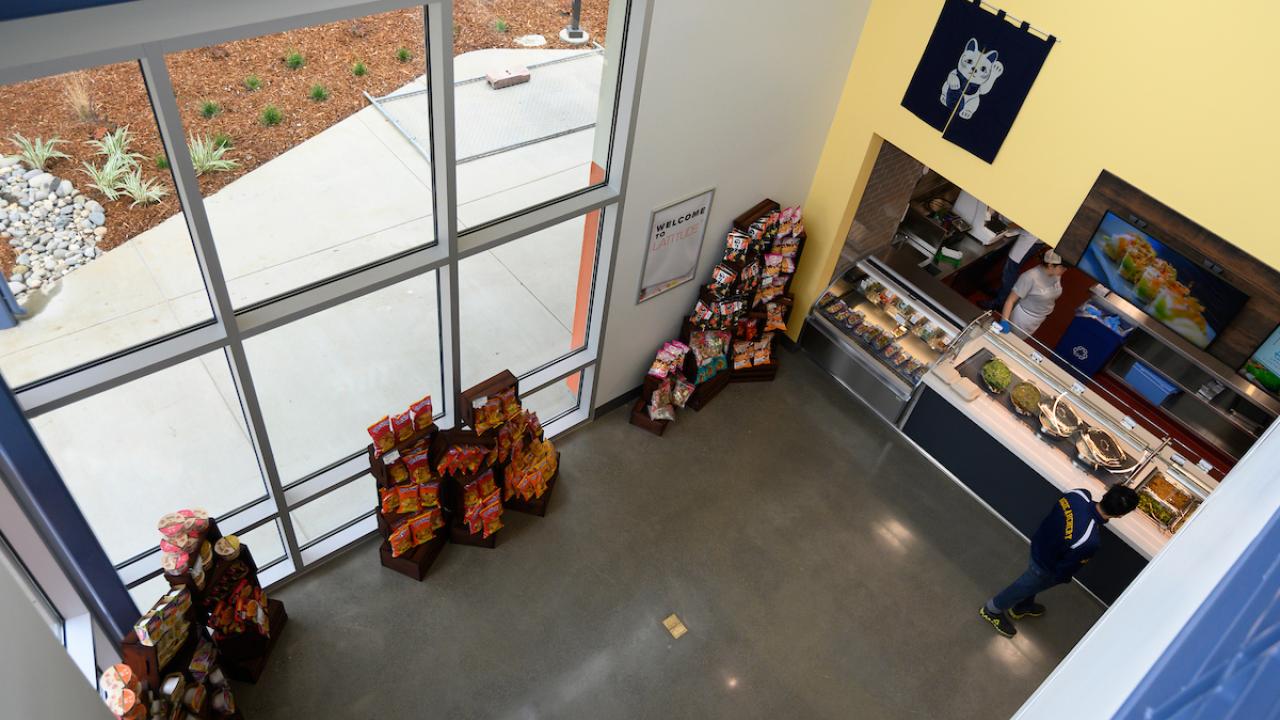 Campus map showing the location of King Hall Coffee
King Hall Coffee will be reopening on January 5, providing the campus with yet another reliable way to get a much-needed energy boost. Drop by on a full day of studying, between lectures or before your lab to fuel up!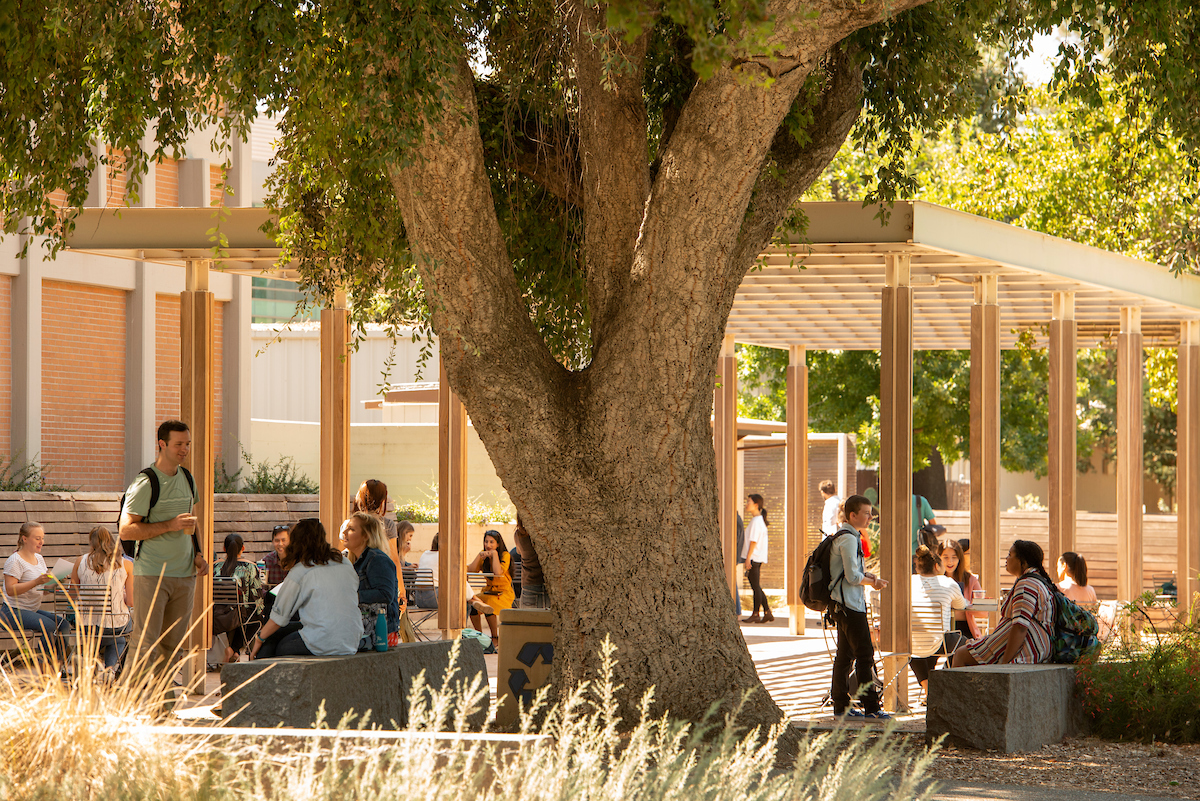 3. Silo Market, reopening January 11
Campus map showing the location of Silo Market
The Silo Market is set to reopen on January 11. Its central location in the South Silo building and its grab-n-go shopping experience makes it a great pit stop on your way through campus. Choose from a wide selection of healthy snacks and drinks as you pass through the Silo!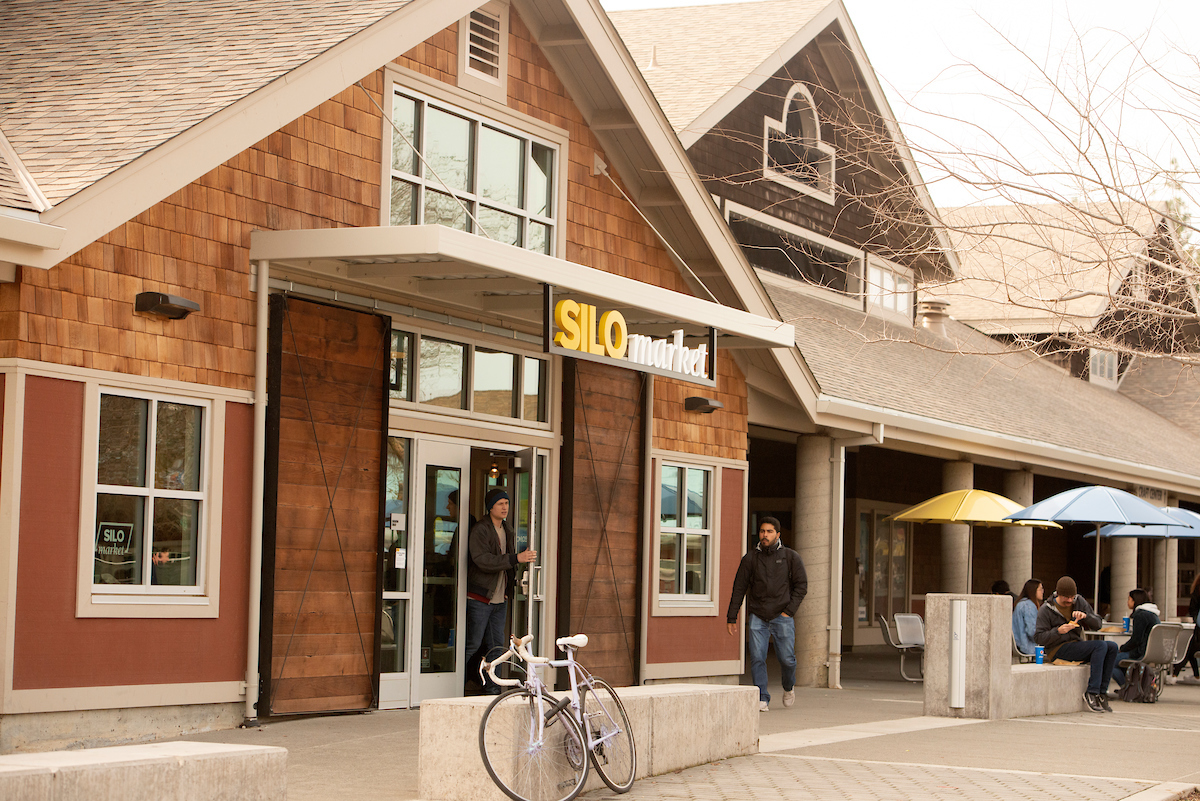 Campus map showing the location of The Gunrock Restaurant
Sit down with a burger and a drink at The Gunrock on January 19! This sit-down location is a popular spot for students and faculty alike to gather, cheer on our Aggie athletes on the big screen and enjoy a meal. A new partnership with Sudwerk Brewing Co. promises a steady presence of good drinks, while its prime location at the Silo promises good company, as you take in the game. Come by when you have the time to sit down and savor the experience!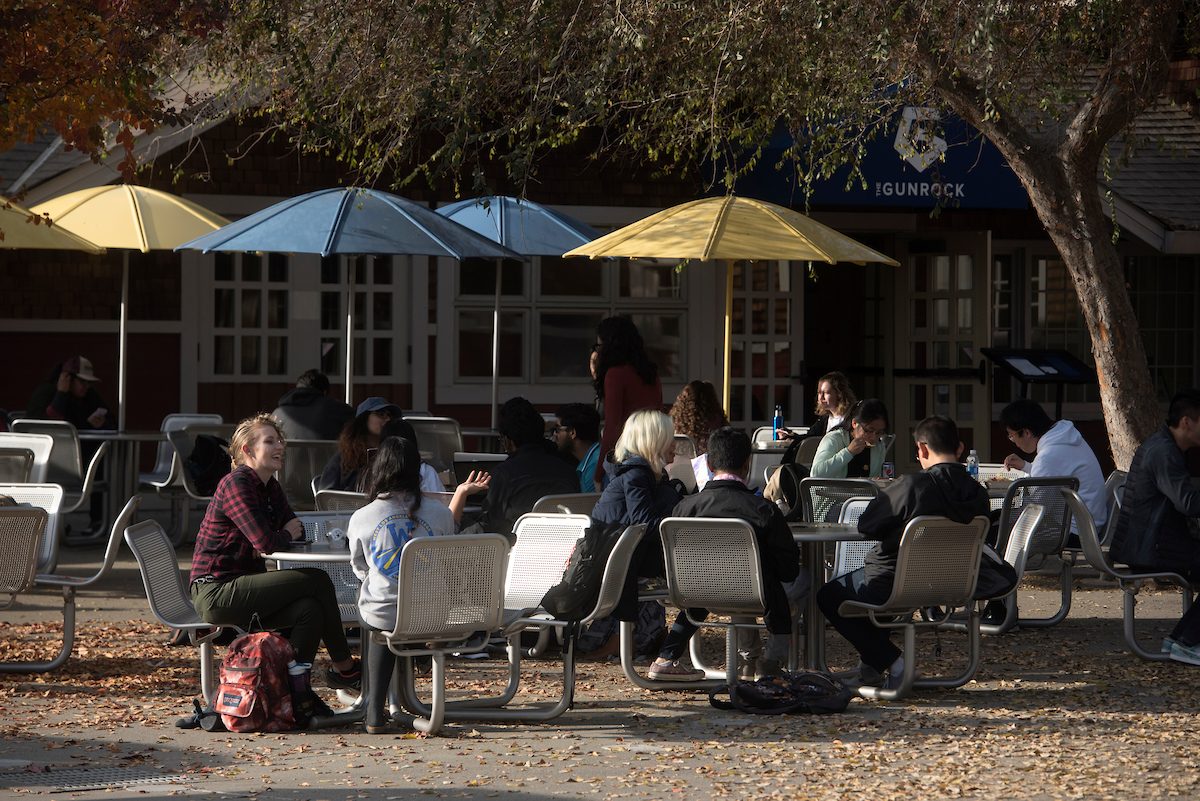 Campus map showing the location of California Coffee
California Coffee, a brand-new coffee location on campus, has a targeted grand opening of early February. This small kiosk will sit outside of California Hall, fulfilling the caffeine needs of every passing tired student and frazzled faculty member. Keep your eyes peeled for more information!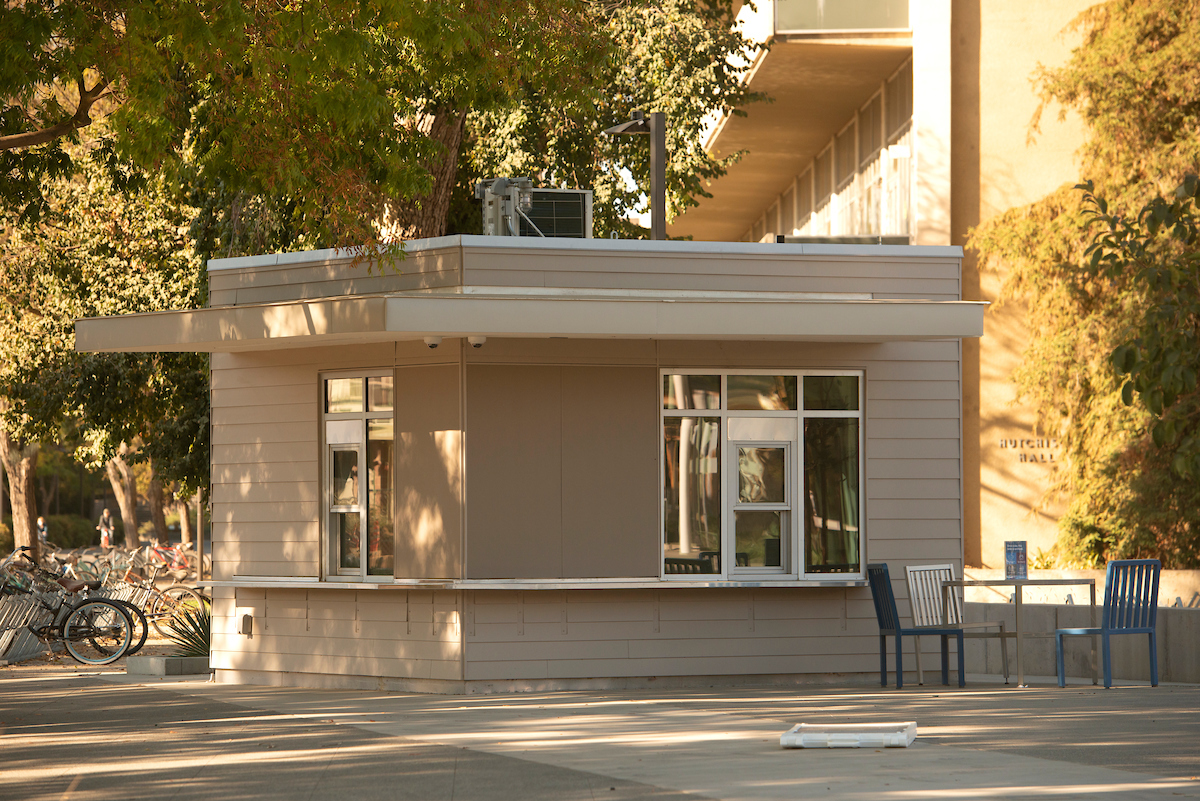 Check out this article for the most up-to-date information on reopenings for these spots as well as locations like the CoHo and the dining commons. Make sure to follow @ucdavis.life on Instagram to keep up with events and opportunities on campus, and have a great winter quarter, Aggies!
---
About the author
Robin Dewis, a second-year English major, is the Editorial and Content Creation Assistant at Student Affairs Marketing and Communications.