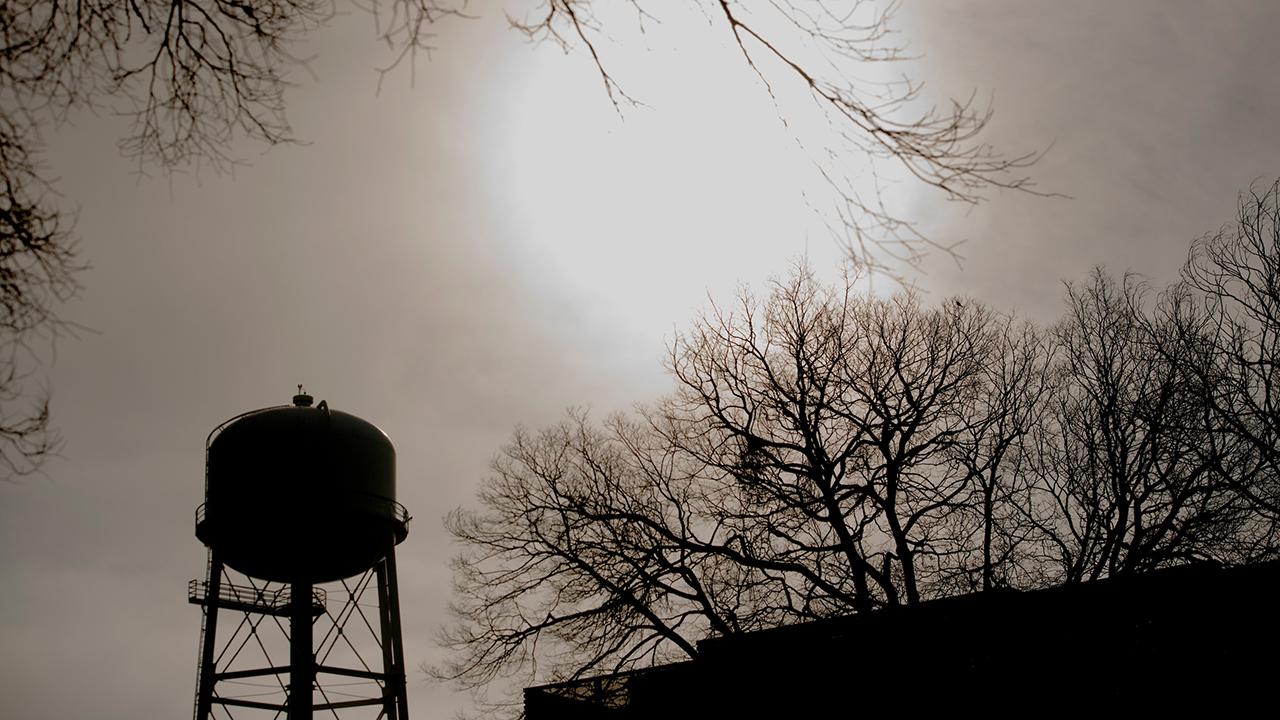 While your friends out east may not believe it, Davis in winter can be tough. Between the rain, wind and chill, it can be downright gloomy, and biking during winter quarter … well, hats off (and helmets on!) to those brave souls. 
Here are five warm, dry places on campus where you can study, socialize, game and chase gains during this gray time of the year.
---
Follow the example of Icelandic strongmen and use the winter to put in the hours at the gym, or, you know, take a spin class.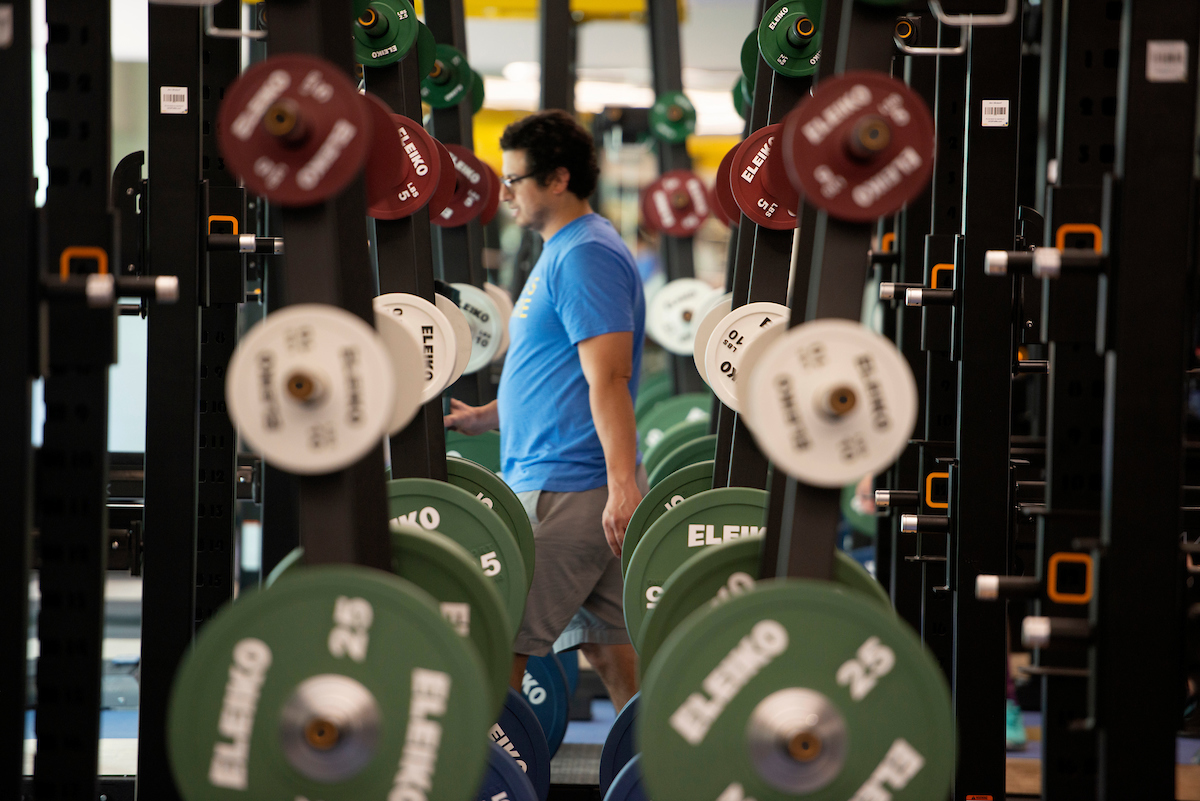 350,000 square feet of warm, well-lit indoorsy-ness. What else do you need to know?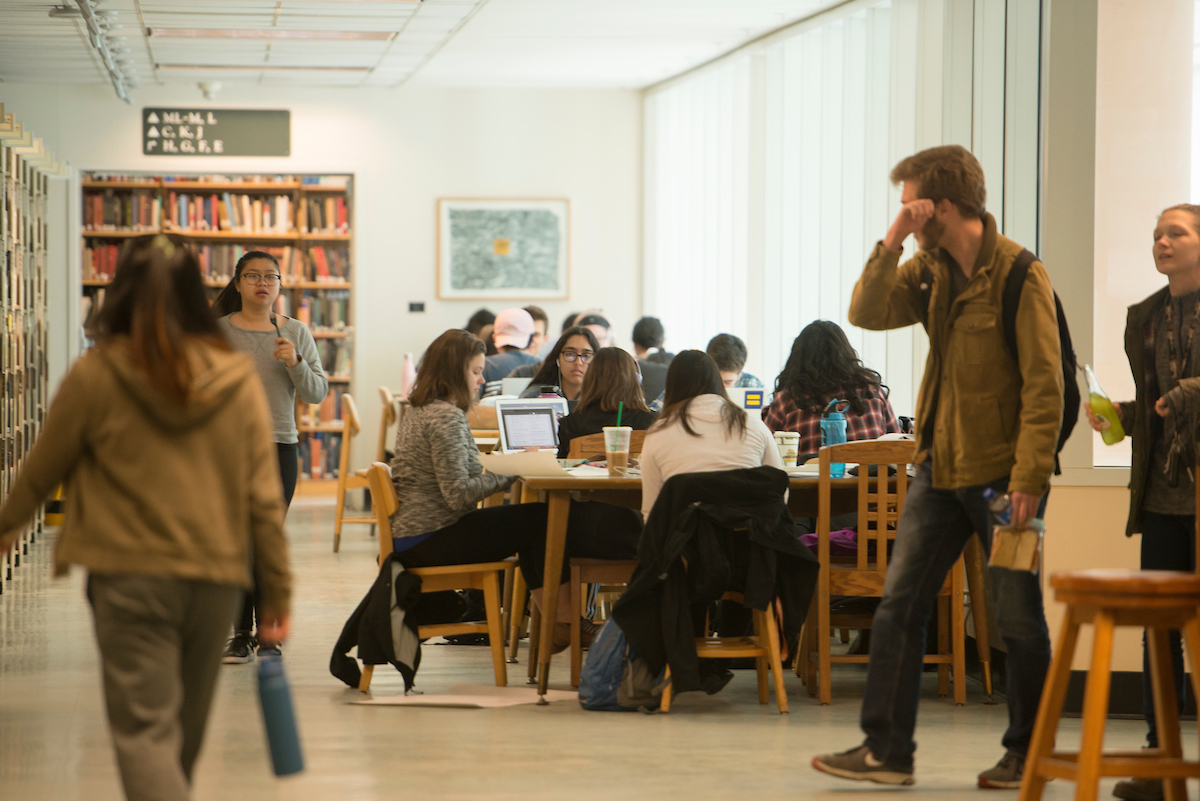 Everything you need for weather-independent fun with friends: bowling, billiards and games—console, PC and board.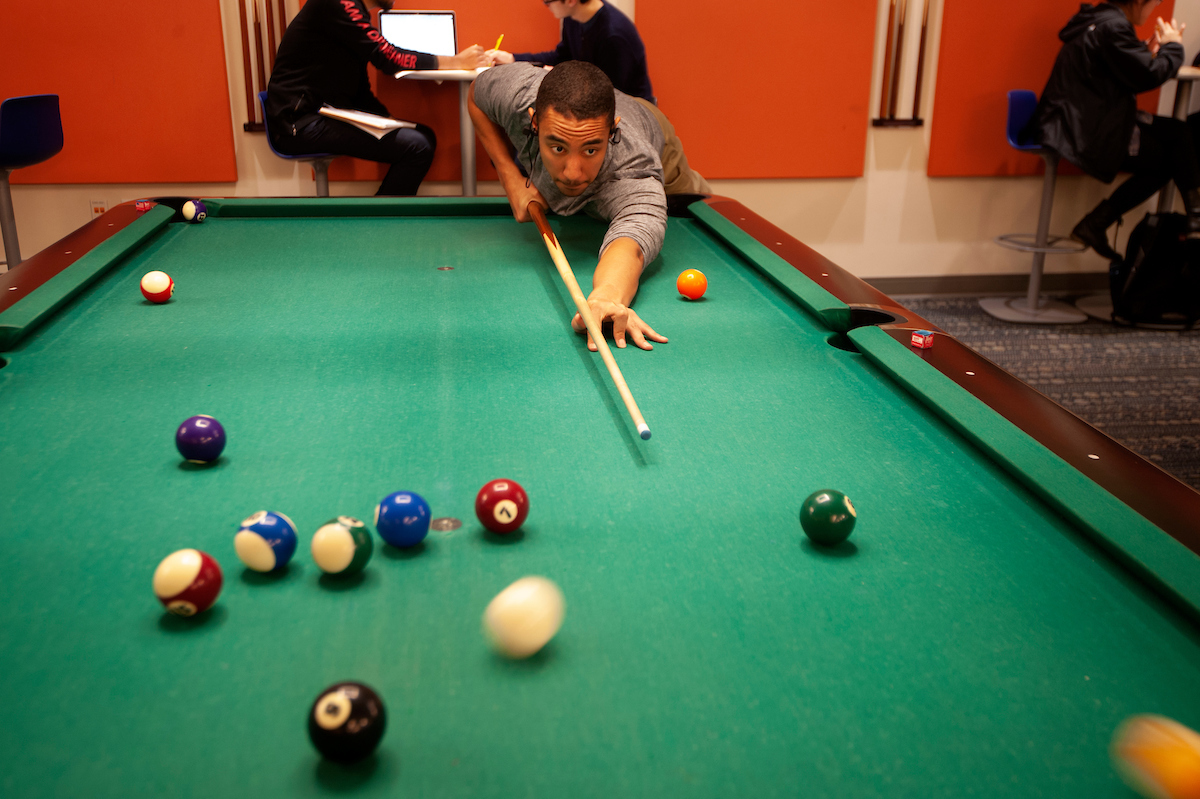 Winter quarter is the perfect time to find a student org that speaks to you and get involved—there are over 800 to choose from.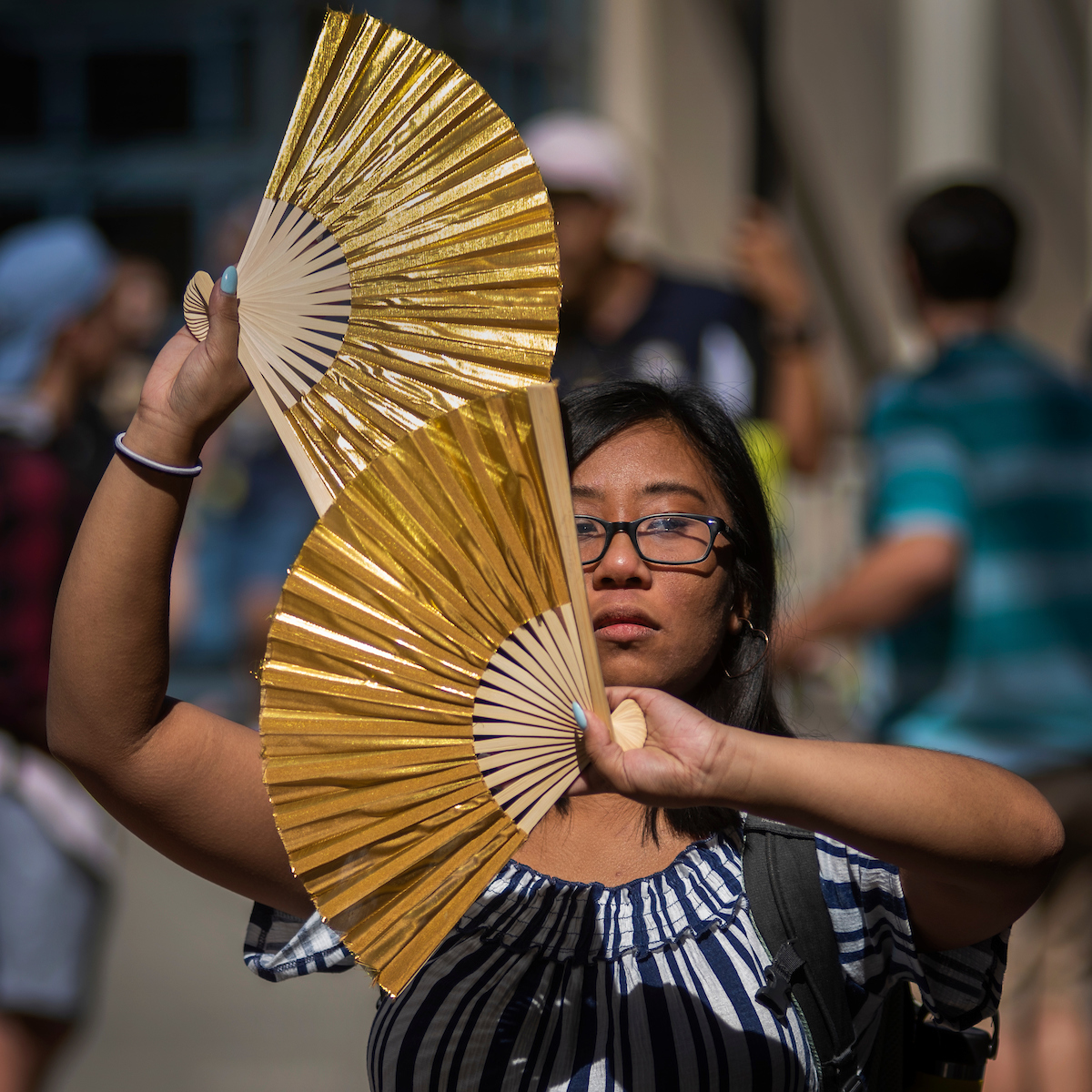 Indoor adventures with art await at the south end of campus. Two new exhibitions open late this month. Plus, it's completely free!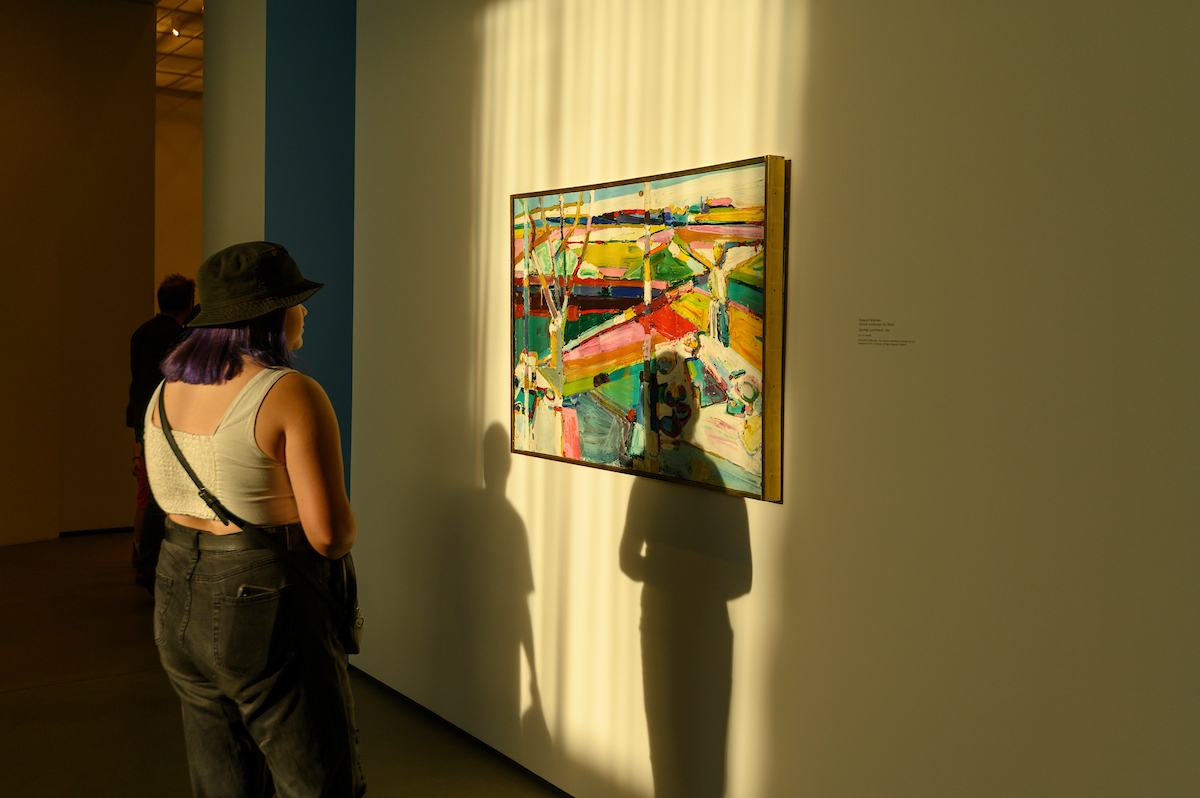 ---
About the author
Nathaniel Curiel, Student Affairs Marketing and Communications, can be reached at 530-752-9162 or nscuriel@ucdavis.edu.