5 Ways UC Davis Can Help You Achieve Your New Year's Goals
The new year can seem daunting, but it doesn't have to be. Resolutions and routines alike can be made and maintained with a little help and relatively little grief. Check out this list of goals that you can achieve using resources right here in Davis!
---
1. Physical health goals
Whether your New Year's goal is to hit the gym every week or take a walk every day, UC Davis is here to help! Drop by the ARC to take advantage of the machines or take one of the many exercise classes offered by Campus Rec. With 5,300 acres of campus, there's always going to be somewhere new to explore—and stop by a market or a food truck afterward to reward your hard work!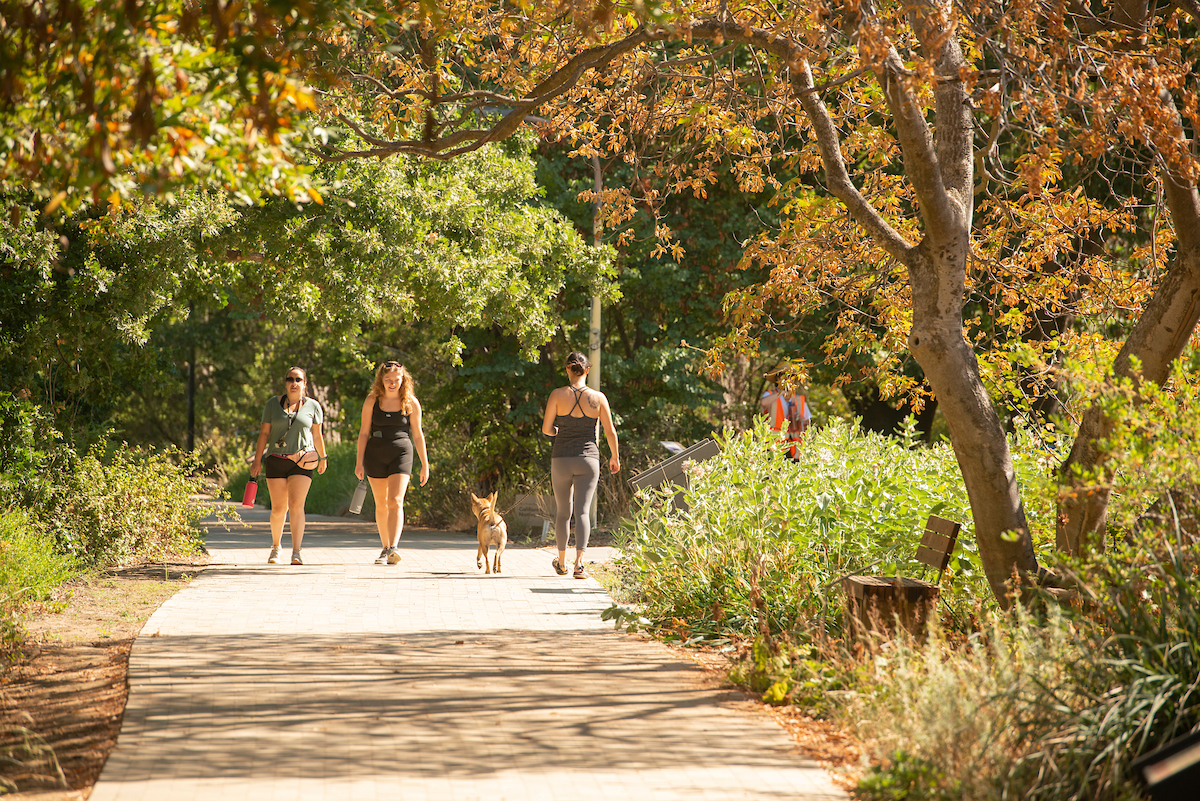 2. Career goals
Trying to iron out your resume for a new year of job applications? Check out the Internship and Career Center to meet with an expert, attend a workshop or simply get in the zone. Take advantage of Document Review, an online service where experts review your resumes, CVs and cover letters and provide feedback within five business days—or meet with a Peer or Career Advisor for a real-time review of your docs. Then, find a quiet place at Shields Library or the MU to implement those suggestions and send out some applications!
Whatever you need to do to get that job, the ICC is set up to help. See what else they can help you out with this year.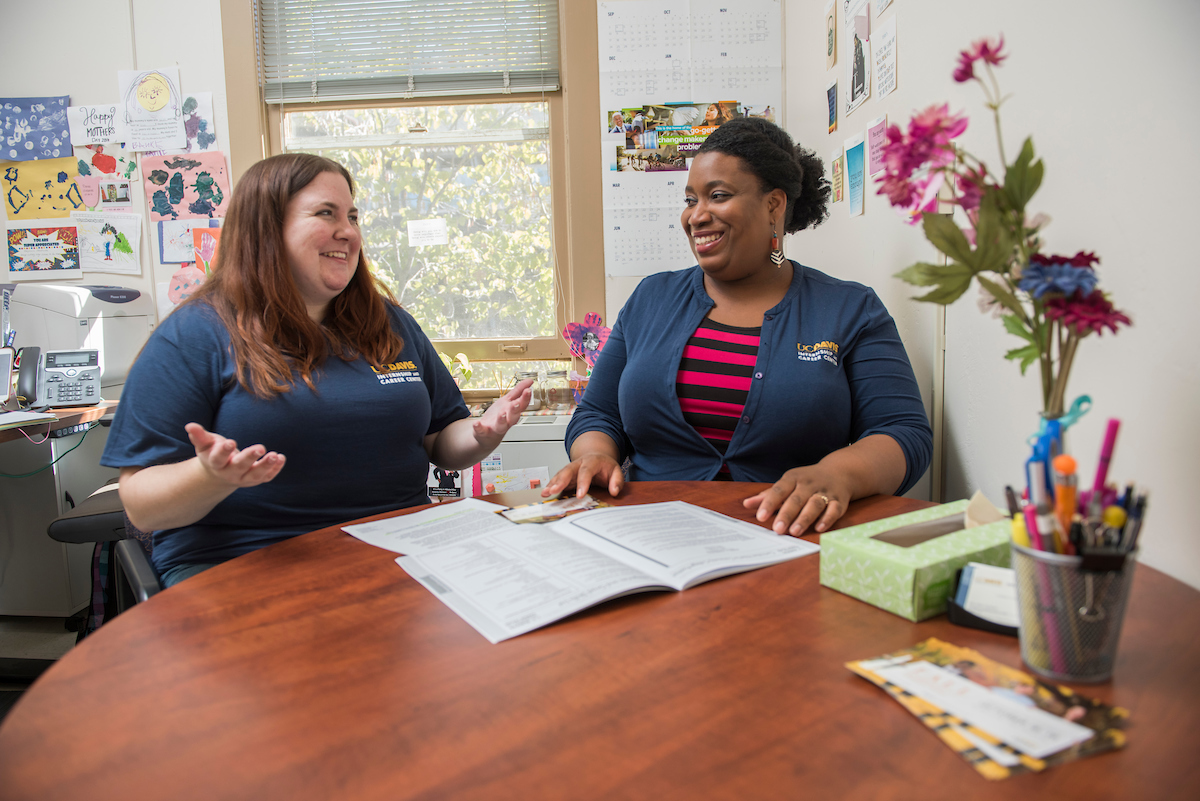 3. Mental health goals
If taking better care of your mental health is one of your goals for the new year, make yourself aware of what's available through Student Health and Counseling Services. Counseling, workshops and even mindfulness exercises are just a few of the resources provided by SHCS. If you're not looking for therapy right now, simply take the time to show yourself some kindness. Watch the ducks in the Arboretum, take a nap in a hammock in the Quad or buy yourself some flowers at the Davis Farmers Market. Davis is here to help.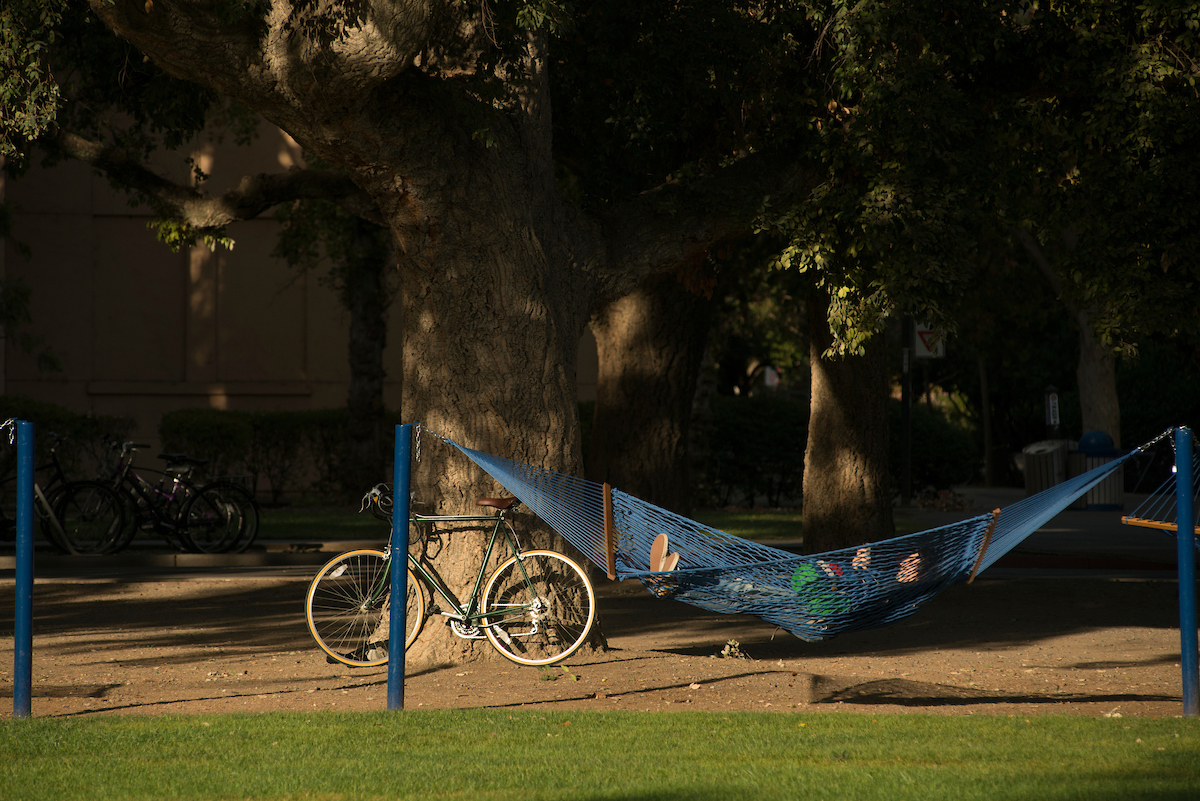 4. Social goals
Look through the literal hundreds of available clubs if your goal is to be more involved! You may be thinking that winter quarter is too late to join an org, but many clubs on campus accept members year-round, so you're not necessarily missing out if you took fall quarter to get acclimated instead of jumping right into the social scene. If you're not feeling any clubs, talk to a classmate! You never know who could be a new friend.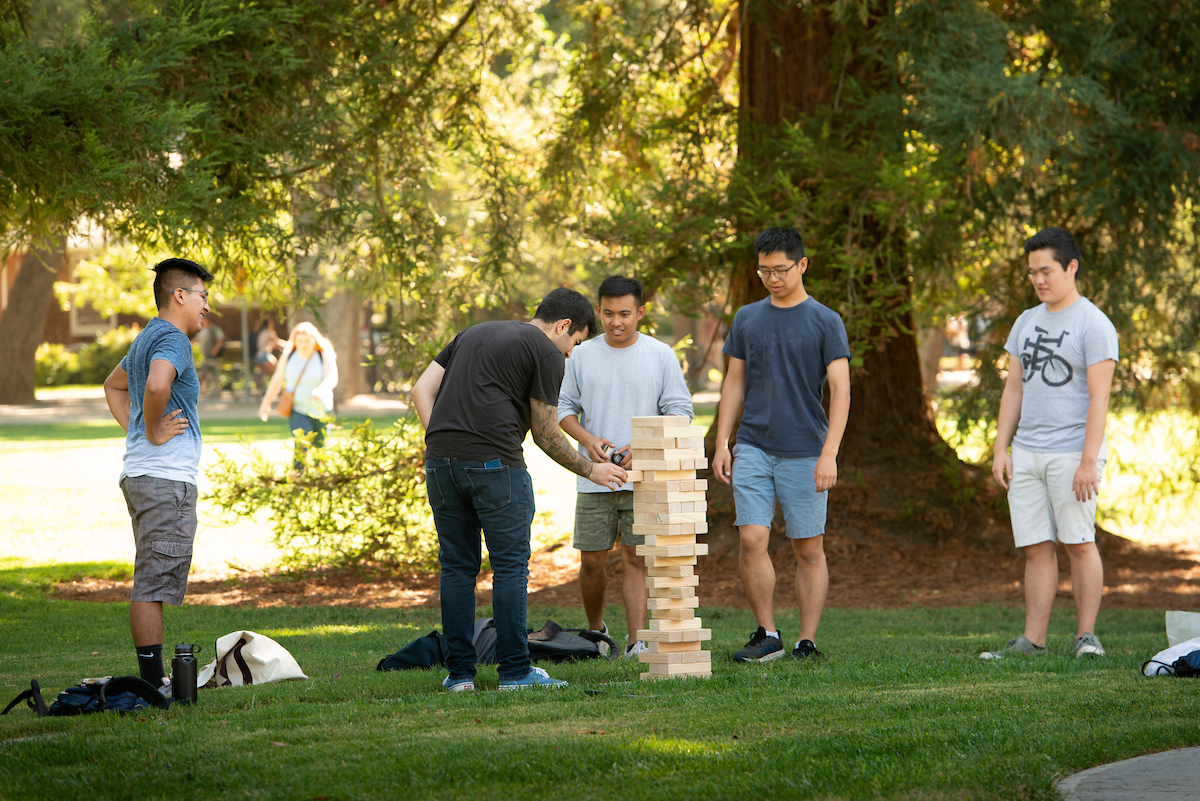 5. Arts goals
Trying to expand your worldview? Take advantage of free admission to the Manetti Shrem Museum of Art and spend an afternoon perusing the displays, visit one of campus's many other free museums and collections or, if you haven't already, cash in on your one free student ticket at the Mondavi Center. There are plenty of different shows to choose from, so pick whatever interests you the most. And if you have already cashed in on that free one, students still get a 50% discount on tickets! Taking in the culture at Davis is easy and accessible, so don't hesitate to make the most of it.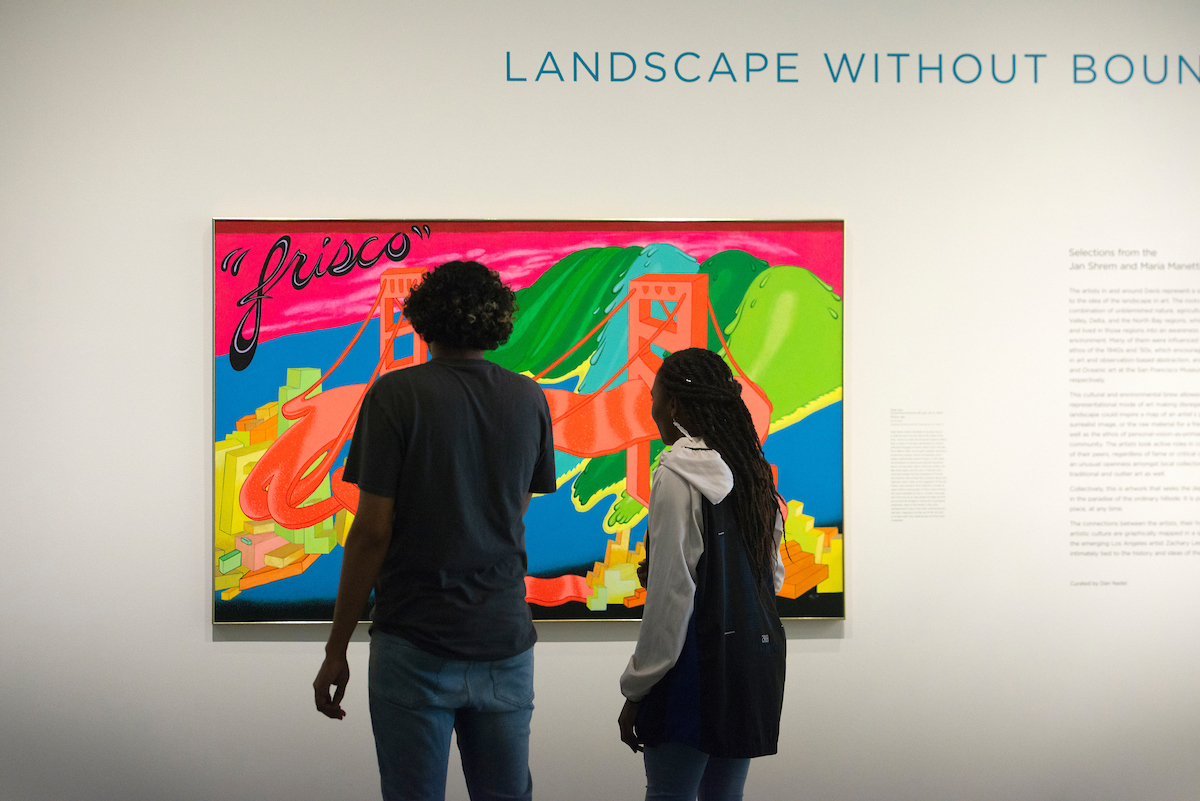 No matter what you want to do this year, UC Davis is here to help. Follow @ucdavis.life on Instagram for the latest campus content, and Happy New Year, Aggies!
---
About the author
Robin Dewis, a second-year English major, is the Editorial and Content Creation Assistant at Student Affairs Marketing and Communications.