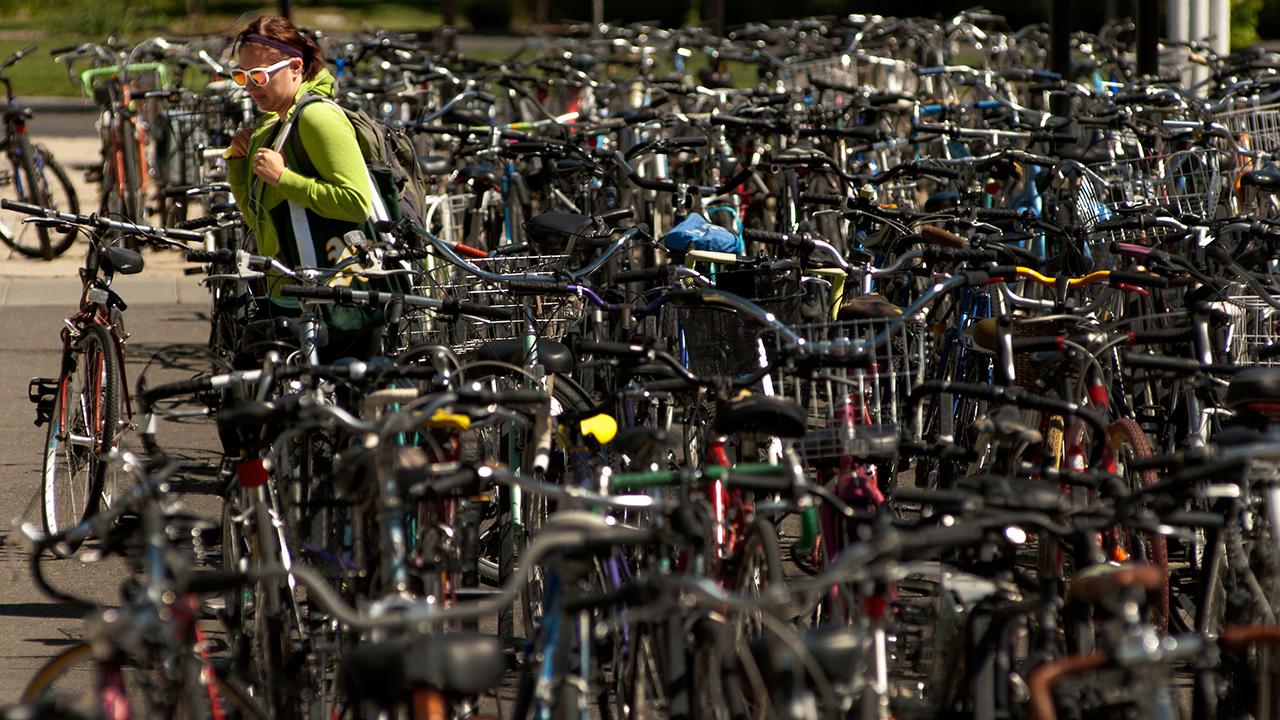 1. Download UC Davis NOW
From orientation to graduation, this app has "a guide for that." Download UC Davis NOW for event info, maps, in-depth guides and more—available on the Apple and Android app stores. 
2. Dive into fall quarter at the renovated Rec Pool
Fall quarter starts off pretty warm in Davis, with highs in the 80s and even 90s persisting until mid-October. Cool off at the newly renovated Rec Pool—open year-round and now fully Wi-Fi enabled—and check out the many additions, including a new Competition Pool and a sand volleyball court.  This month, RecFest will mark the grand opening of the Rec Pool and ARC with giveaways, food, games and fun, plus a live DJ.  
3. Get a solid grasp of Handshake
Handshake, a service of the Internship and Career Center, is an app that functions like a one-stop-shop for UC Davis students interested in finding a job or internship, on or off campus. Whether or not you're currently on the market, log in (using your Kerberos credentials) and take a look around—this is one of those things where the earlier you get started the better.
4. Attend a free show at the Mondavi Center
Did you know that you get a free ticket to your first show or performance at the Mondavi Center? Take a look at the upcoming events and get some entertainment for free at UC Davis' world-class performing arts center this quarter!  
5. Then choose where to snooze with the

UC Davis Nap Map
Home of the top-ranked, student-reviewed nap spots on campus. Rankings are based on comfort, noise level, lighting, privacy, traffic, cleanliness and safety. Nap smart with the UC Davis Nap Map.
Hear about events and opportunities first and see your friends (or yourself) featured in daily updates on Instagram and Facebook!