8 Steps to Quarter System Success
The beginning of a new school year can be a whirlwind, and the quarter system guarantees things move fast. Before you know it, it's midterms—not long after that, finals. If this is how it's feeling, here are some tips to help you thrive and enjoy student life, avoid burnout and get in tune with the pace of the UC Davis academic quarter.
---
1. Make an effort to get involved
Despite the whirlwind of activity a new quarter brings, it can be even harder to add new things once you've established your routine. Browse the hundreds of clubs and student orgs you can join on the AggieLife portal to find the right fit for you! Check out the Center for Student Involvement website for info on starting your own club, instructions on how to visit the center and workshops about getting involved. 
If you're looking for a campus community more specific to your identity, drop by student centers like the Women's Resources and Research Center, LGBTQIA Resource Center and Cross Cultural Center. Scroll through this comprehensive list of student community centers to find out more. It might feel busy at first, but once your extracurriculars get incorporated into the rest of your life, you'll be glad you made the effort so early in the quarter!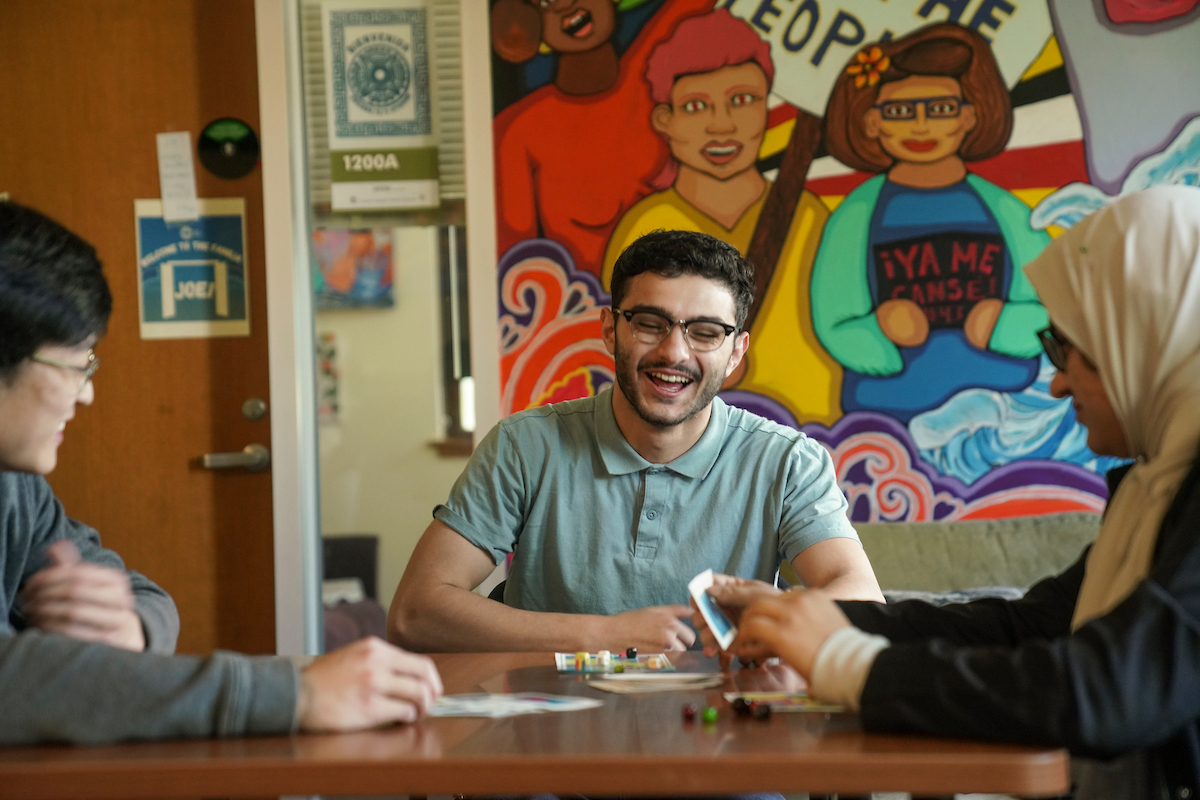 2. Do something fun!
Maybe this means going to the movies, going on a local adventure or taking a class at the ARC. Maybe it's hitting the beach or the mountains or the city one weekend. Go have an adventure with your friends and make some memories in your first month that aren't just in class. This quarter, there are a bunch of trips, classes and clinics offered through Outdoor Adventures, and if you've always kind of wanted to try indoor rock climbing … you're in luck! Beginning this quarter, the Rock Wall at the ARC will no longer require a paid pass. Sign up for weekly lessons or individual clinics for a free, closer-to-campus adventure.
Although the fall priority registration period has passed, the Craft Center has an abundance of classes to explore every quarter. Registration for each quarter starts early and fills up quick, so plan ahead to secure a spot. Stay up to date on Craft Center news and open class spots through their newsletter!
If you need inspiration, check out the Aggie Traditions bucket list (or make your own) so you'll always have an answer for that ever-popular question, "so what do you wanna do tonight/this weekend/tomorrow?"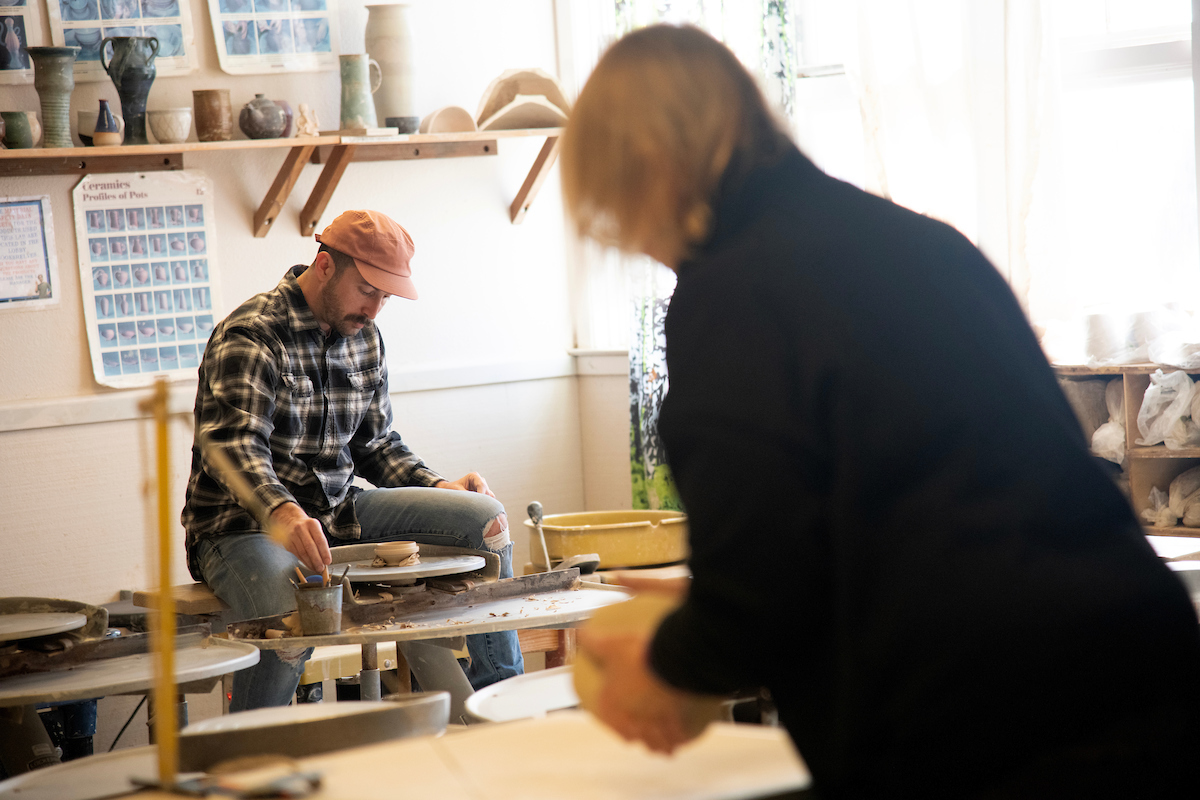 3. Form good academic habits
Start the school year on a good note–with good notes! Bust out of the cycle of procrastination, get homework done early and get into good study habits now. You'll thank yourself later! Tutoring is available for all students through the AATC, and don't forget to visit an academic advisor to make sure you're on track with your graduation goals. 
If you work better with a plan but don't know where to start, talk to a success coach! The UC Davis Office of Educational Opportunity and Enrichment Services provides success coaching, where Aggies can learn new strategies, build skills and work towards goals through workshops and one-on-one appointments. 
Start strong and you'll be crushing it all quarter.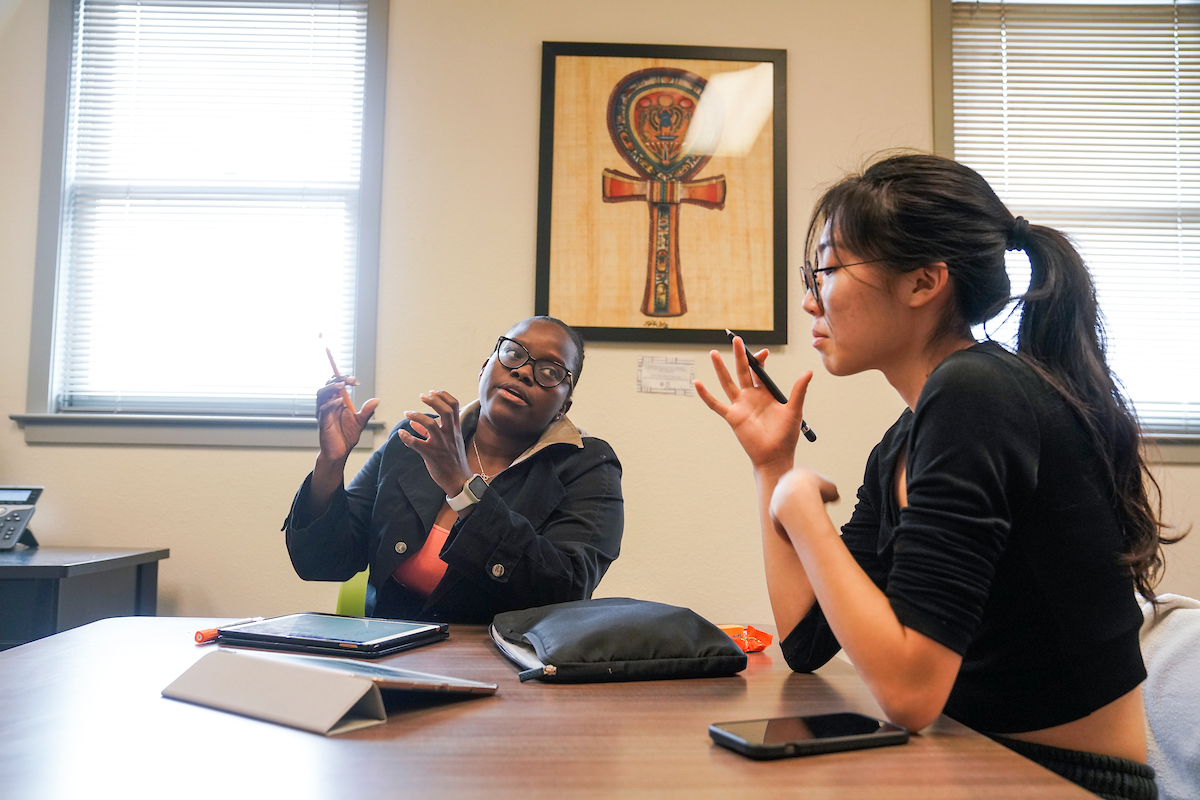 4. Go see a show or view some art (for free)!
At the Mondavi Center, concerts and performances never stop! Did you know that, as a UC Davis student, you get a free ticket to your first show? Check out musical performances like Lila Downs and Julie Fowlis, talks like this one with ballerina Misty Copeland, orchestral ensembles like the Academy of St. Martin in the Fields and much more. Browse other upcoming events and get some free entertainment this quarter at UC Davis' world-class performing arts center!
If you feel like taking in some art, stop by the Manetti Shrem Museum to view the current exhibitions on display. With its various featured artists, fun events and art studio workshops, there's always something new to do or see! Check out the newly opened Gorman Museum of Native American Art to appreciate its exhibitions and permanent collection, as one of the few museums in the nation to focus on contemporary Native art.
Whether it's a performance or a painting, take a moment to check out the creativity around you.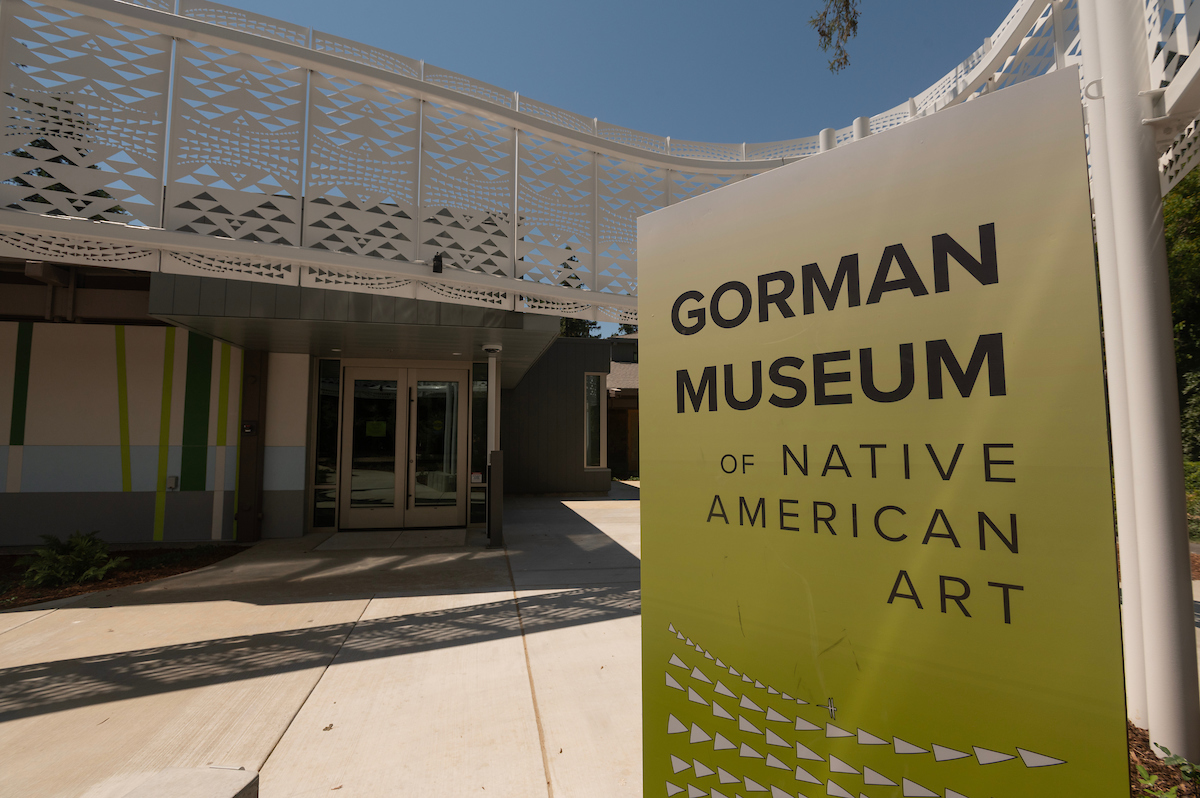 5. Party safely
Aggies are back on campus! Halloween is around the corner, and social gatherings and parties are starting to happen again. If you do plan on hosting or attending a social gathering, now is a great time to remind yourself (or find out) what being an Upstander means and check out the practical party tips and resources on the UC Davis Safe Party Initiative website. Be sure to check out their dedicated guidance on staying safe (while partying), especially relating to overdose information and navigating consent while drinking.  
Keep yourself and your fellow Aggies safe!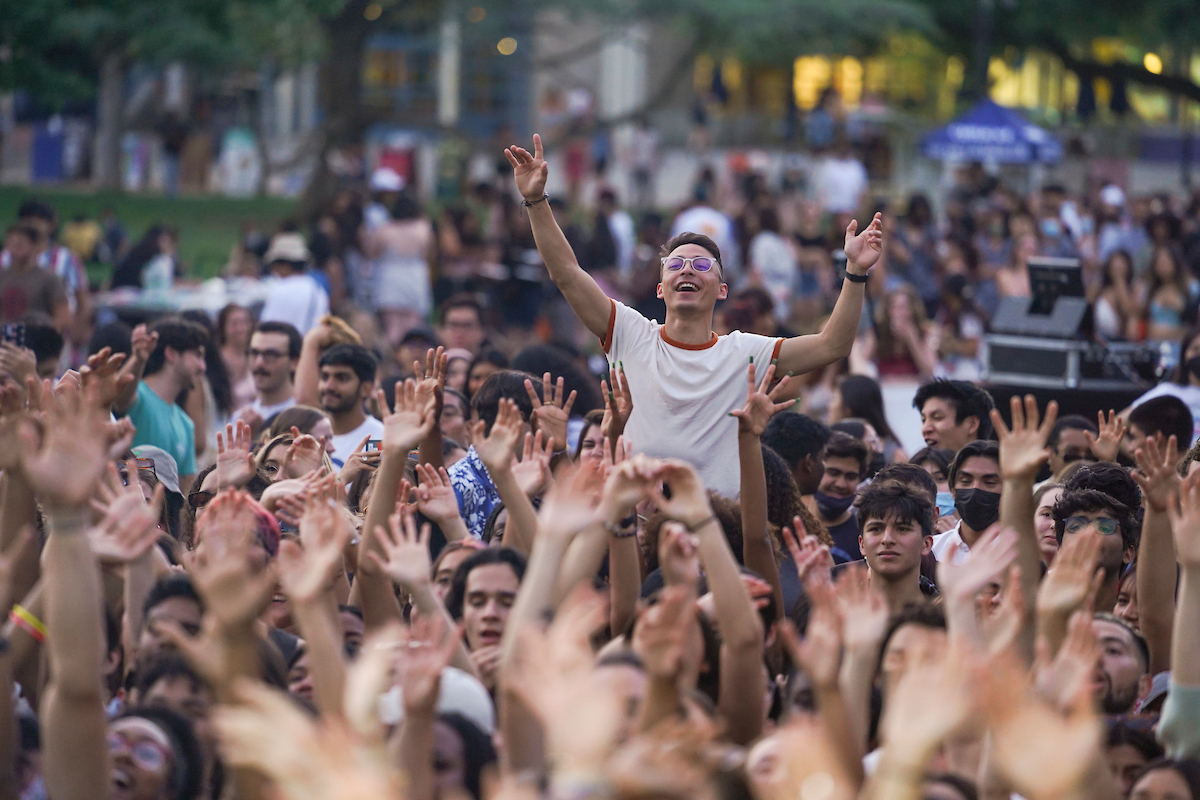 6. Make health a priority
Make sure you're taking care of yourself during this busy stretch of the quarter. Head to the gym or an exercise class at the ARC. If you're thinking of getting into a sport, try joining one of the 40+ student-run sport clubs here at UC Davis.
Want inspiration for cooking at home? Try a recipe from the UC Davis Teaching Kitchen! Check out The Pantry for free meals, food and toiletries or Aggie Compass for other basic needs services.
Don't forget to take care of your mental health using the many resources from Aggie Mental Health, including self-care resources, where to access the free counseling available to all students through Student Health and Counseling Services and how to become an Aggie Mental Health Ambassador. 
Check out this Mental Health Map to find help on campus.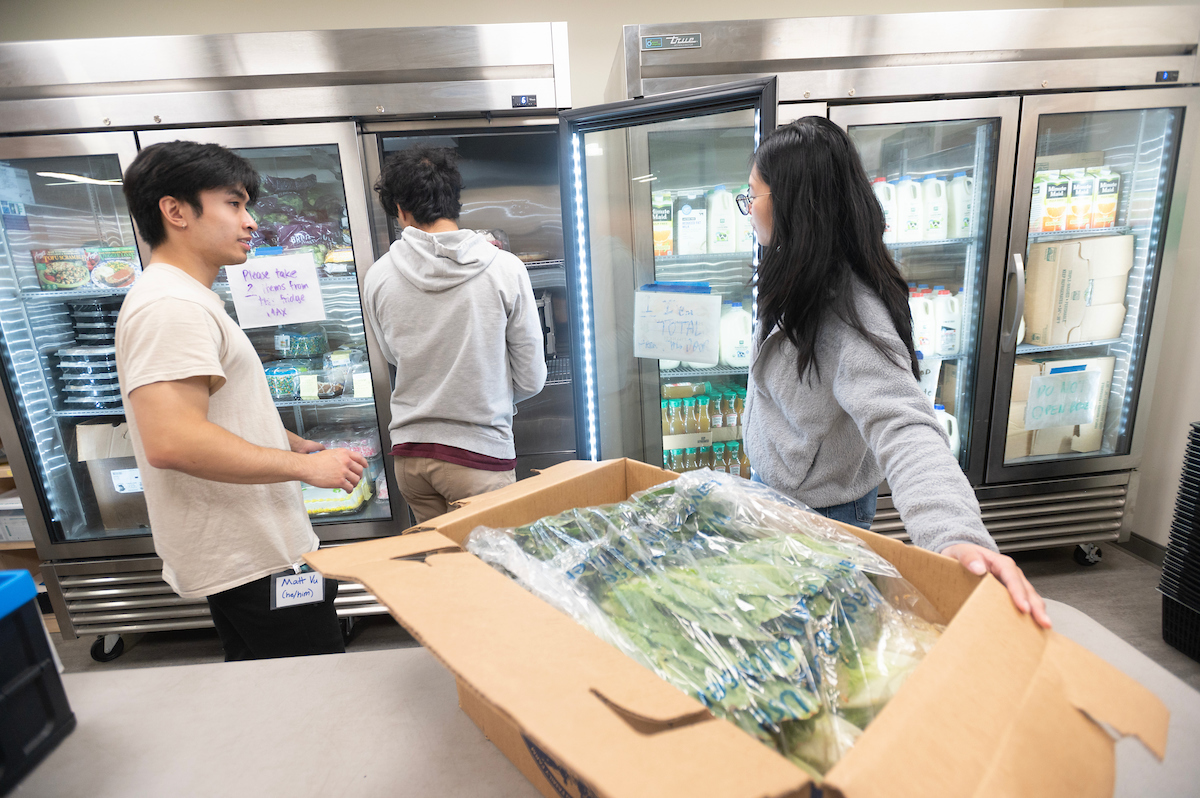 7. Explore campus
There are endless places to discover on campus and finding special places on your own is half the fun. But if you need a place to start, try checking out the California Rock Garden, visiting the Horse Barn by way of the Arboretum, meeting the campus cats or looking for new study spots (if you need somewhere quiet, remember that Shields isn't the only library on campus!). 
There's no shortage of unique and exciting things to do and see on campus, so go find your favorite!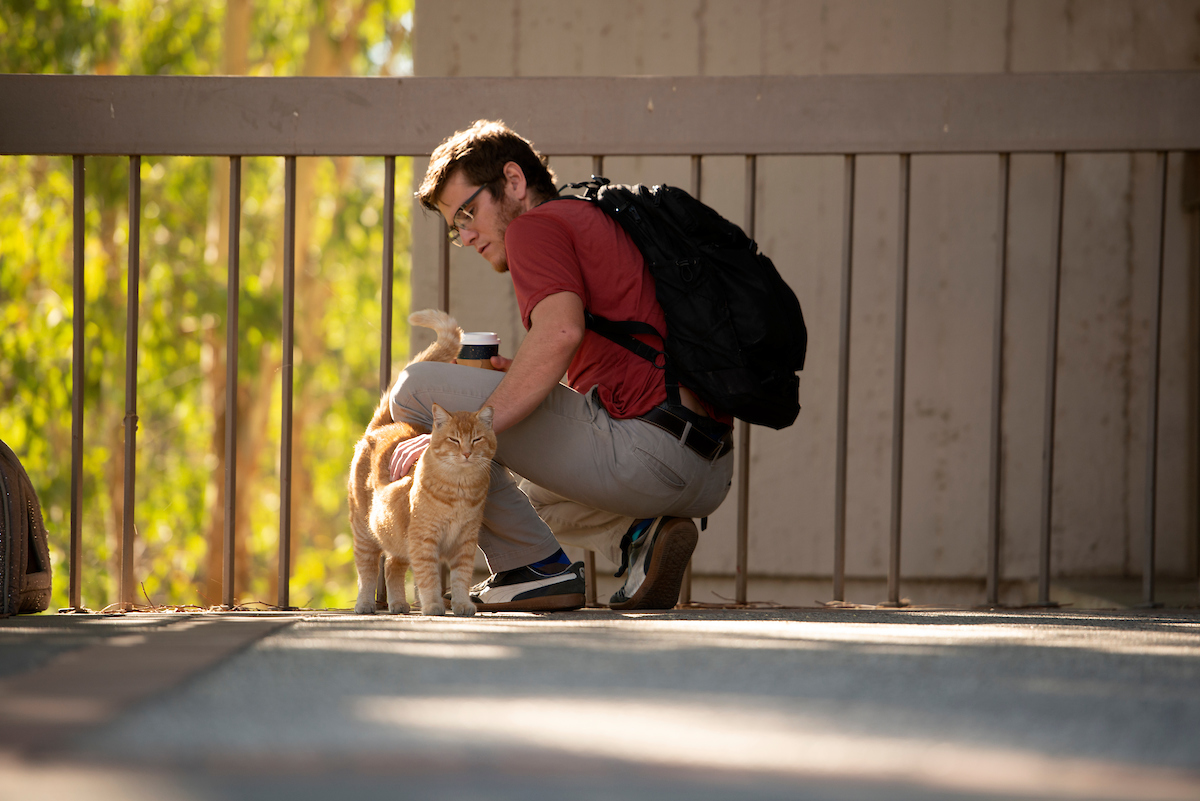 8. Take a rest day
So much goes on in the first month of fall quarter—don't overdo it!  Maybe you don't have a whole day, but if you've got a free afternoon or evening, put on some comfy clothes and read a book or watch a movie, don't worry about work (you'll probably have finished it already anyway, thanks to your great study habits!) and relax. Even if it's just a couple hours between classes, check out the Nap Map for places to sleep on campus. Remember, you've done a lot this month! You've earned a break.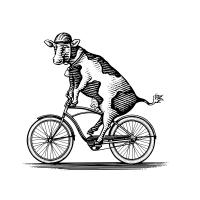 We're excited to have our Aggie family back on campus this quarter! Be sure to follow @ucdavis.life on Instagram to hear about events and opportunities first and see your friends (or yourself) featured on our feed and stories!
---
About the Authors
Robin Dewis, a fourth-year English and Medieval Studies major, is the editorial and content creation assistant at Student Affairs Marketing and Communications.
Sophia Meals, former editorial and content creation assistant at Student Affairs Marketing and Communications, graduated from UC Davis in 2021 with her Bachelor of Arts in Communication.
Nathaniel Sellman, former Content Specialist at Student Affairs Marketing and Communications.