What's the best thing about being back on campus? Aggies answer — and share pictures!
Aggies are back to the 5,300 beautiful acres we call campus.
From seeing the trees turning color to just sitting in a real classroom, here's what Aggies said were the best things about being back—along with some snaps of the campus scenes, settings and the simple pleasures they're getting back to enjoying this quarter. 
---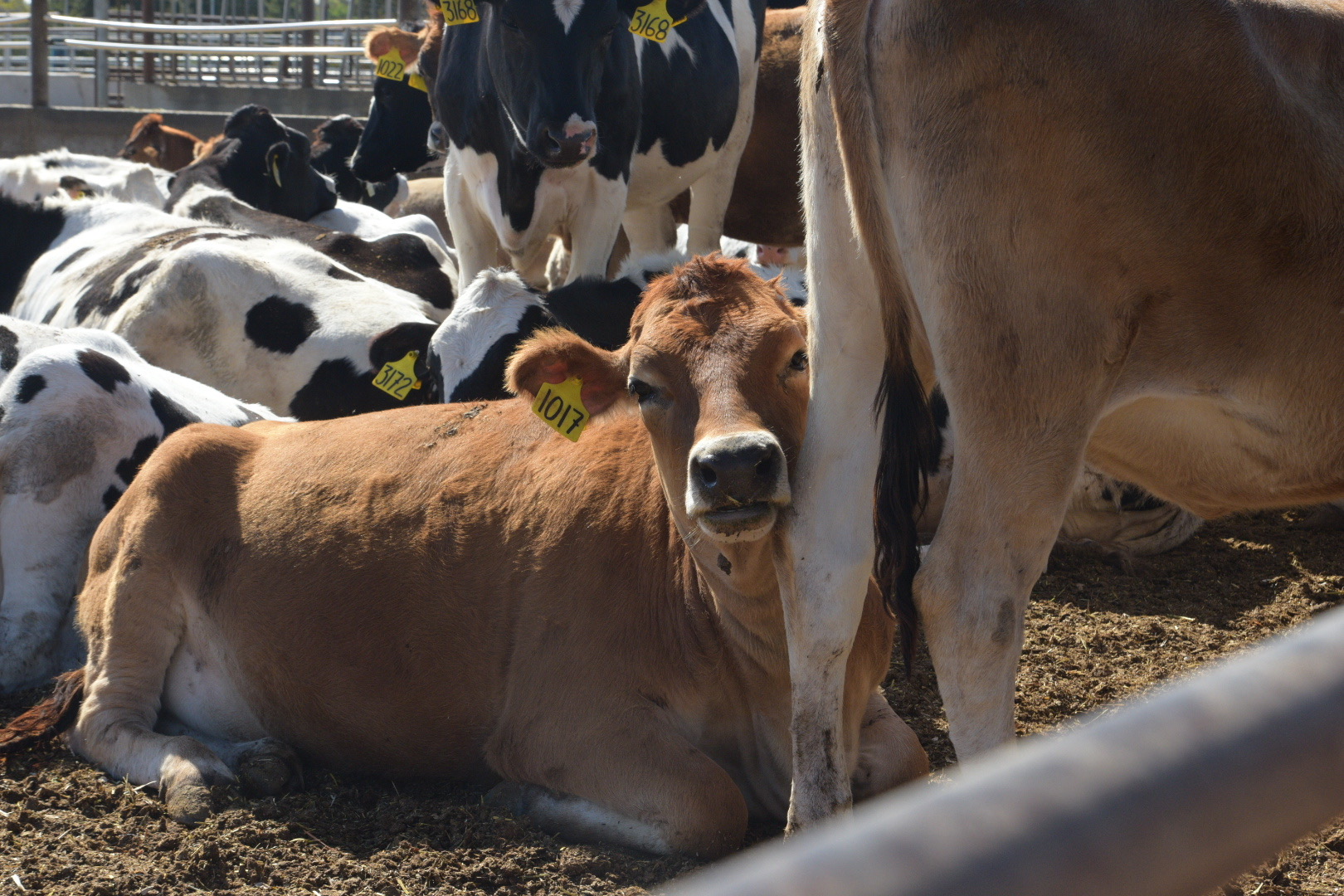 "The pretty cows roaming in the vicinity of Tercero."
•
-Yuecheng Zhao, Computer Science and Engineering '24
---

"Reuniting with familiar faces and instructors :)"
•
-Gianna Marie Santos '23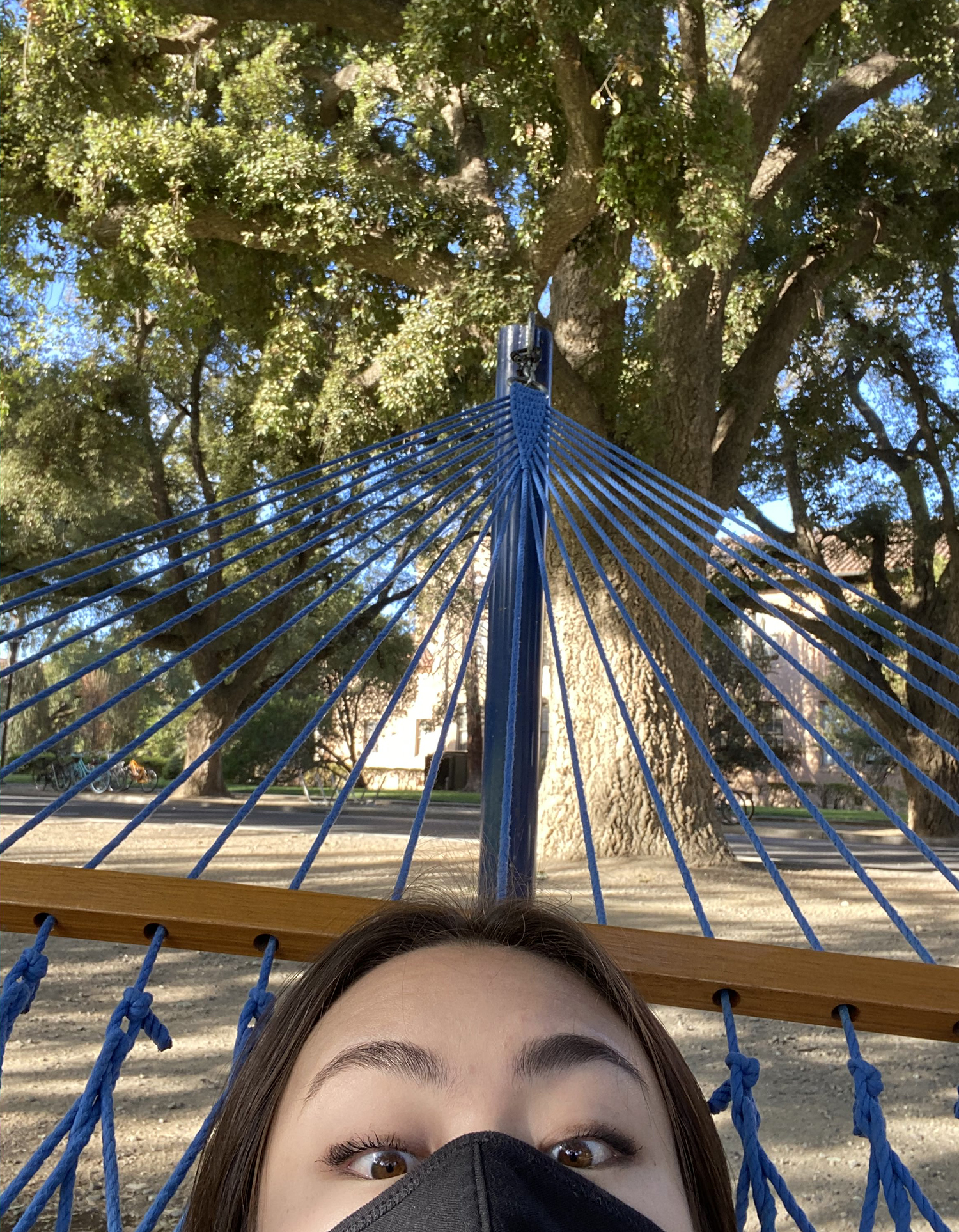 "I think the best part about coming back to campus is the environment. I mean "environment" in multiple ways – it feels great to walk to class and see the trees or the cool architecture on campus again, after being in my apartment for months.
I also missed the atmosphere of being surrounded by people who are generally my age, who have strong passions and goals they're chasing. We're all similar in our excitement to grow our skillset, yet different in our concentrations. I'm grateful to have those human connections again."
•
-Kai E., Design '22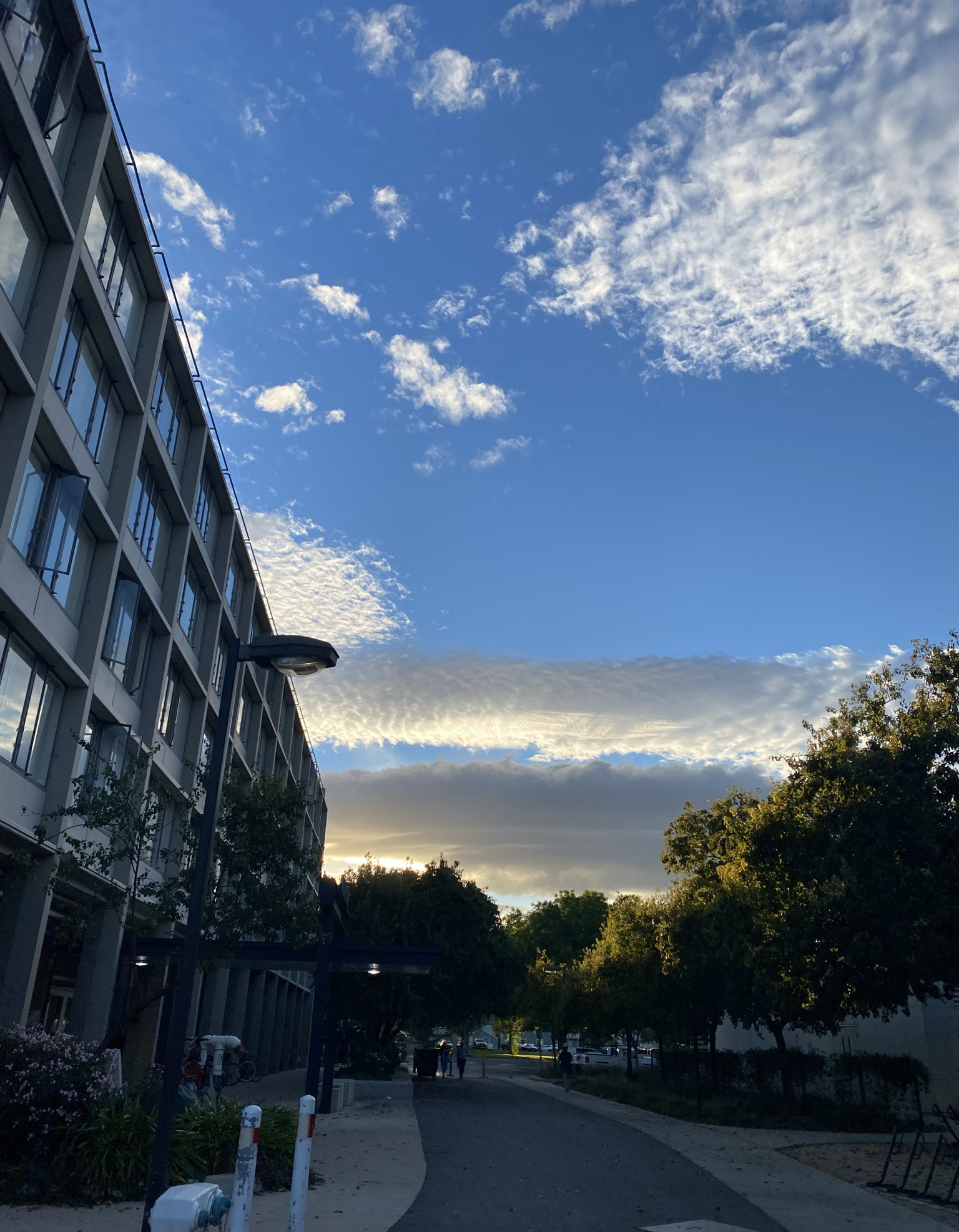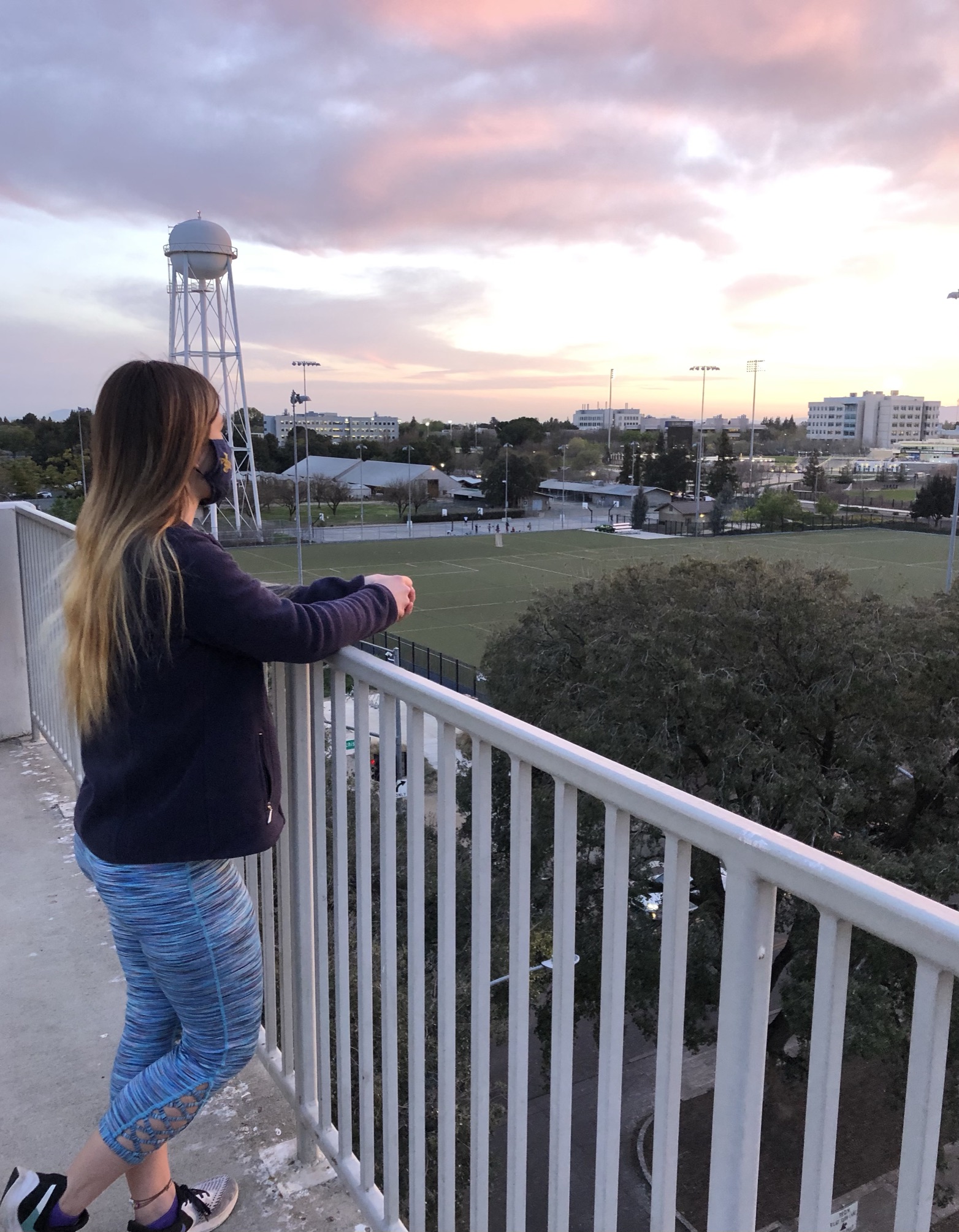 "Being able to see the leaves fall and change colors. 🍃🍂  Being able to get fresh air when transitioning between classes."
•
-Laura Litauszki, Human Development '23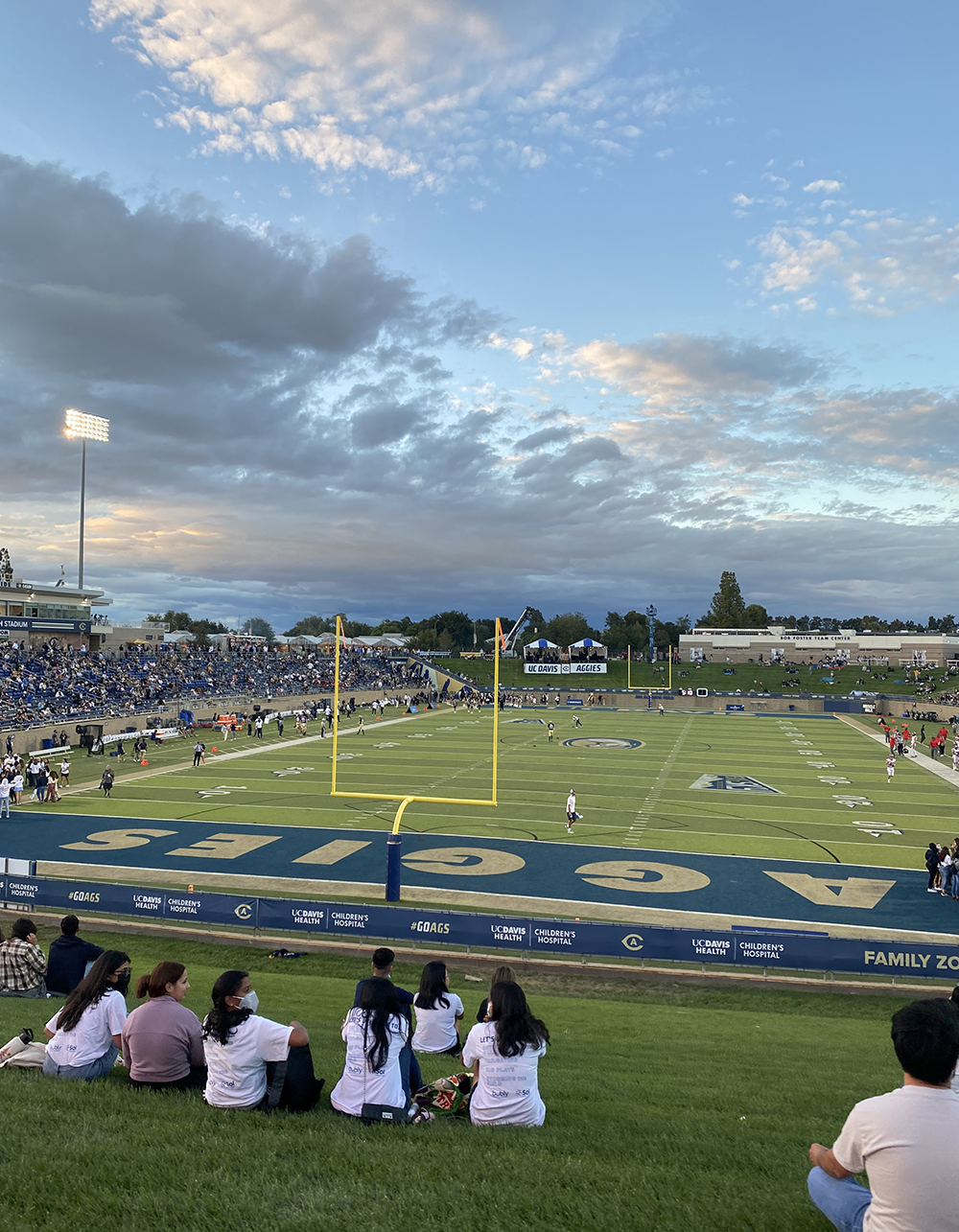 "A return to (somewhat) normalcy!"
•
-Nik Wylie '22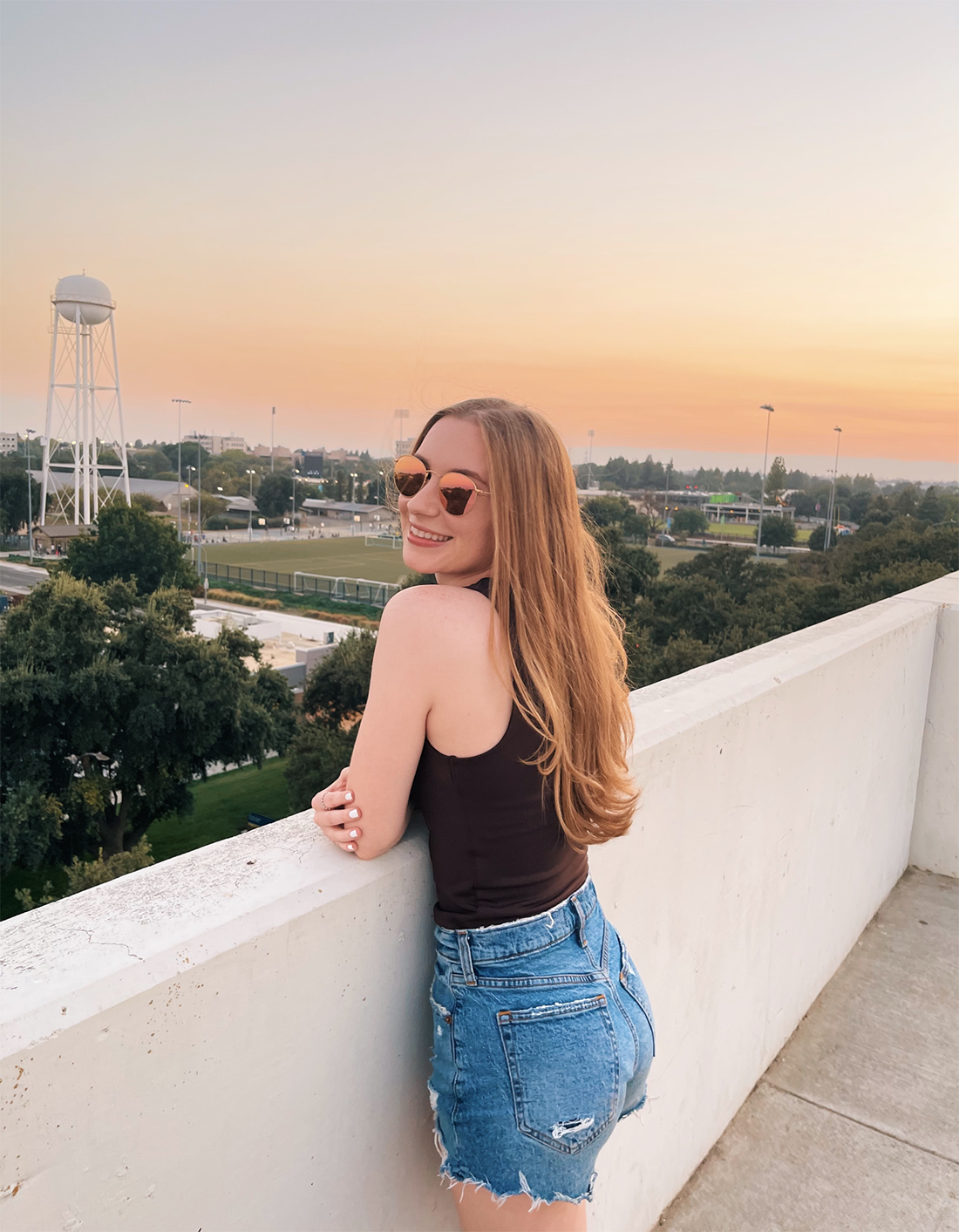 "After a year and a half, I'm SO happy to be back on campus for my senior year!
Campus has been brought back to life and the vibes are immaculate. This cowtown has my whole heart."
•
-Calla Langford, Human Development '22
 
---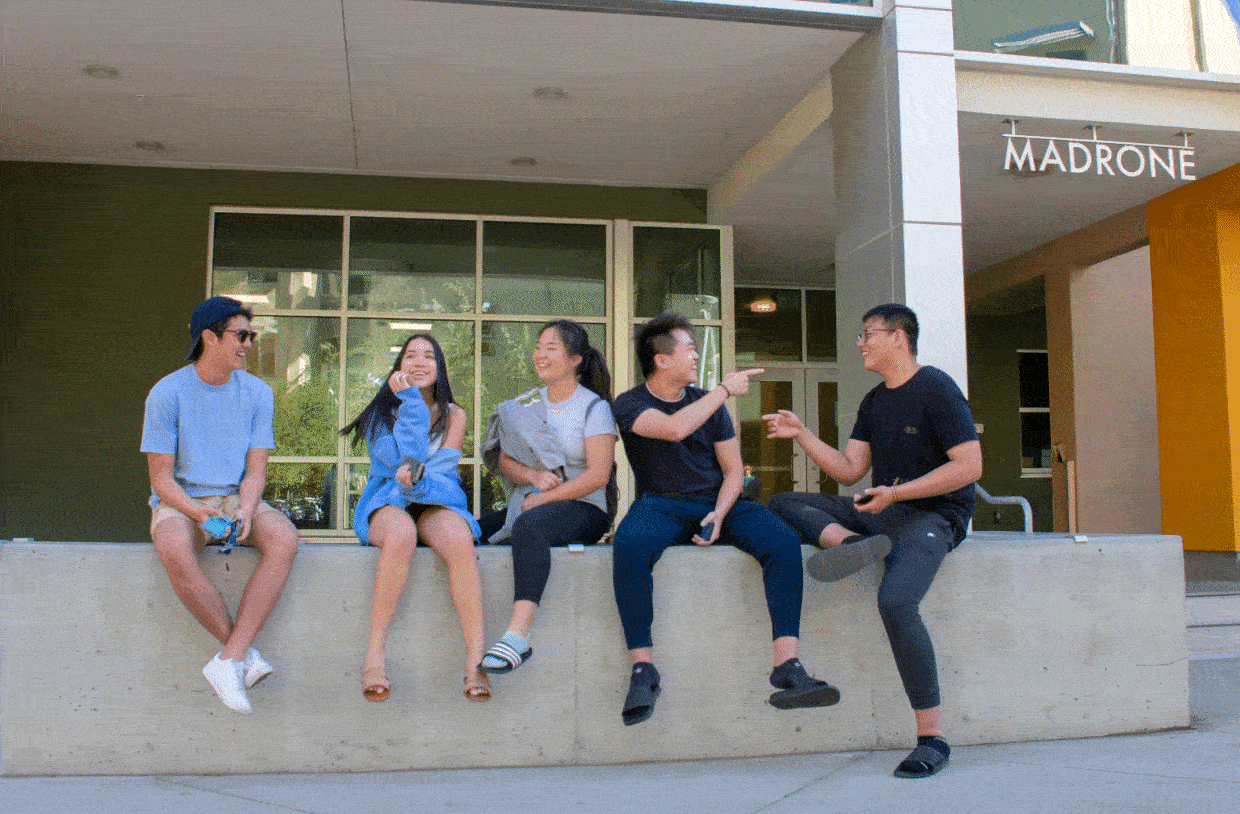 ---
"The energy of being on a lively campus with real people!"
•
-Selina L., Design '23

"For me, the best thing about being in campus for the first time is meeting people from all around the world since UC Davis ranks #9 among other public universities in the US for its diversity, including internationalization."
•
-Lucas Ruppel Cane, Ph.D. candidate in Spanish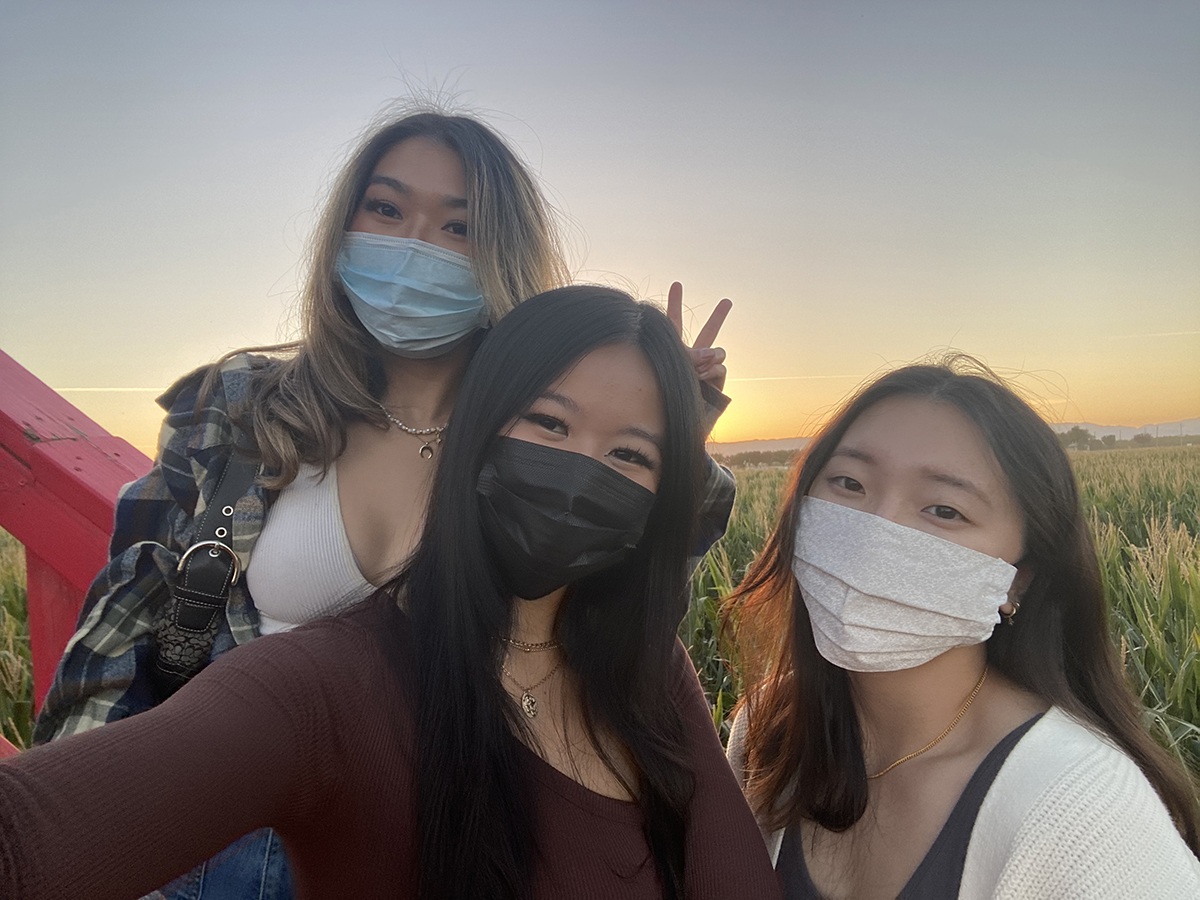 "After a year of remote instruction, I'm grateful for the opportunity to reconnect with friends I met before and during the pandemic in person! I've also met so many new people from my classes that bring me joy! It has felt more fulfilling being able to interact with my peers in classrooms as well."
•
-Lauren Outhabong, Design and Technology Management '23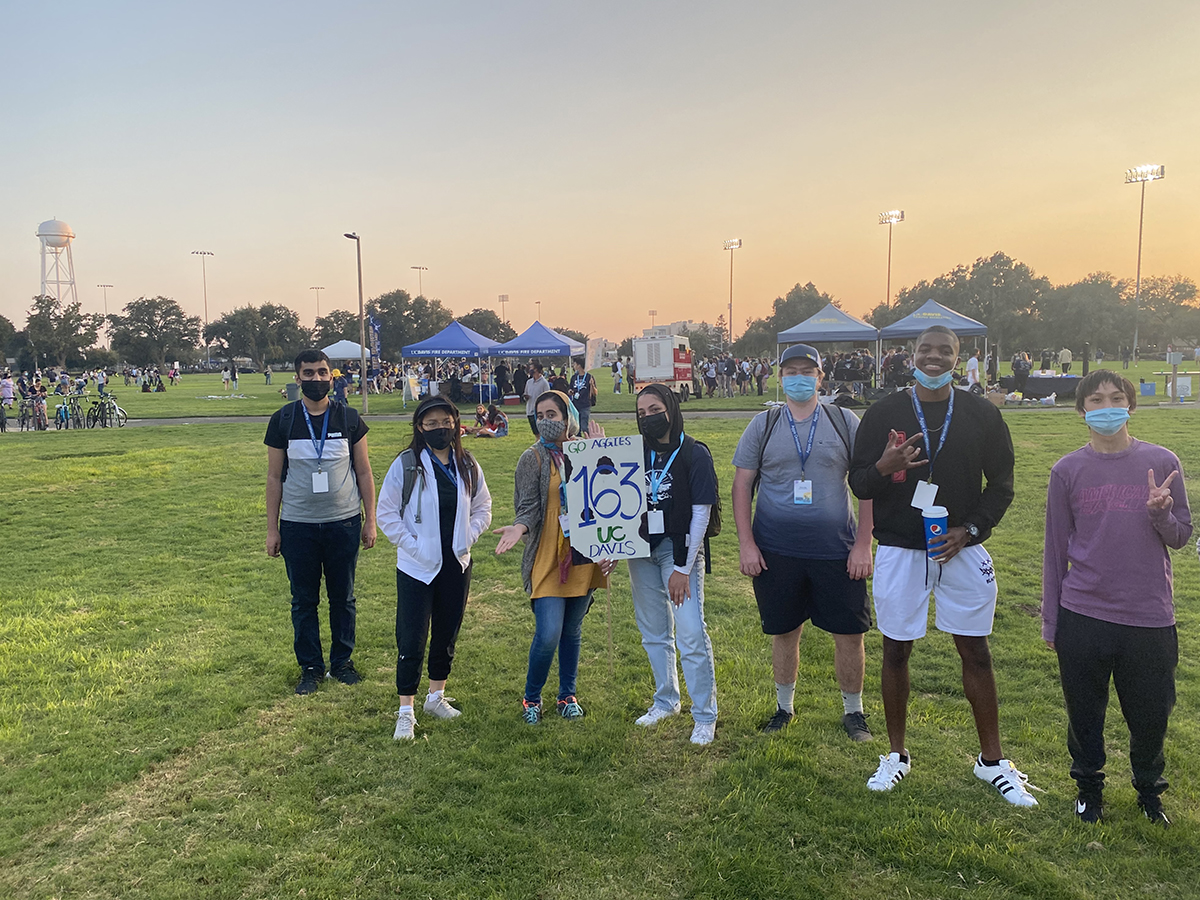 "Hanging out with friends and studying in the library!"
•
-Razan Rashid, Biochemistry and Molecular Biology '22
"Being able to sit in a classroom with other students and being able to collaborate with others."
•
-Rebekah Friedman, Communications and Sociology-Organizational Studies '23

"Actually getting to interact with fellow classmates rather than just seeing names on Zoom."
•
-Sahil Singh, Computer Science '24  

"Spending time with friends every day!"
•
-Ashir Bhalla-Levine, '23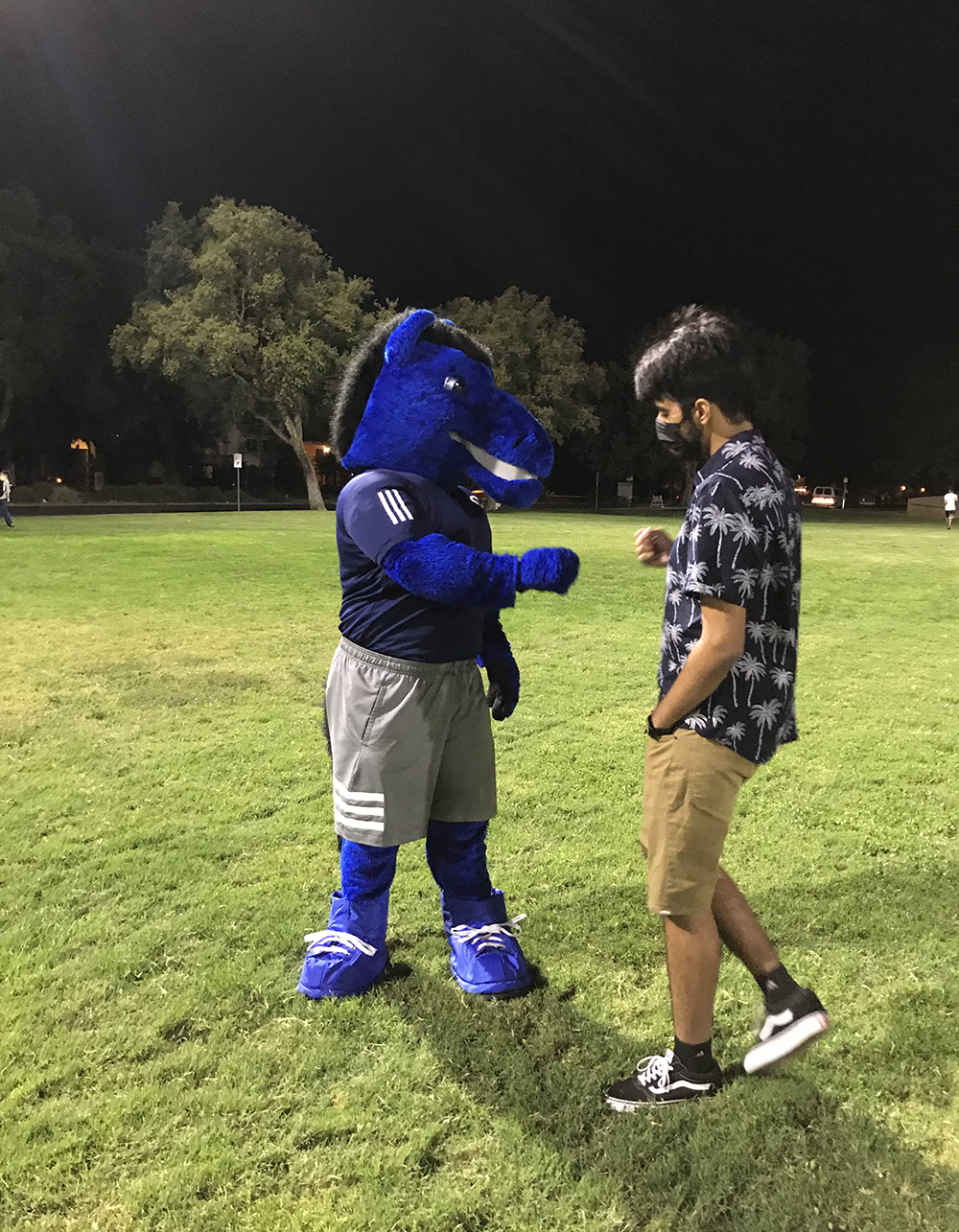 "Being able to join clubs and meet up in person."
•
-Emma Haro, Design '24

"The best thing for me has been being able to participate more in class and other school activities. I can tell that professors are more excited about teaching and students are more willing to participate in discussions and other class activities. I love that club meetings are back in person as well, students seem so relieved and excited about meeting their friends (and new people) again."
•
-Adrienne Lee, Design and Psychology '22
---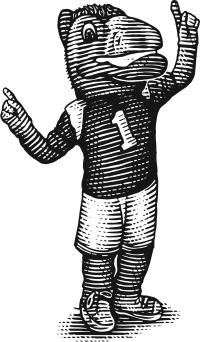 ---
Interested in sharing your "best thing" about being on campus this quarter? Fill out this form to add yours to the mix.