5 Underrated UC Davis Gems
You wouldn't think llamas, telescopes and a rock garden would have much in common, but they're all things you may have missed at UC Davis! Keep scrolling for details on all these underrated campus highlights and more.
---
1. Moo-re Than Just Cows
We all know and love the Tercero cows, but do you know all the other animals here at UC Davis? 
Head down to the UC Davis Veterinary Hospital complex to see some llamas, horses and goats in their pens on Garrod Drive, between the hospital buildings and the Arboretum. These animals are used both for teaching and blood donations, and students are free to visit! To respect the animals and their caretakers, all visitors should observe from outside the pens, refrain from throwing anything in the pens and not attempt to feed the animals. 
Keep heading southwest to reach the Equestrian Center, where you'll be able to visit the resident horses. Any horses wearing white collars outside in the paddocks are available to pet, but the barns housing private horses are off-limits to visitors. Talk to a barn supervisor or facility attendant at the center if you have any questions! 
Just southwest and over Highway 80, the California Raptor Center is open to the public. Take a self-guided tour to visit these birds of prey, and make sure to drop by the museum!
Take full advantage of being on campus, and explore beyond the cows and the cats!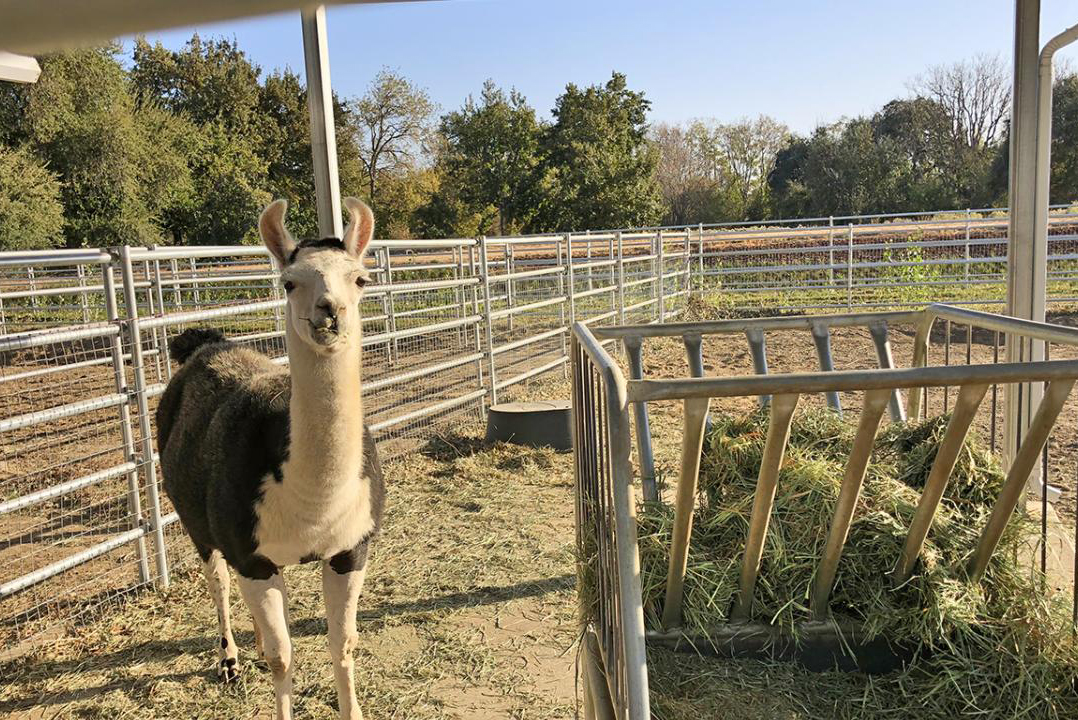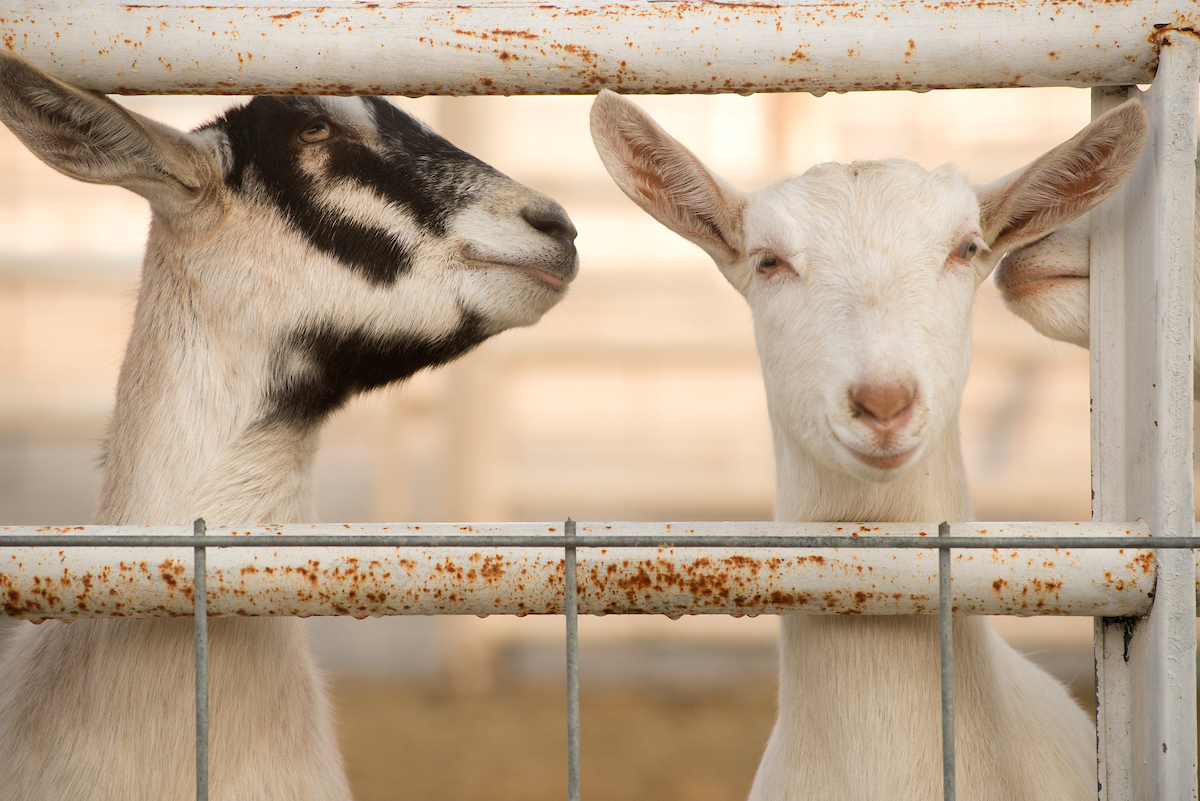 2. Find Your Space
With over 800 clubs and organizations on campus, it's easy to miss learning about some really cool ones. 
The Astronomy Club here at UC Davis is one such club, providing students and the general public with opportunities to experience space close-up. Supported by the Physics Department on campus, this club plans public viewings where non-club members can visit the roof of the Physics Building to see the stars through some quality telescopes and get questions answered by experts! Along with these viewings, club members can participate in field trips to locations like science centers and observatories. Join their listserv and monitor their Facebook for more information.
If you haven't found the right club for you yet, check again!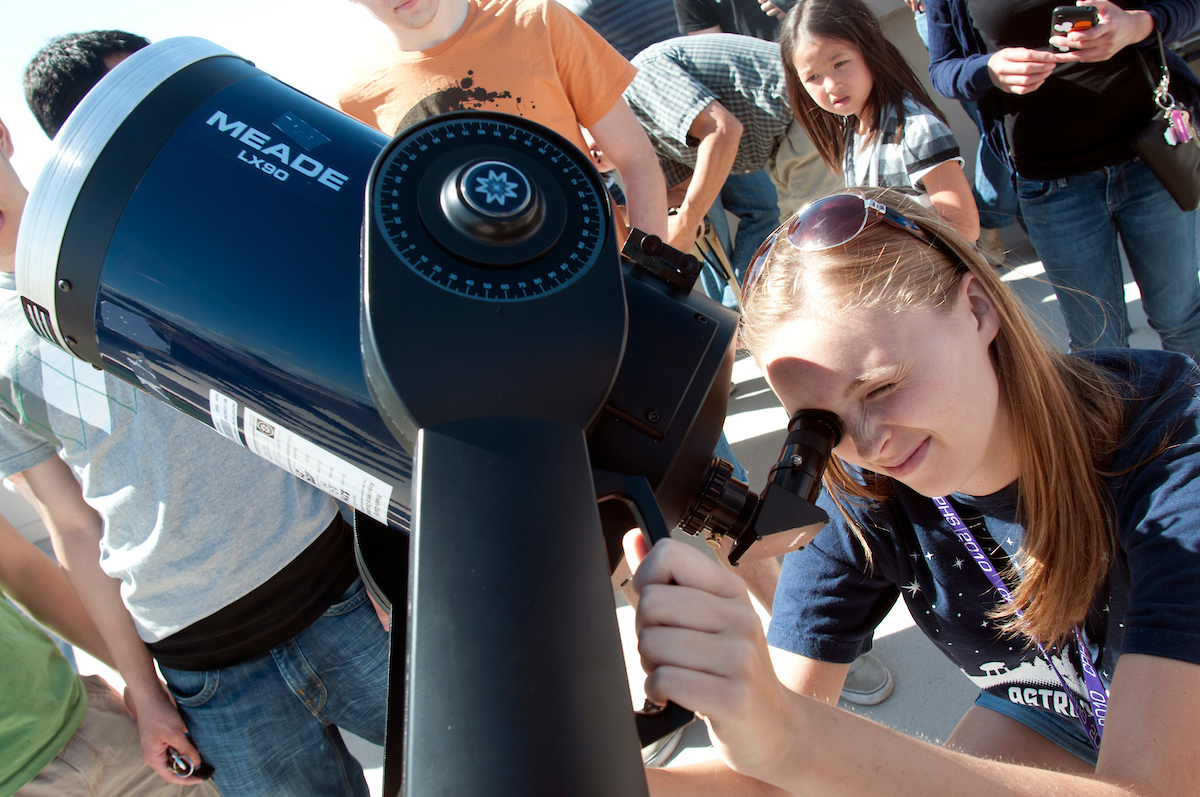 3. The Häagen-Dazs Honey Bee Haven
The Bee Haven is an outdoor museum that supports research and education about pollinators and plants. Admission is free, so feel free to visit for a self-guided or entomologist-guided tour of the garden to learn about and observe bees as well as the garden itself! Visitors should remain on the paths and refrain from removing anything from the garden, get more information about planning your visit.
This facility was made possible by a gift from Häagen-Dazs and continues to flourish with the help of volunteers and donations. To apply as a volunteer, download an application! To learn more about the Entomology department here at UC Davis, check out their website.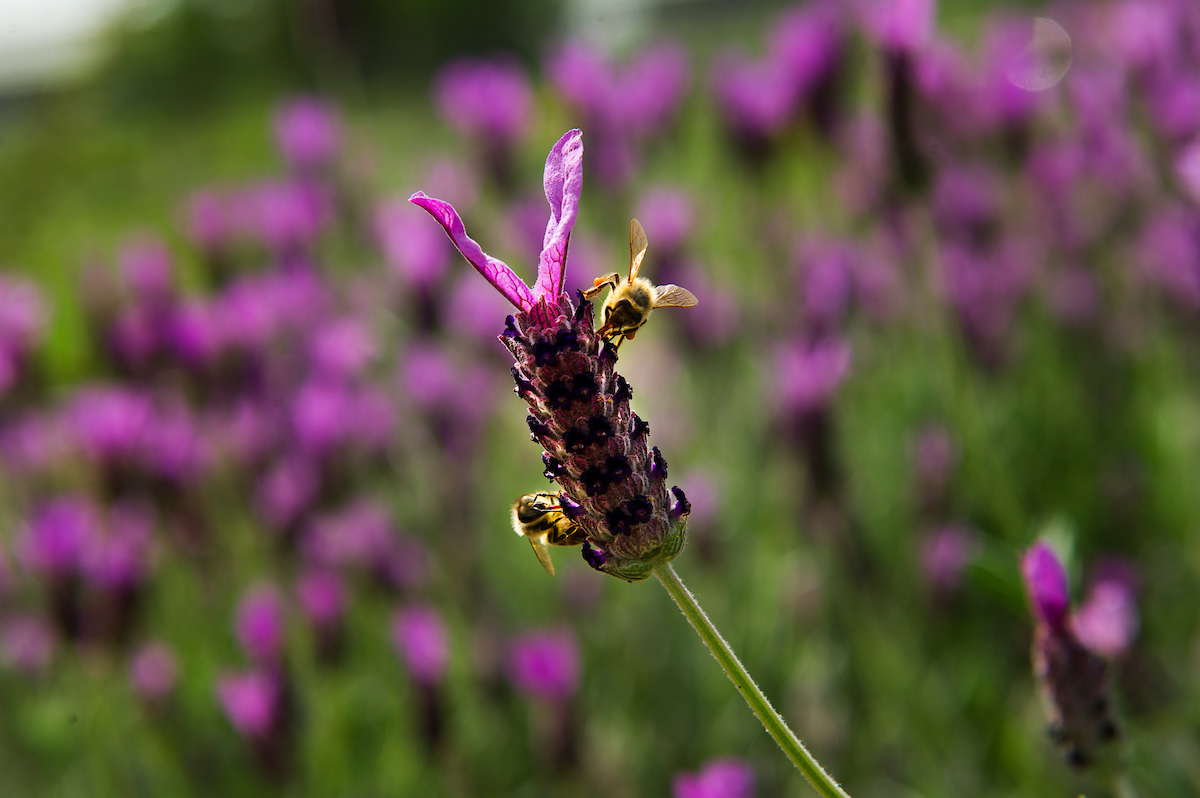 4. Cool Cats on Campus (Besides Cheeto)
Did you know that Cheeto isn't the only cat on campus? The others may be more unknown, but they're just as cute! This Aggie-made cat map of campus provides a quick guide to each cat, their location and their habits. Treat it like a treasure hunt and spend a day trying to find every cat, or just drop by each location when you can.
Whenever and however often you visit them, make sure to be respectful, for both your safety and theirs. Take note of any messages left by caretakers about food and affection, as well as other care details. Get your daily dose of feline love with ease!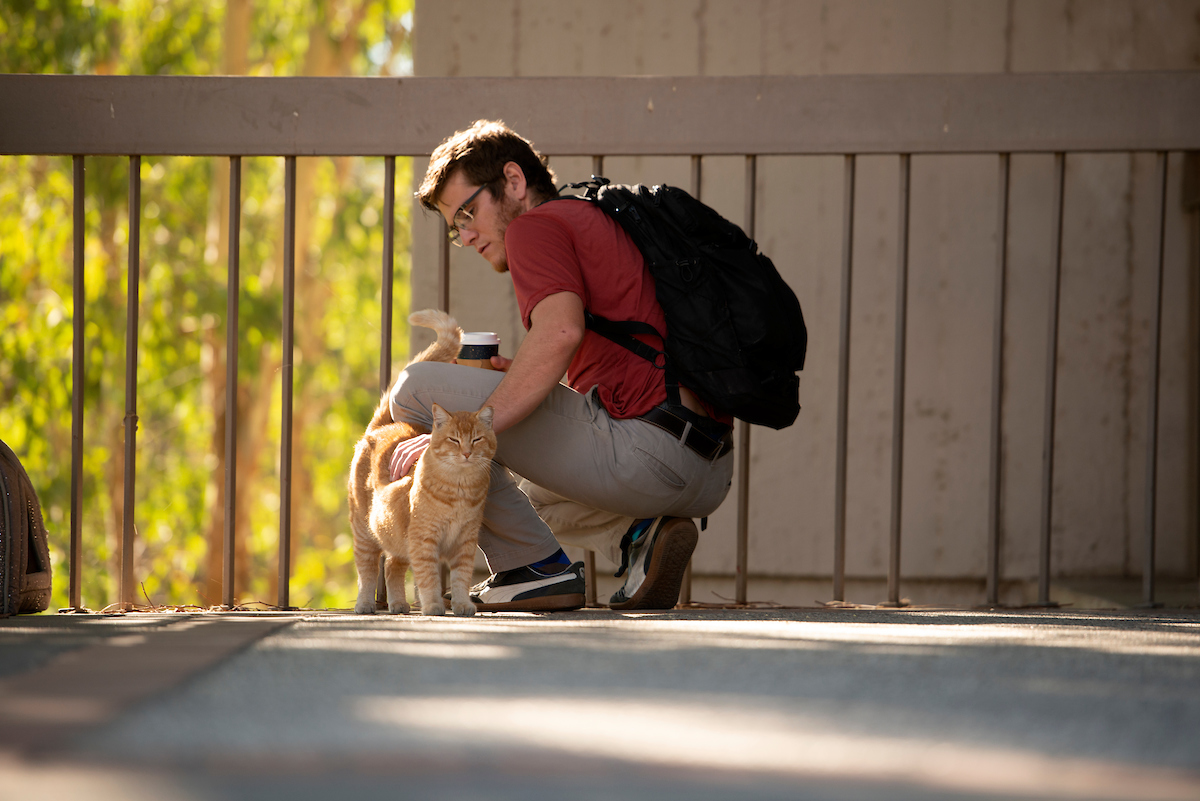 5. Gateway Gardens
Everyone knows campus nature staples like Putah Creek and the redwood grove in the Arboretum, but you might not know that there's a rock garden on campus! This underrated feature is near the Earth and Planetary Sciences Building, along a path leading to the Arboretum. The garden boasts rock samples and accompanying native plants that represent various Californian geological features, and its location on campus makes it easy to visit, so drop by for a walk-through of the rocks of California, no travel necessary. 
Some other lesser-known natural spots include the Native American Contemplative Garden, a location dedicated to the recognition of the Patwin people and their continuous stewardship over the land we currently stand on, for an experience of education and reflection alike, and the Hummingbird GATEway Garden, which works to educate visitors and provide for hummingbird populations.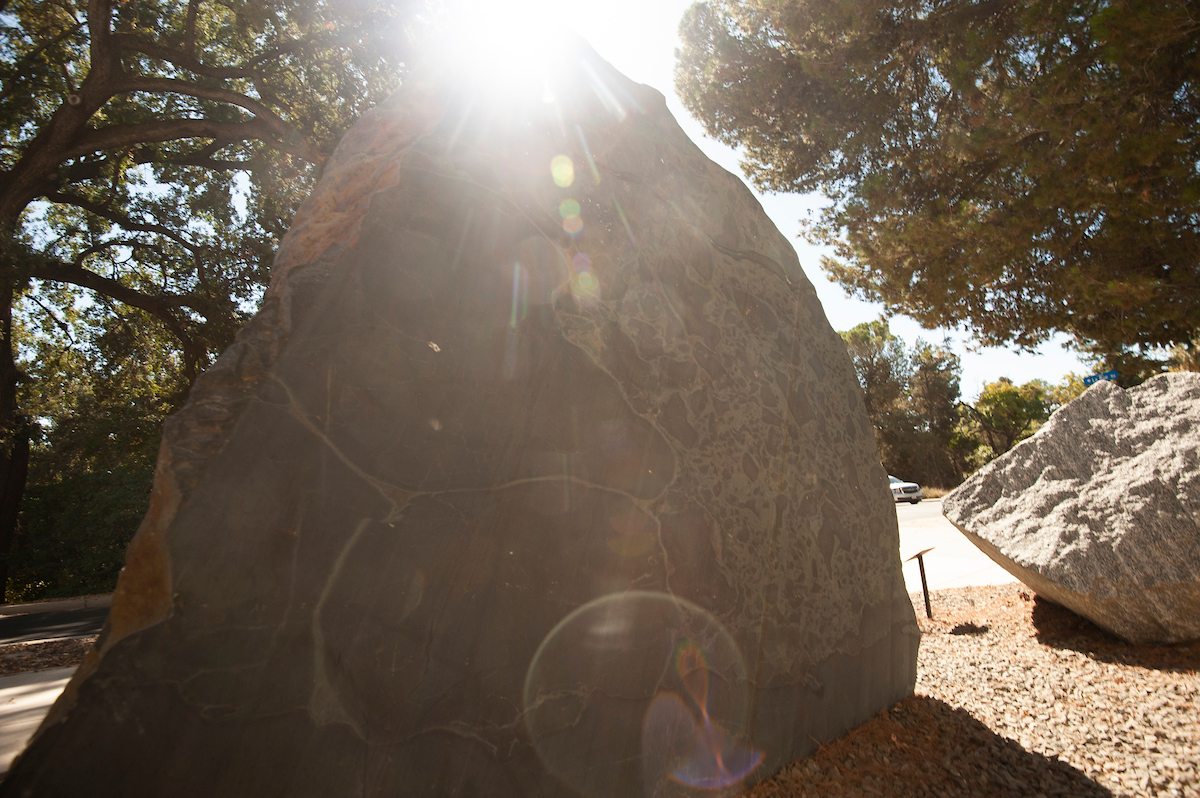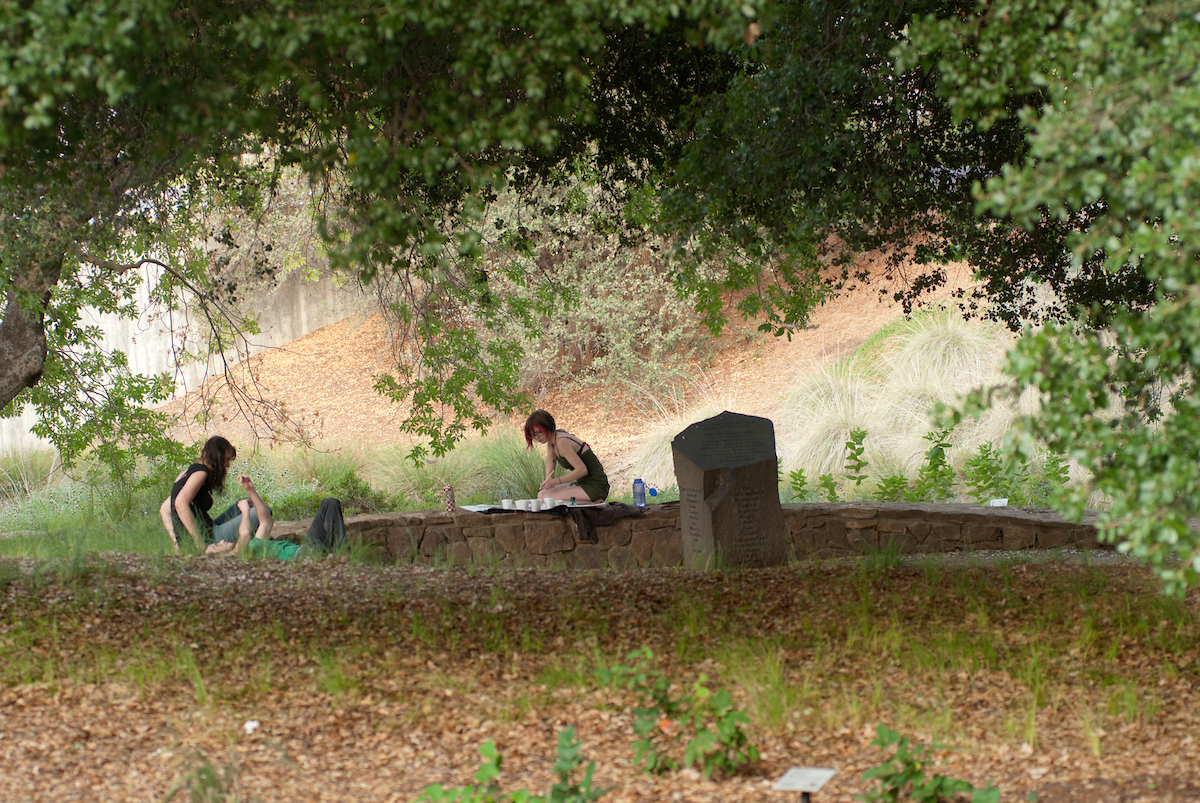 ---
Try out these less-advertised gems at UC Davis, and tell your friends to spread the word! Take the time to explore campus and keep your eyes peeled—you never know what's out there. Follow @ucdavis.life for more student-centered content like this, as well as fun events and important announcements!