How to Self-Care (feat. the Aggie Mental Health Ambassadors)
As we get deeper into the swing of a new school year, self-care is more important than ever! Luckily, UC Davis has just launched Aggie Mental Health, a new campuswide mental health and well-being initiative.
Key to the campaign are the Aggie Mental Health Ambassadors, UC Davis students who are working to share info and spread the word. Find them around campus at big events or at resource center pop-ups to learn about mental health resources, or simply to chat with a peer!
We asked the Ambassadors to share with us their personal self-care practices, so keep reading to find out what self-care means to them and pick up some tips along the way!
---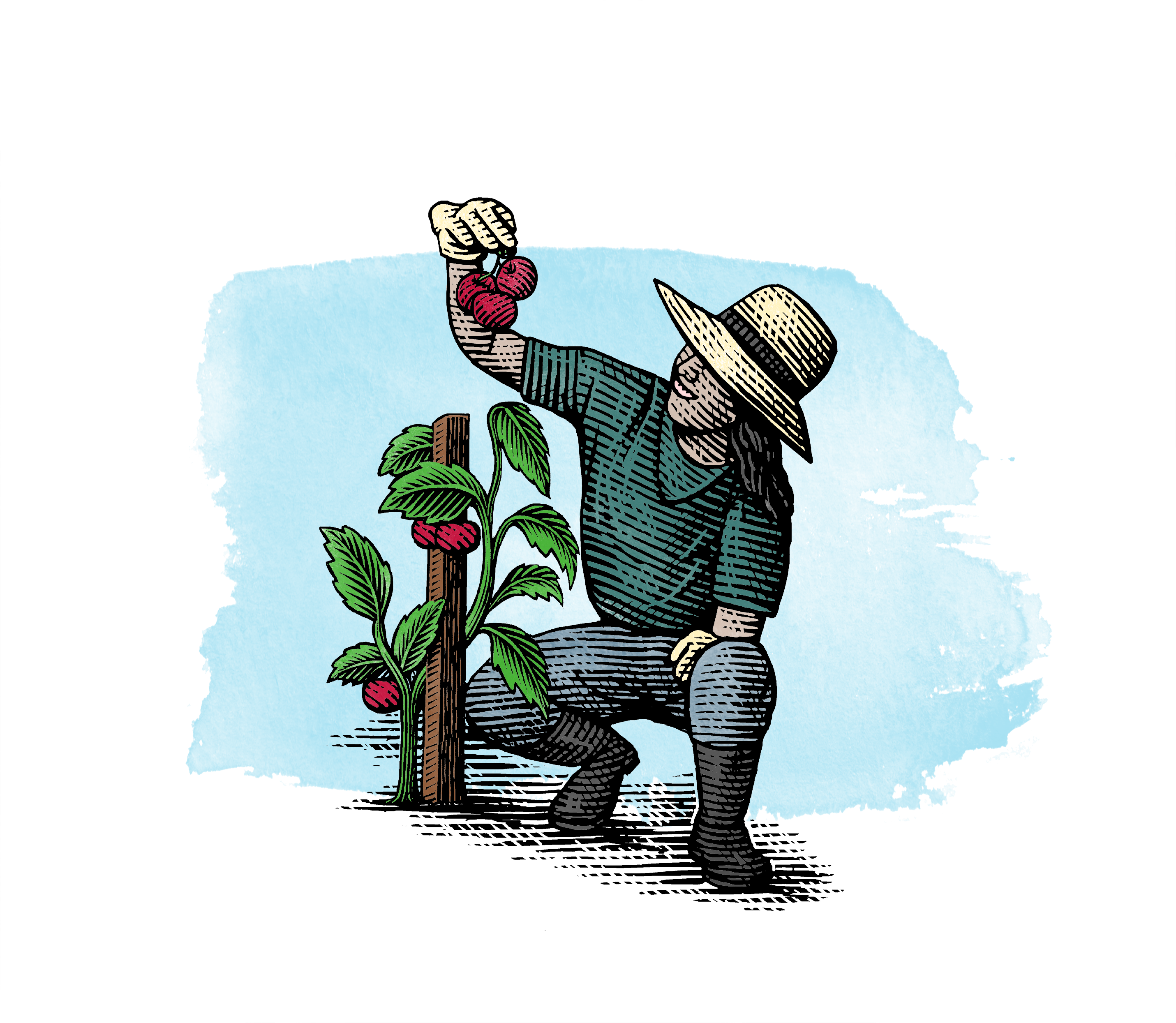 "Self-care to me is doing things that bring me and others around me well-being in short- or long-term instances. Self-care can be sometimes relaxing but other times can also be a struggle/difficult to achieve. I practice self-care in my life by doing things that I know will eventually bring well-being to me such as getting started on a task earlier or taking time out of my busy schedule to listen to some music and go on a walk."
- Dheya Pillai, Global Disease Biology w/ a Public Health minor
"Self-care to me is an act of honoring the body I have through physical, mental, and emotional forms of wellness. I try to move my body every day, practice journaling, and do something fun for myself. I also try to practice community self-care by reaching out to friends, not just in times of difficulty. My favorite form of that is having a friend over for dinner and catching up. It helps to remind each other in any capacity that community is also vital to well-being."
- Abigail Ibarra-Iglesias, Psychology and Gender, Sexuality and Women's Studies '24
---
"In the life of a busy college student, it is essential to set aside a time for self-care. I like to take a step away from my homework and worries and go to the gym followed by a walk to play Pokémon GO.
I allow myself daily naps to re-energize as well. I better my well-being by believing in the growth of others--whether it be fellow classmates who I assist with homework or my club in which I aim to establish a welcoming community for Pokémon fans. Most of all, I deserve chocolate. Lots of it. A little before breakfast. After breakfast. Before lunch. After lunch... you get the point. ;)"
- Michael Tsortos, Biochemistry and Molecular Biology '24
---
"Self-care to me is being able to be selfish every once in a while. It is putting oneself first and making sure all of our needs and wants are being adequately met. I practice self-care by taking breaks, listening to music, cooking, taking daily walks, and spending quality time with my family."
- Vivian Nguyen, Neurobiology, Physiology and Behavior
"Self-care to me means making decisions that align with what you feel would benefit your health in the moment. For example, deciding to sleep earlier if you're tired is self-care. A person's ability to practice self-care isn't just dependent on their decisions it also depends on their relationships with those around them and access to resources."
- Callan Malone, Global Disease Biology '25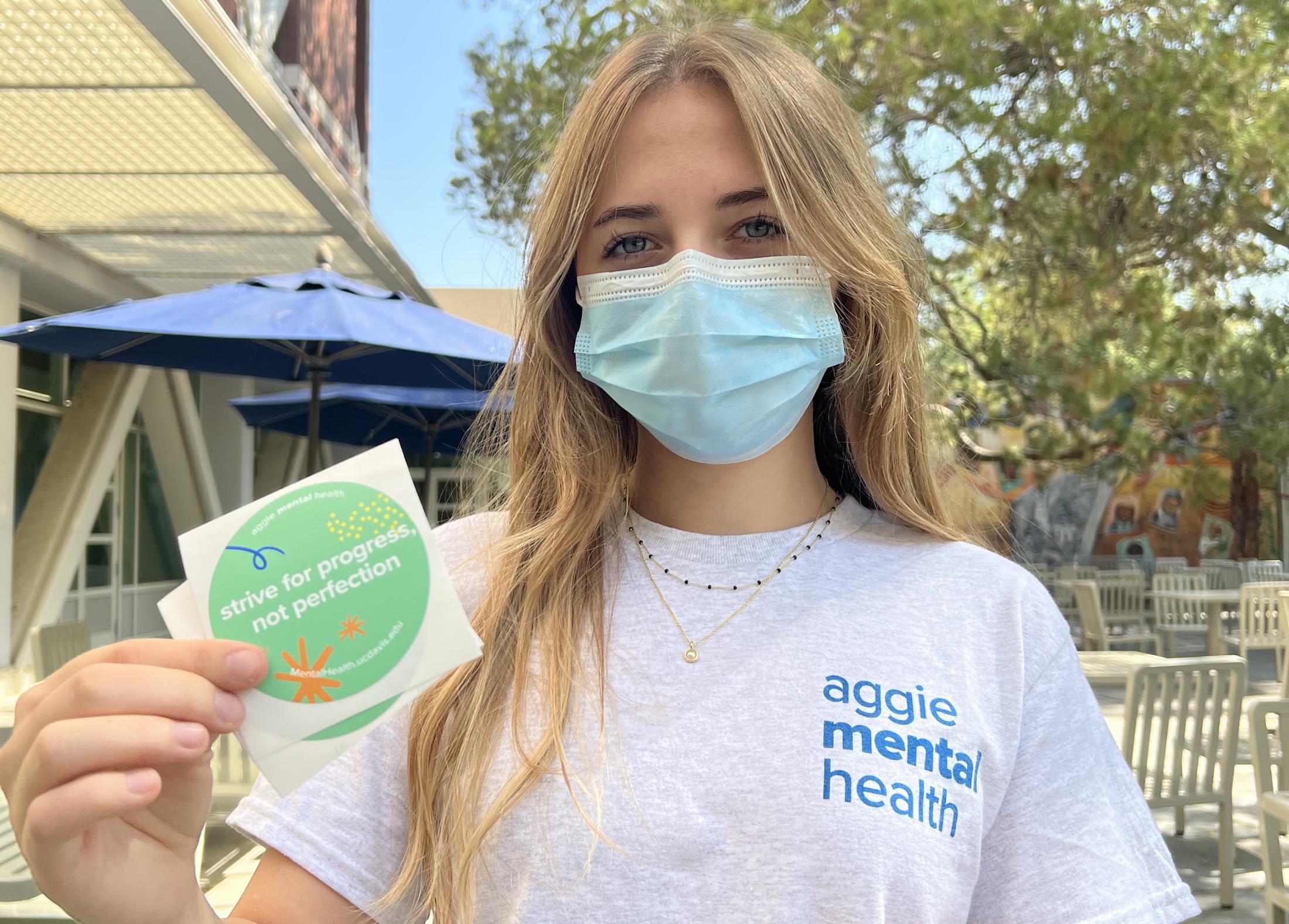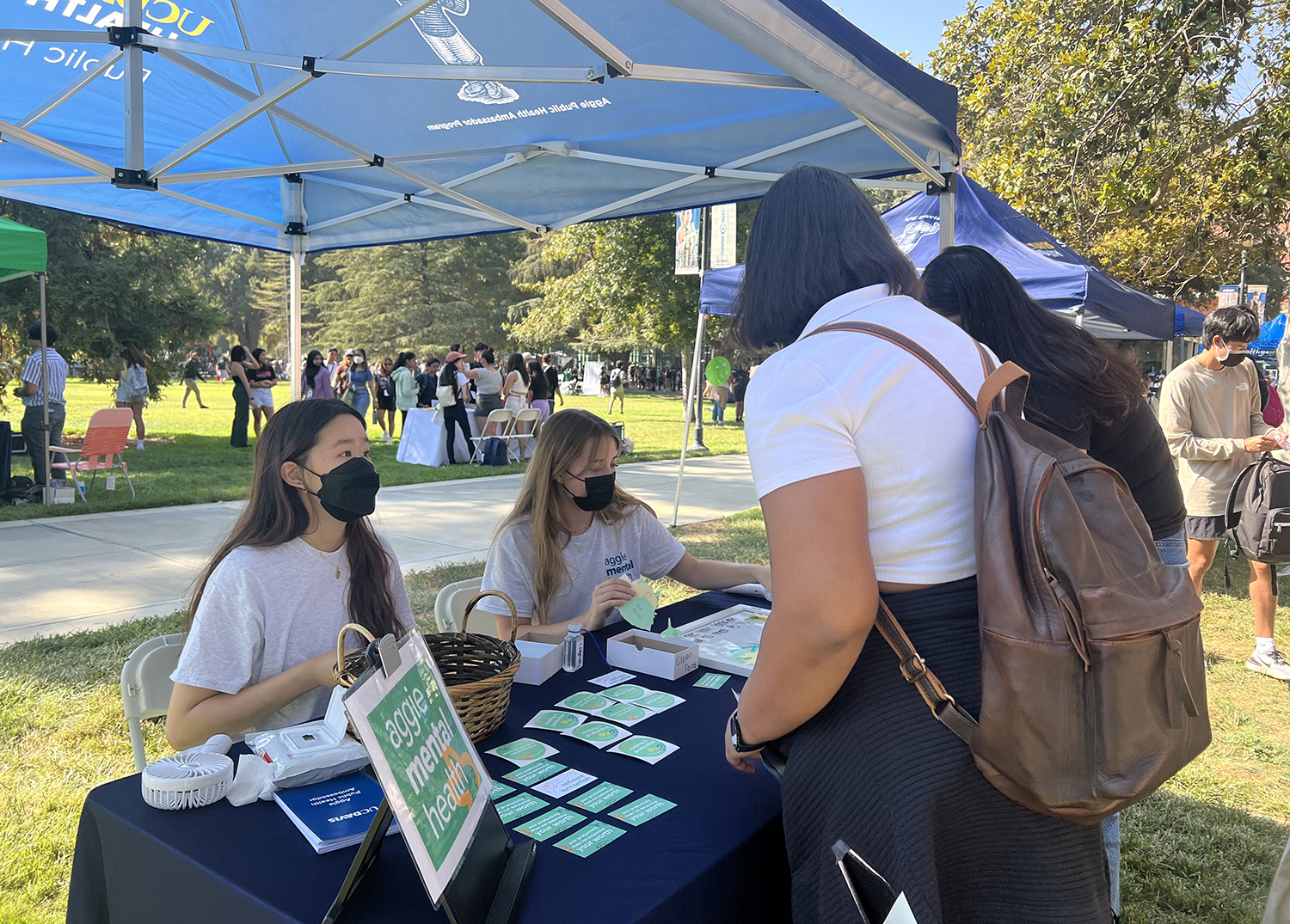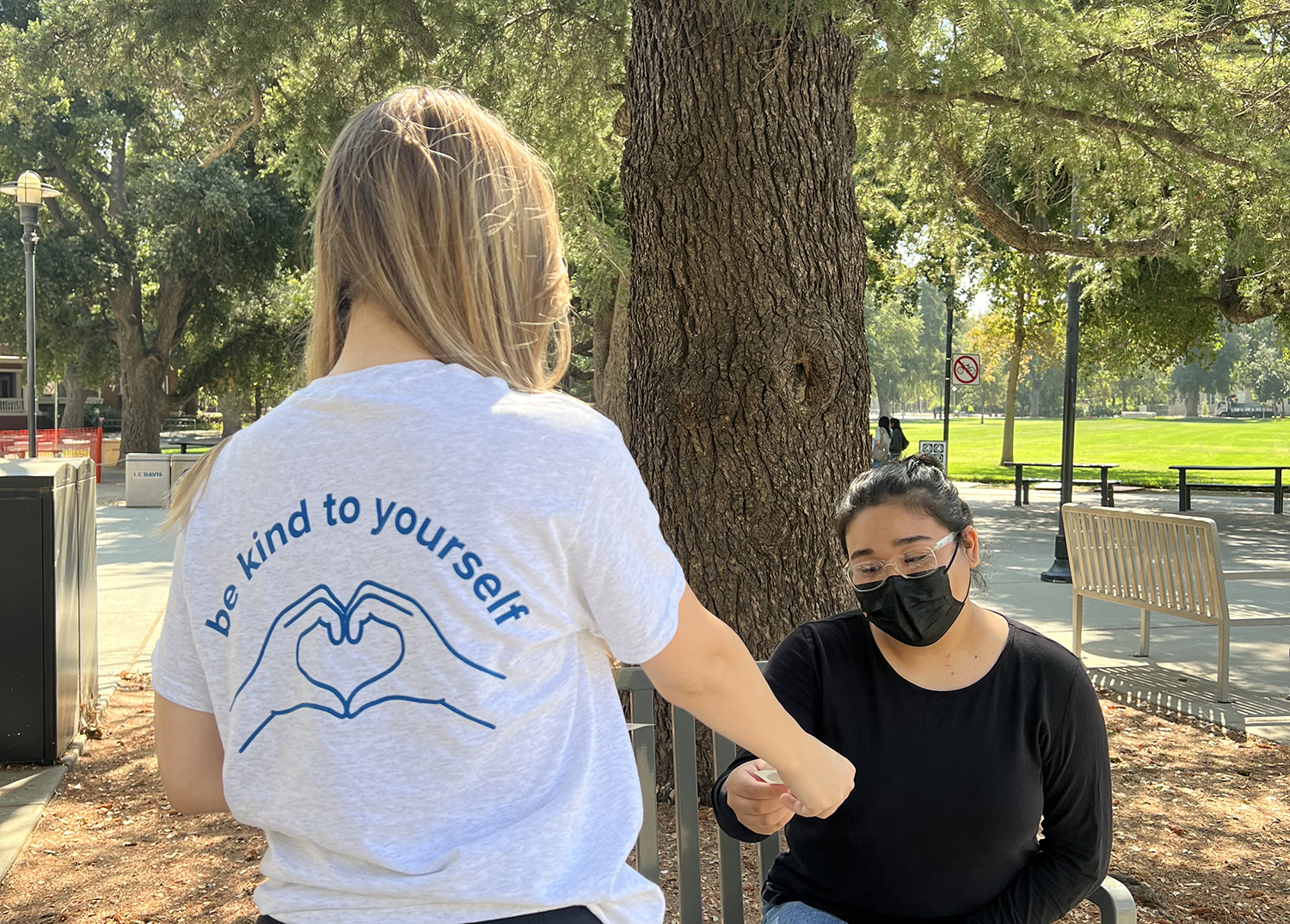 "Self-care is prioritizing yourself. Sometimes it's hard to find time to enjoy yourself amid everything going on in life. Finding time to do things you enjoy is a way to ensure that you can help others in your life too!"
- Liv Keleman, Global Disease Biology '23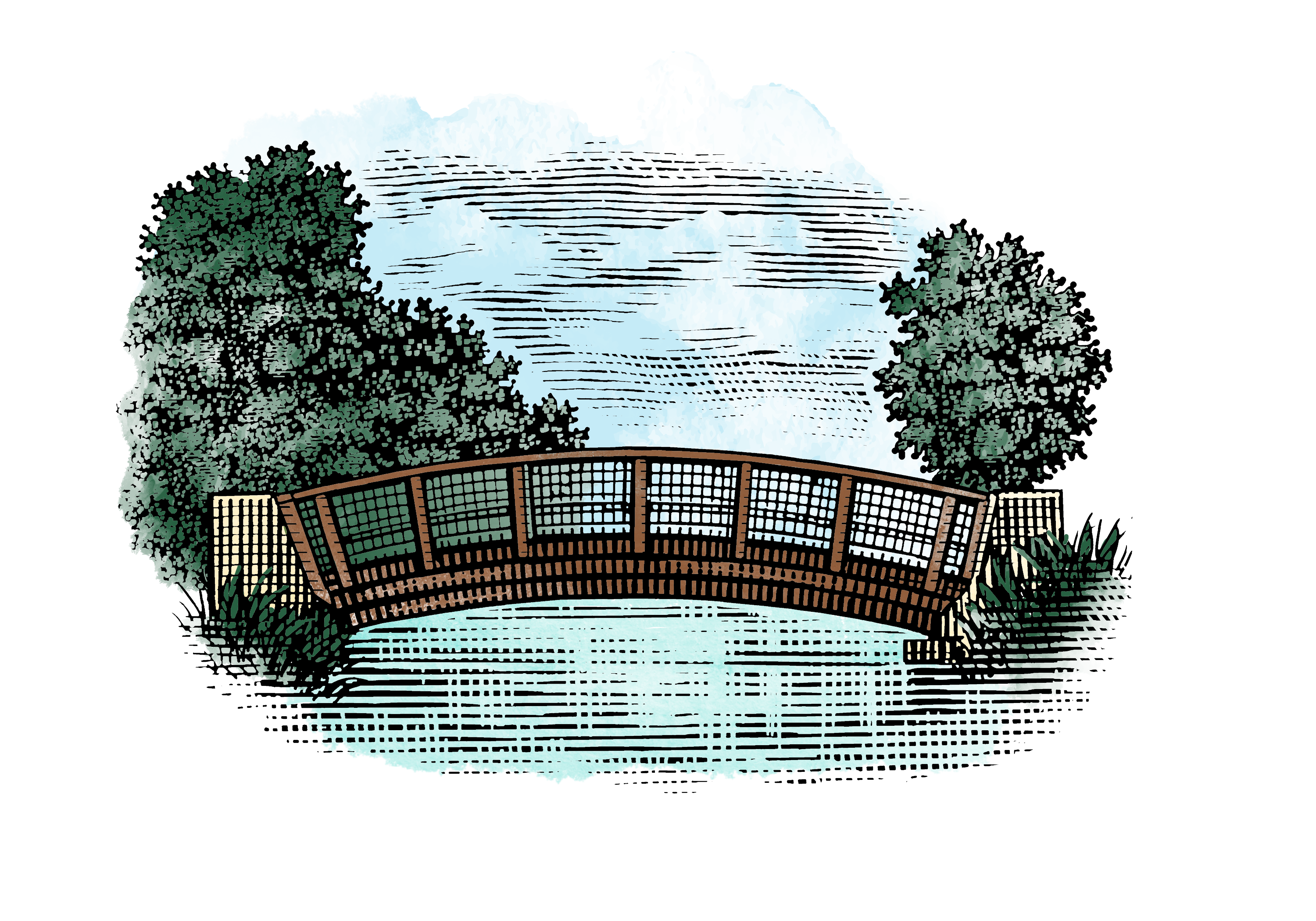 "Self-care means taking care of not only your physical well-being but also your mental well-being. This can be done by keeping an open conversation with the people close to you on your well-being status and their well-being status."
- Elle Inman, Psychology
---
"I enjoy going out on walks to take breaks and get some fresh air if I haven't gone outside in a while. I also like to hang out with friends and try new food places. I also enjoy listening to podcasts so I can limit my screen time."
- Maleah Mallillin, Psychology '24
"Self-care to me is being able to acknowledge the time to recenter and allowing the focus solely on yourself. In this work-dominated culture we live in sometimes it can be seen as selfish, but we collectively need to remove the stigma from it. I practice this myself by checking in with myself regularly and having allotted times where I can just do activities I like or pamper myself. It looks different for everyone and may require some experimenting! However, it will greatly enhance your quality of life in general. Additionally, you cannot pour from an empty glass. We can be our best selves for other people around us when we make sure we, ourselves, are good mentally and physically."
- Ariana Abtahi, Communication '23
---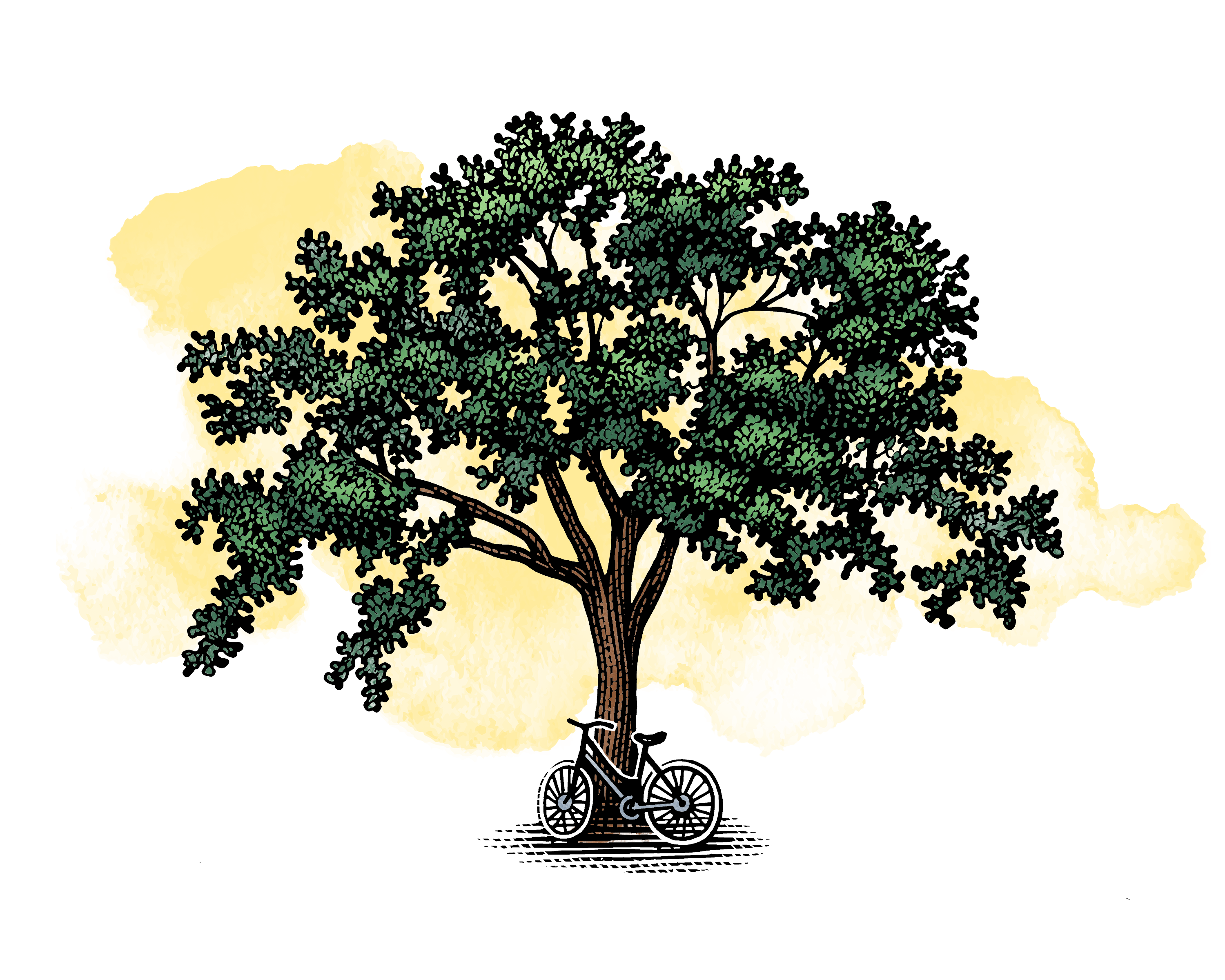 "Self-care means taking time for oneself to reflect on personal emotions and thoughts. Self-care ranges from doing something independently to being in a social setting that allows an individual to seek positivity around them and within themselves. It is important to be grounded to what is causing stress or any sort of disturbance to oneself and be able to find a source to reduce it, which is the main take in self-care. This can be done by taking a walk while listening to music or a podcast, working out, talking to other people, or reading in a comfortable setting. Self-care allows an individual to understand and find purpose within their stresses with the guidance of personal values, which helps them develop self-growth to approach any inconvenience in a positive manner and with confidence."
- Brenda Haro-Rodriguez, Biological Science '23
---
Even as lives get busier and things feel harder — you are not alone. Take steps to make your days flow more easily by using some of the ideas and tips shared above, and learn where you can access support if you need it through the new Aggie Mental Health site. Be kind to yourself!
How do YOU self-care? Fill out this Google form ✍️ to share and have your self-care tips featured on our social media and website!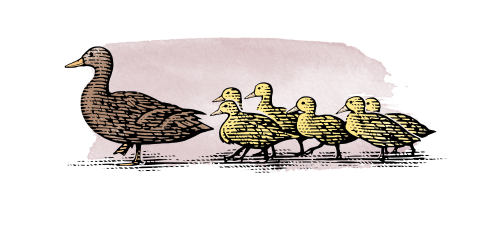 ---
About the authors
Robin Dewis, a second-year English and Medieval Studies major, is the Editorial and Content Creation Assistant at Student Affairs Marketing and Communications.
Nat Curiel, Content Specialist at Student Affairs Marketing and Communications, can be reached at nscuriel@ucdavis.edu.
A special shout-out and thank you to the Aggie Mental Health Ambassadors who contributed to this article!