How to Halloween in 2020
Celebrating Halloween this year will be different, but you can still have a fun (and spooky) time while keeping yourself and others healthy.
As with other fall and winter holidays that typically involve large gatherings, the traditional Halloween activities present varying degrees of risk for contracting and spreading COVID-19. It remains critical that we avoid large outdoor gatherings and indoors gatherings of any size with people not part of our household.
What are safer ways to celebrate Halloween this year?
The best thing we can do this year is to keep activities among our household or host them online. Also available in the recent Yolo County Halloween Guidance, the Centers for Disease Control and Prevention (CDC) offers some safer ways to celebrate Halloween, including:
Decorating your house, apartment or living space.

Doing a Halloween-themed scavenger hunt inside or outside your home with those you live with.

Holding an online costume contest.

Having a Halloween movie night with members of your household or co-watching via a streaming service.

Carving or decorating pumpkins with members of your household. Download UC Davis Pumpkin Carving Stencils.
Halloween Grant
As part of our Campus Ready efforts, students have the opportunity to apply for a Halloween grant to support events and activities that are in compliance with campus guidance.
Due to an overwhelming response the Halloween grant application form is now CLOSED. Campus has also provided some additional ideas for events and activities hosted virtually or among members of the same household. ​​​​​​
If you decide to celebrate outside the home, it is essential that you continue doing your part to limit the spread of COVID-19:
Wear a face covering. Do not use costume masks in place of cloth face coverings.

Stick with members of your household.

Continue to physically distance and wash your hands.
See the Yolo County Halloween Guidance and the full list of Halloween activities the CDC classes as lower risk, moderate risk and higher risk on their holiday celebrations webpage.
In addition to considerations for COVID-19, familiarize yourself with the Safe Party website and the Aggies Act protocol as additional resources to support safe and healthy decisions for you and your friends.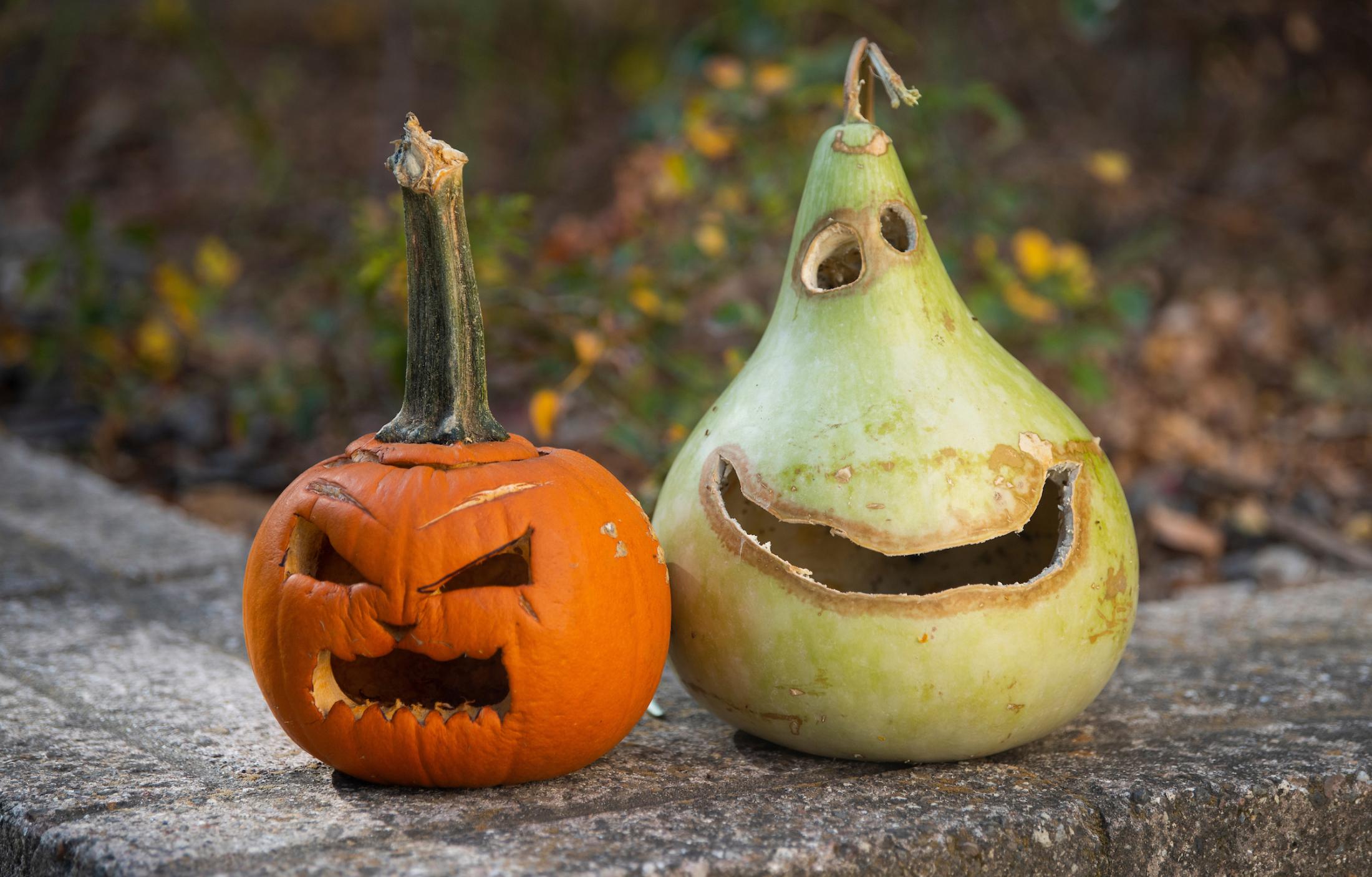 Who should completely avoid in-person Halloween activities?
Anyone who has symptoms or tested positive for COVID-19 or had close contact with someone with known COVID-19 must completely avoid participating in any in-person activities this Halloween.
Likewise, anyone who lives or comes into regular contact with someone who is high-risk or immunocompromised should also avoid any in-person Halloween activities.