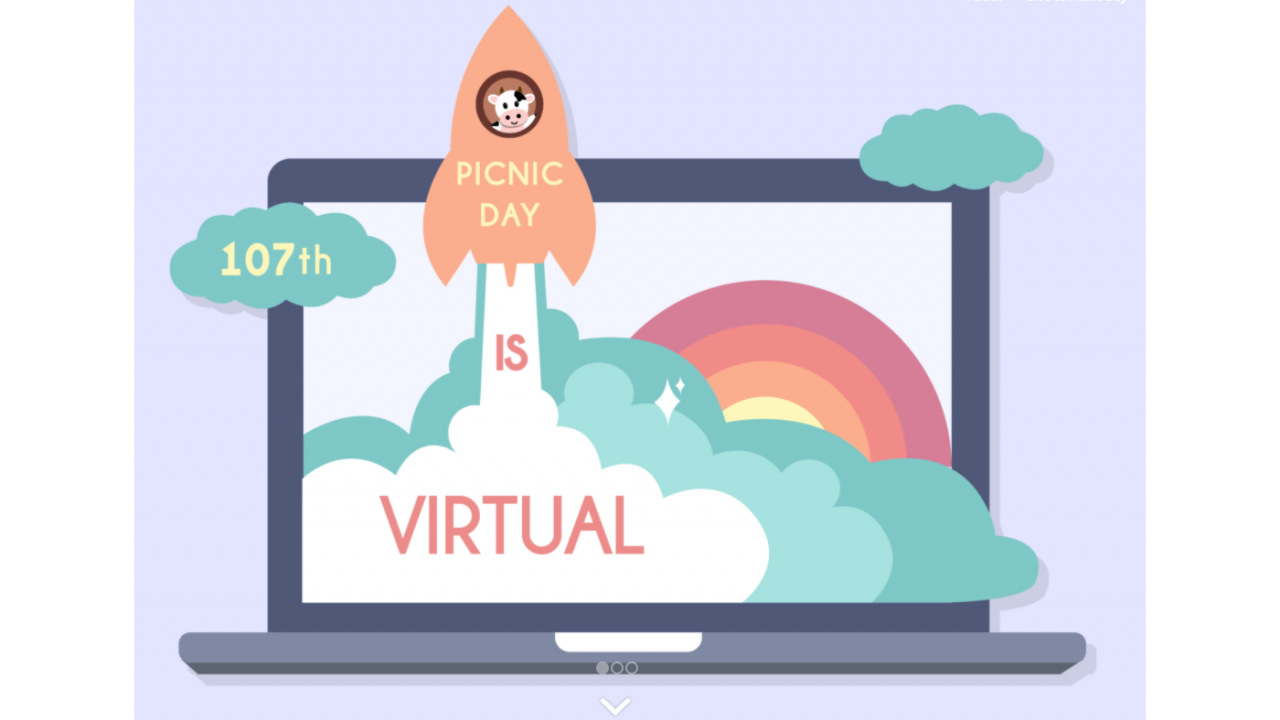 The 107th Picnic Day celebration will be virtual this year, and the theme—"Discovering Silver Linings"—reflects the Aggie spirit of optimism, resilience and making the best of every situation!  One of the biggest advantages of a virtual celebration is that anyone can attend, no matter where they are, and as Picnic Day Chair Caitlyn Liu said in the team's kick-off video, "We hope that in itself is a silver lining." 
To get a jump start on the fun, check out the Cal Aggie Alumni Association's virtual events leading up to Picnic Day and show your Aggie pride with official Picnic Day gear. And don't forget to take the Picnic Day Pledge to be entered into a giveaway! Up to 4,000 students living in Davis who complete the pledge by Wednesday, April 14, 2021 will receive a one-time store credit for $5.00 at select local eateries in Davis. Winners will be notified on Sunday, April 18, 2021.
Visit the Picnic Day website for more information and frequently asked questions, and follow Picnic Day on Facebook, Instagram and Twitter.