Top Tips for Getting Adjusted (and Readjusted) to Campus this Fall
Quick Summary
Quick guide to key campus updates on transportation (parking changes and Unitrans service), resources to help you get oriented (Welcome Crew, Aggie Help and Info Line), tutoring, current COVID guidelines (Campus Ready) and more.
This quarter it won't just be first-years who are getting to know campus for the first time. With all the changes over the past academic year, as well as continuing Campus Ready measures, we thought Aggies could use a roundup of what's new on campus, what to look out for, where to find what you need and this quarter's unique student life need-to-knows.
And don't forget to pat yourself on the back. It's thanks to Aggies' diligence, resilience and innovation through the uncertainties of the pandemic so far that we can return to campus this quarter. 
---
What's New With Parking
Paying for on-campus parking is different this year—and more affordable! In January of 2021, monthly parking permits were phased out in favor of daily rates, paid through the ParkMobile app. With daily rates, "you pay for the days you park, not for the days you don't," and when you register for ParkMobile with your UC Davis email address, you'll get lower affiliate rates. This change was made to accommodate more flexible work and instruction schedules during the pandemic and saves money for nearly all drivers. For more information, visit the Transportation Services website.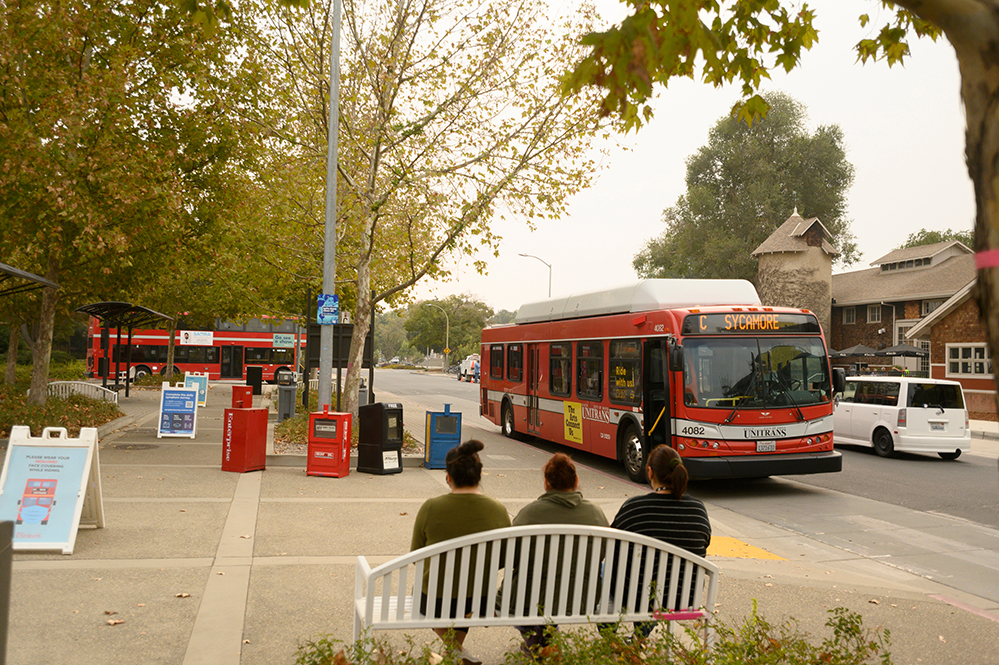 What's New With Unitrans 
Starting September 22, Unitrans will continue "summer" service levels on select lines with additional night service. In addition, due to an ongoing student driver shortage, service on the A and L lines will be temporarily suspended. Pending approval, the Yolo County Transportation District, operator of Yolobus, would temporarily assume operations on the A and L lines. All of this means that buses are expected to be more crowded than usual, so leave early to ensure you make it to class on time! For more information on specific routes and service changes, visit the Unitrans website.  
Unitrans needs more student drivers to resume regular academic year service levels, so if you've ever wanted to drive a vintage London double-decker bus (and earn among the best wages on campus—$17.25-$18.75/hour), now is the perfect time to apply! 
Meet the Student Affairs Welcome Crew 
Look for the Student Affairs Welcome Crew (in their bright pink shirts!) during your first few weeks of the quarter—these staff members are on campus to answer questions, help you find where you need to go and connect you with the people and resources you might need as you transition to in-person campus life.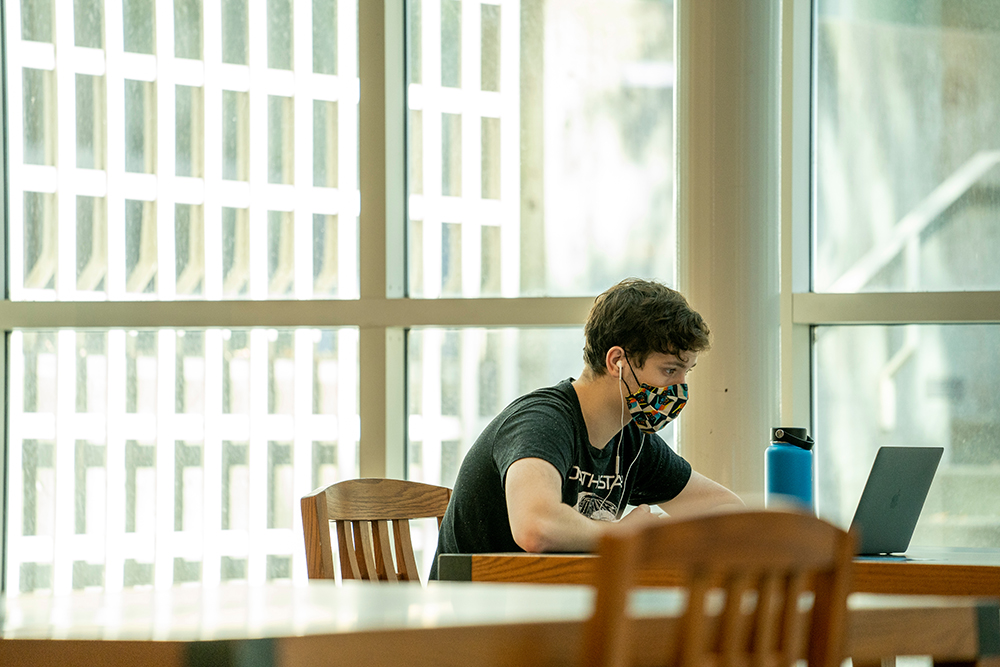 Visiting the Library
Shields Library is open, and the 24-Hour Study Room is back for fall quarter! The Daily Symptom Survey is required to enter the building, and face coverings must be worn at all times. Wireless printing will be available, but self-service scanners, copiers and equipment loans are not. Bring your own laptop—only a few public computers are currently available for student use. Don't forget that the library has a multitude of online resources that are open to everyone, and others that can be accessed through the Library VPN. Check out the library's COVID-19 FAQ before you visit for more information about changes to library services and policies.
Getting Academic Support With the Academic Assistance and Tutoring Centers
The Academic Assistance and Tutoring Centers (AATC) are here to help you succeed as you adjust (or readjust) to academic life. Their mix of remote and in-person services means there's an option for you, no matter what you need—from tutoring and writing assistance over Zoom to drop-in tutoring on campus (locations vary based on subject) to specialist videos for math and science help. Not sure where to start? Visit the Virtual Front Desk live Zoom six days a week.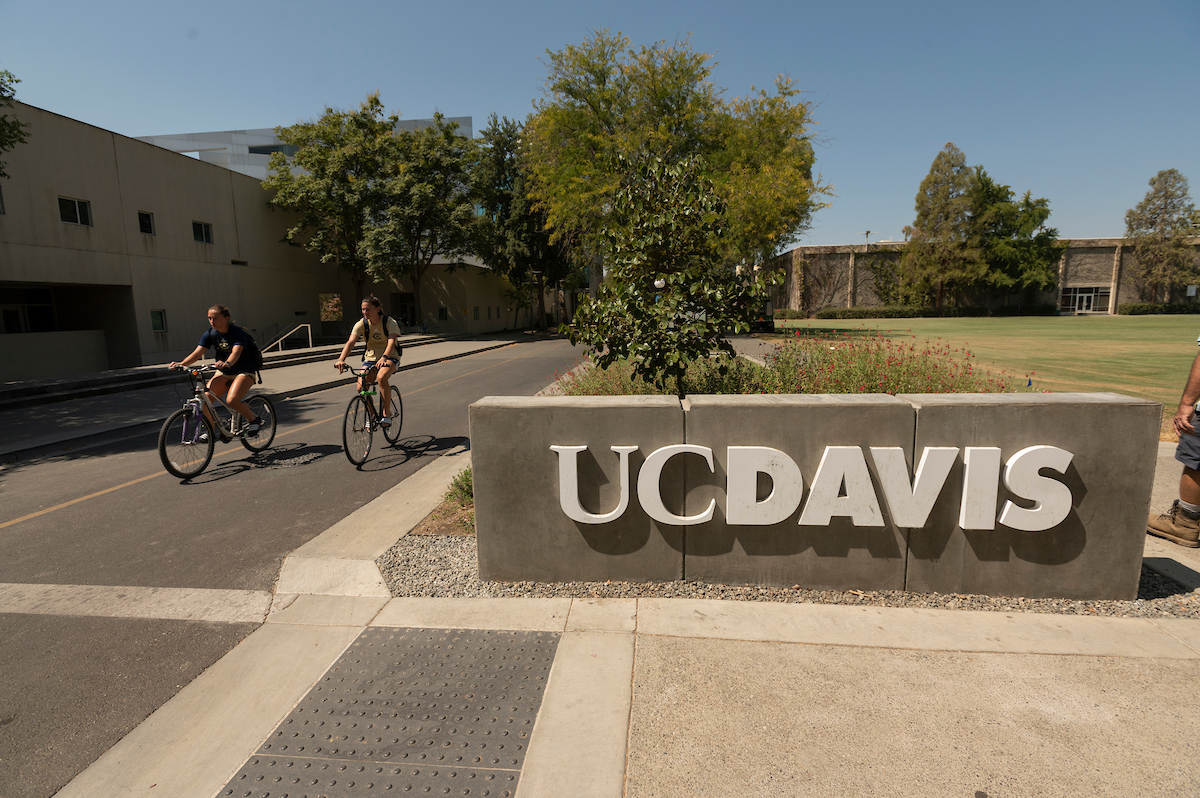 Getting Around (and More) With Campus Maps
Having trouble finding your way around campus? Use the handy UC Davis campus map to get to your next class. And did you know that there are more maps for your different, specific on-campus needs? Check out the Nap Map to find the perfect spot to take a snooze. Contribute to the TherMOOstat to share whether your classroom is too hot, too cold or just right—and find out what to expect at your next class. Or find some fresh snacks on the Edible Campus map (just make sure you only pick food from Forager Friendly gardens). Campus is waiting for you to explore!
Staying Campus Ready
Campus Ready guidelines may change, but there are a few things to remember as we start the quarter. First, the Daily Symptom Survey and face coverings will be required in order to access all campus facilities, regardless of vaccination status. The vaccine mandate is in effect, and unvaccinated students with approved exceptions are required to get tested every four days. Fully vaccinated students whose normal schedule requires they be on campus at least once per week must get tested at least every 14 days. If on campus less often, such students must still get tested prior to accessing university facilities, either on the day of the visit or up to 14 days prior. For the most updated information, visit the Campus Ready website.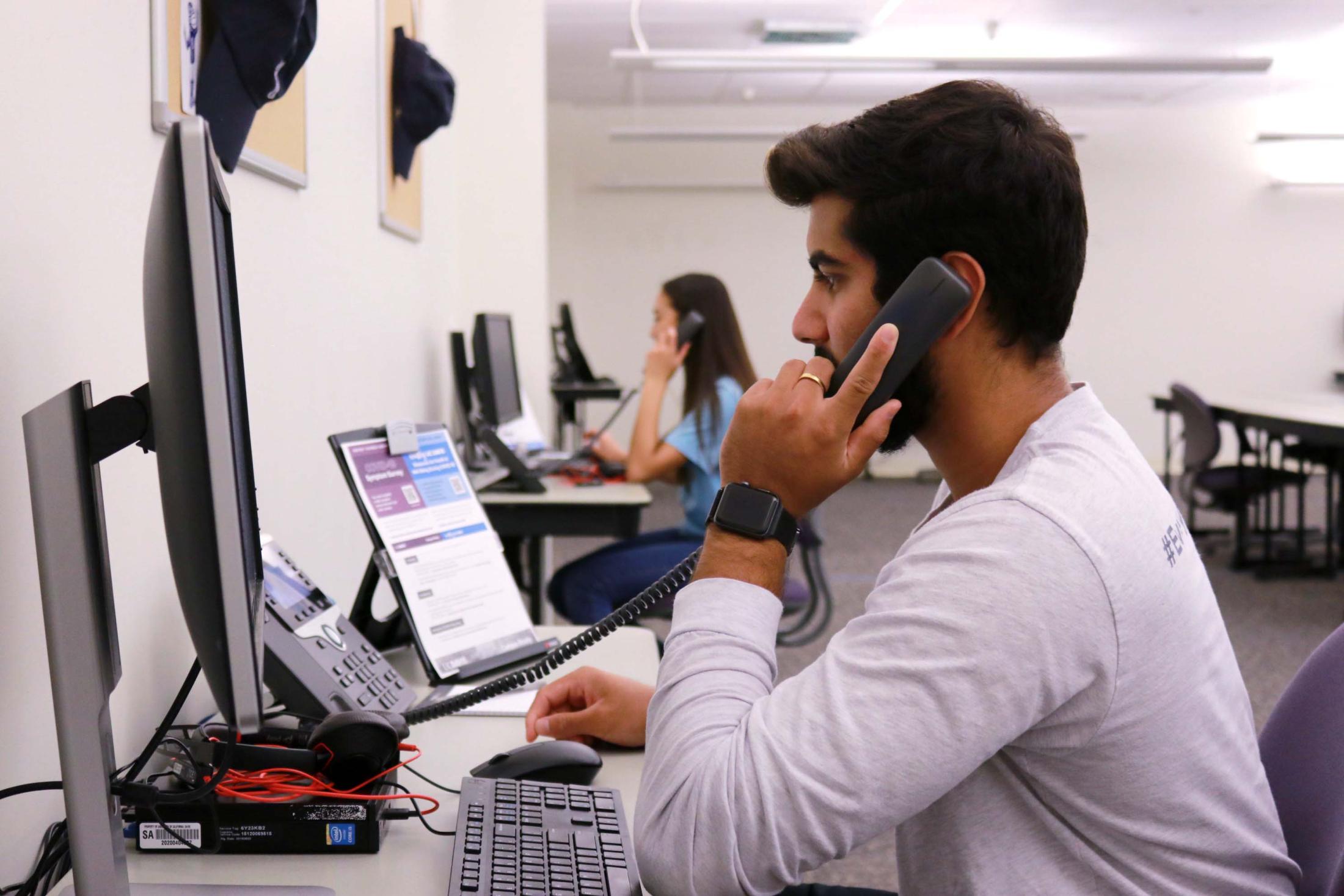 Getting Your Questions Answered With the Aggie Info and Help Line 
Have more questions about returning to campus? Students who have questions about COVID-related policies, public health guidance or more general concerns regarding their transition to campus can call the Aggie Info and Help Line at 530-752-4636. A service of the Aggie Compass Basic Needs Center, this new info line has trained student staff to provide support for non-crisis questions and referrals to campus resources.
---
About the Authors
Sophia Meals, a fourth-year Communication major, is the Editorial and Content Creation Assistant at Student Affairs Marketing and Communications.
Nathaniel Curiel, Content Specialist at Student Affairs Marketing and Communications, can be reached at nscuriel@ucdavis.edu.