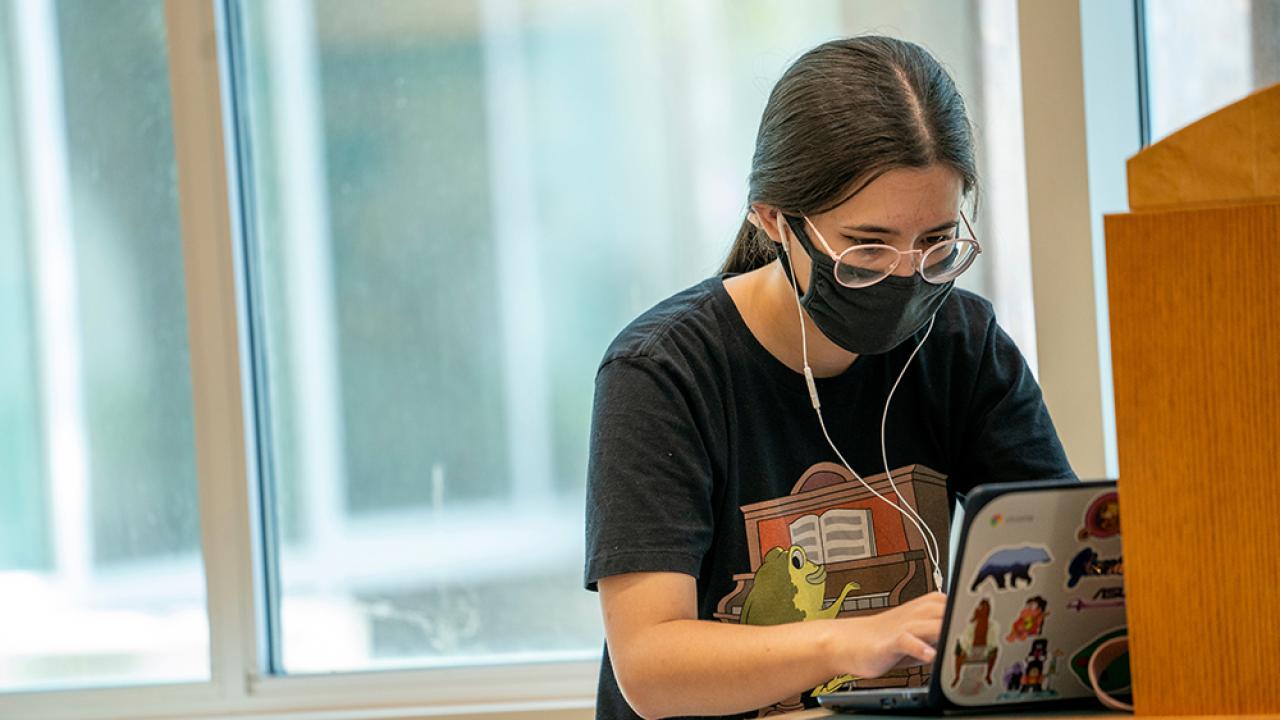 Help With CalFresh at the Aggie Compass Basic Needs Center
Eligible students can receive up to $204 per month for groceries through CalFresh, a state-managed program aimed at fighting food insecurity. CalFresh provides financial assistance to those enrolled in the program, and college students have special eligibility requirements to accommodate their unique experience.
An estimated 6,000 UC Davis students potentially qualify for this program. If you are work-study eligible, a recipient of Cal Grants A or B, are part of the Educational Opportunity Program (EOP), or your parents report an income of $50,000 or less per year, you are likely eligible to receive benefits from CalFresh. If approved, you will receive the money within 30 days in the form of an Electronic Benefit Transfer (EBT) card, which works like a free debit card for groceries.
Specially trained students at the Aggie Compass Basic Needs Center are eager to answer any questions and assist with CalFresh applications. These services are available virtually during winter quarter. For more information, visit the Aggie Compass website. For assistance, visit their Virtual Front Desk on Zoom, Monday-Thursday from 9 a.m. to 5 p.m. and Friday from 9 a.m. to 3 p.m.
Contact Information
Website: aggiecompass.ucdavis.edu
Crisis resources: https://aggiecompass.ucdavis.edu/crisis
Virtual Front Desk
Hours: Monday-Thursday 9 a.m. to 5 p.m., Friday 9 a.m. to 3 p.m.
https://ucdavis.zoom.us/j/5307529254 
For general questions, email calfresh.aggies@gmail.com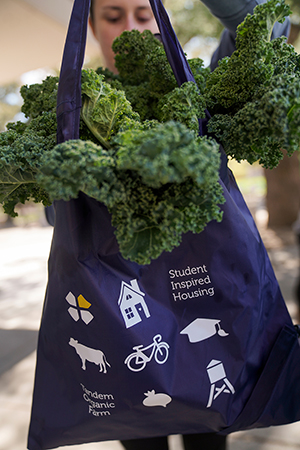 ---
About the author
Sophia Meals, a fourth-year Communication major, is an Editorial and Content Creation Assistant at Student Affairs Marketing and Communications.