Mental Health Awareness and Support at UC Davis
May is Mental Health Awareness Month. A lot has changed since May 2020, and while some pandemic-related stressors have thankfully begun to let up, mental health awareness remains as important as before the pandemic. If there are silver linings to the unique burdens and challenges we've all experienced, one of these has to be the giant leap into the mainstream the conversation around mental health has taken.
This May, there will be lots of opportunities to join the conversation at events you can find on Each Aggie Matters' Mental Health Calendar, get involved with student groups and orgs that are part of the UC Davis Mental Health Coalition or even make mental health a part of your campus job as a Health Education and Promotion (HEP) Student Coordinator.
Even if you're not up for any of that—if you've read this far, take a minute or two to reacquaint yourself with the campus services and wellness programming—both in-person and virtual—that are here for you. 
Counseling Services
You can access counseling services for free, from anywhere. Use Health-e-Messaging or call 530-752-0871 to schedule an appointment.
All Mental Health Crisis Consultation Services are offered via phone consultation or secure video conferencing. Call 530-752-0871.
Please remember that for emergencies, you should call 911 immediately. 
Additional mental health resources: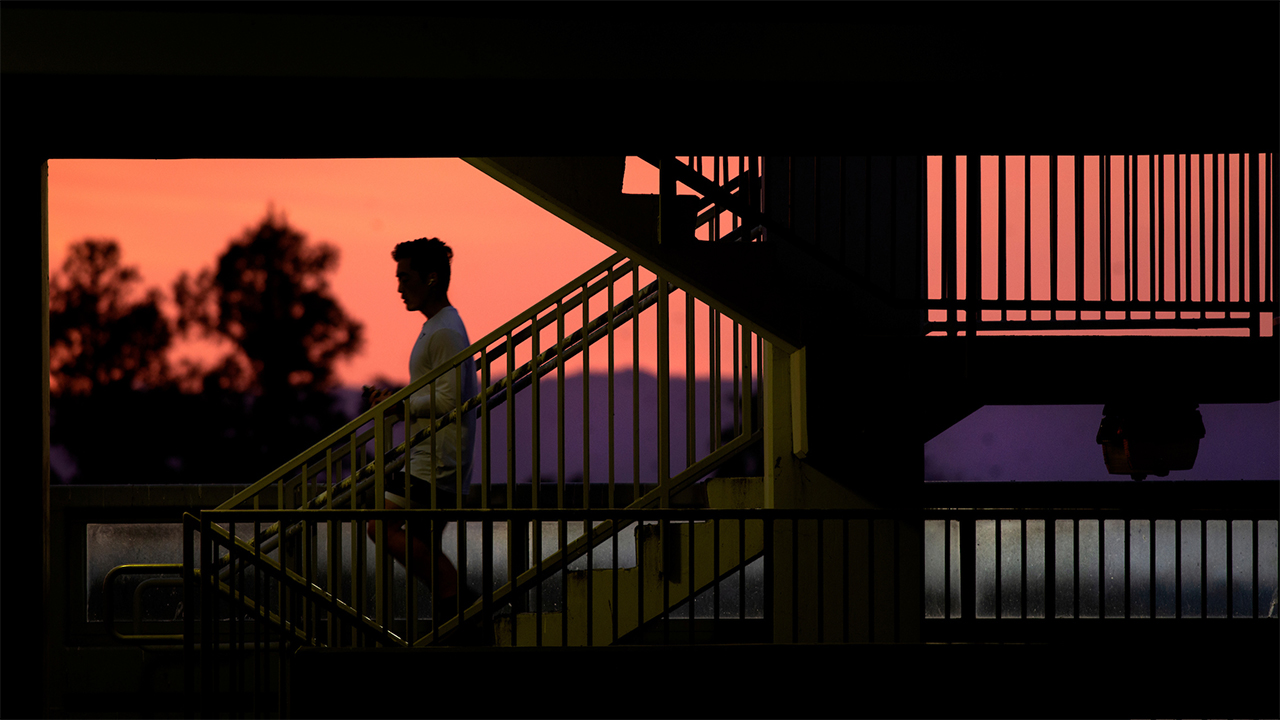 Wellness Programming
However you define wellness, make ample time for it as a part of taking good care of yourself and your mental health.
The recent reopening of the ARC, Rec Pool and other campus venues has opened up more IRL opportunities for getting active and enhancing your sense of well-being. There are also many everyday ways you can take a break from studying—and from screens in general—to find time for self-care through doing something you enjoy or exploring a new outlet. 
This month, give mindfulness meditation a try (May 10, 17 and 24), or generate some "happy hormones" by trying out laughter yoga (Mondays at 4:15 p.m.).  
Additional health and wellness resources: