Ways to Spring Break in 2021
Warmer weather is here, and Spring Break 2021 is coming into view, just over there on the other side of finals.
If you've been looking forward to the week off, but are unsure what you can do, should do or even want to do, here are a couple of ideas for how to plan a fun and restorative spring break while supporting your community—both by observing campus, county and state COVID guidelines and by giving a much-needed boost to local businesses and attractions.
So, what are you doing for spring break 2021?

Outdoor Activities & Day Trips
"I'm planning to backpack or camp!" says Laurel, a fourth-year Global Disease Biology major. Getting outdoors may be among the best and lowest risk activities this spring break—especially if cabin fever has been getting to you this quarter. You can also do this without going too far, like third-year Alexandria, who is planning to have a picnic in Davis' Central Park.
If you're in Davis, opportunities abound for camping, hiking or just having a mostly-outdoors day trip—and because we're in California, the weather will likely be prime. Remember that you can rent all kinds of gear from Outdoor Adventures, and if you fancy a dip in the pool, reserve a spot at the UC Davis Rec Pool's Spring Break Leisure Swim (March 22-26), which offers physically-distanced Rec Swimming activities like in-water basketball, water volleyball and diving. 
See below for some outdoorsy and day-trippy ideas from UC Davis students to inspire you, wherever you're spending this spring break.
In or near Davis: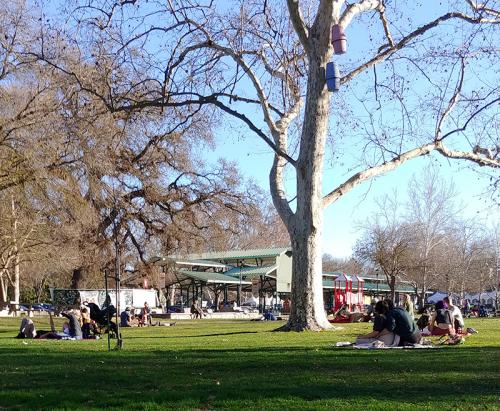 Picnic in the Arboretum

Get local takeout

with your household

(try somewhere new!)

or physically distanced with a friend

Davis Bike Loop

Davis Walking Loops

Davis Greenbelt

Putah Creek

Drive-in movie (there are several theaters in the Sacramento and Bay Areas)
Further afield: 
Auburn State Rec area

Hike at Lake Berryessa

Camping at Lake Berryessa, Lake Solano or other local campground

Point Reyes

Trip to Santa Cruz to visit the Boardwalk

Trip to Tahoe (physically-distanced skiing, snow activities)
See also: 
10 Cool Winter Hikes

in the Sacramento region (article in Sactown Magazine. The Arboretum gets a mention!)

Adventures Outside of Davis

(article on DavisWiki featuring destinations by driving distance from Davis—may include locations closed due to the pandemic)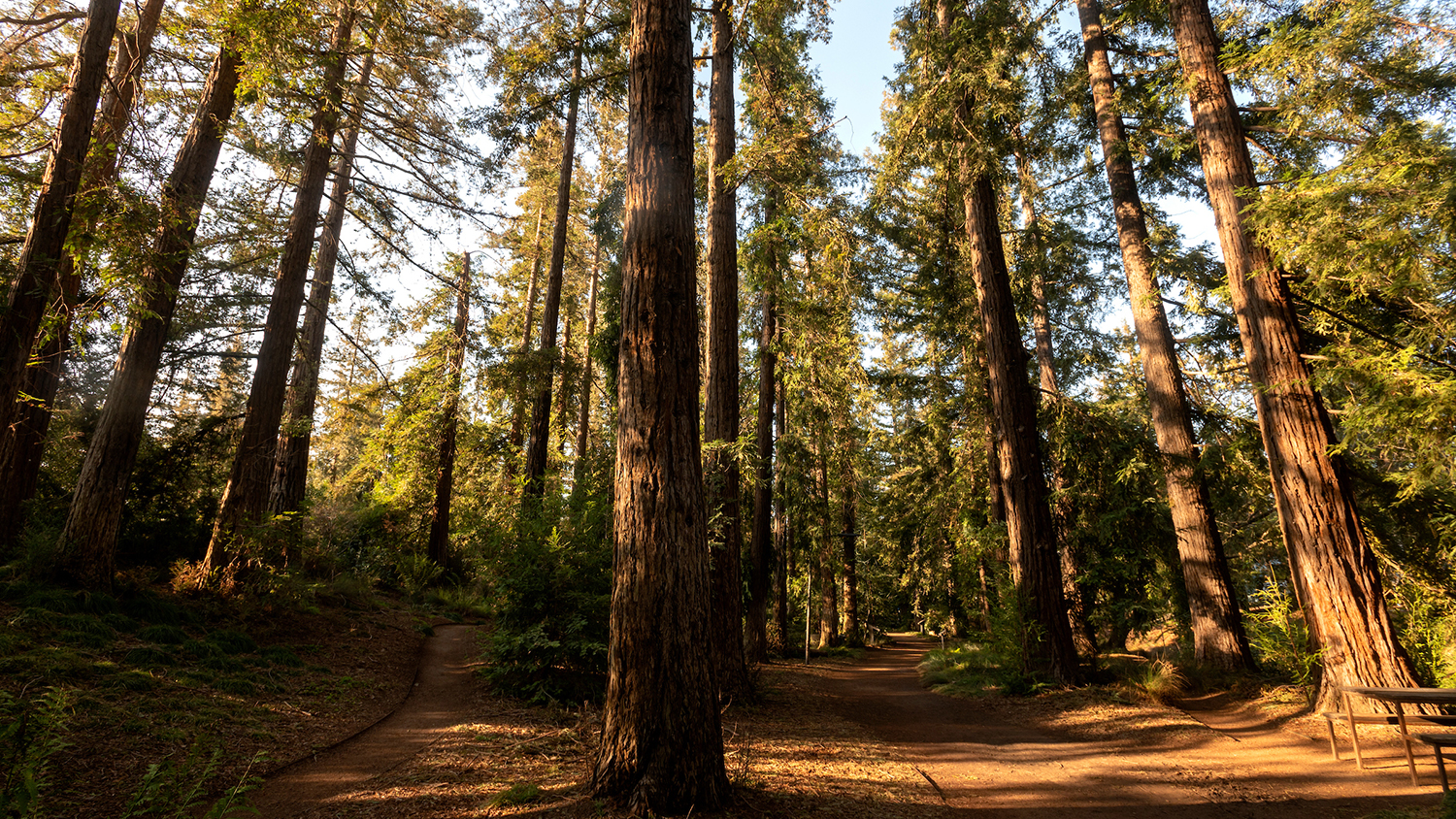 Recovery & Wellness Days at Home
"I'm planning to sleep in and read," says Nithya, a third-year year Biochemistry and Molecular Biology major. If decompressing and just taking care of your mental health is the main thing you want out of spring break, you have all kinds of options—depending on what wellness and self-care mean for you. Check out Campus Rec's Aggies at Home offerings if you feel like moving or trying something new but doing it close to home. For fourth-year Catherine, spring break is looking like "sleeping in, drinking good tea and writing for fun."
Below are some Aggie-generated ideas for how to spring break close to home and with an emphasis on recharging.  
Catch up on sleep!

Take a mindful walk outside

Start a garden/get indoor plants

Learn a new craft, like knitting, painting, drawing or calligraphy

Participate in a guided meditation/yoga video to help you relax

Sunbathe in your backyard or the park

Spa day. Think: face masks, pedicure, bubble bath

Screen-free day! 

Learn to bake or cook a new meal

Make a mood/vision board

Organize your room/space

Do some journaling or creative writing

Learn a new language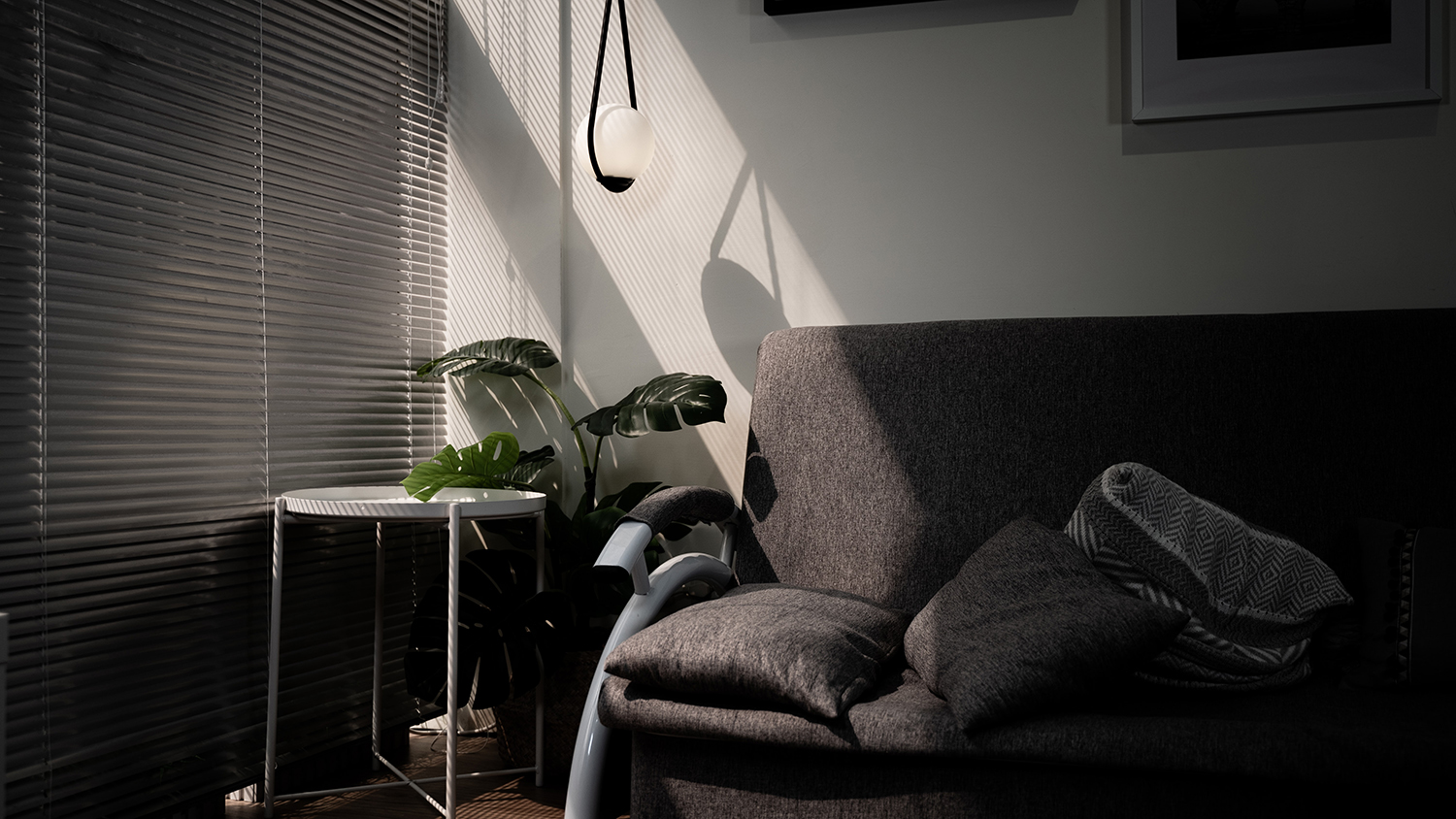 Travel from Home and Engage Virtually
If the idea of "traveling" virtually to destinations near and far appeals to you, or if you'd love something new to do online with family and friends you can't see right now, fill your spring break with some of the ideas your fellow Aggies have come up with, listed below.
(If the idea of spending extra time in front of a screen over spring break is deeply unappealing to you, you might find our list of 10 screen-free study breaks useful.)
Travel Virtually
Engage Virtually
Game night over zoom

Try a new recipe virtually with friends

Have a virtual dinner party with friends/family

Group Spotify sessions

Use the Houseparty app for streaming shows

Learn TikTok dances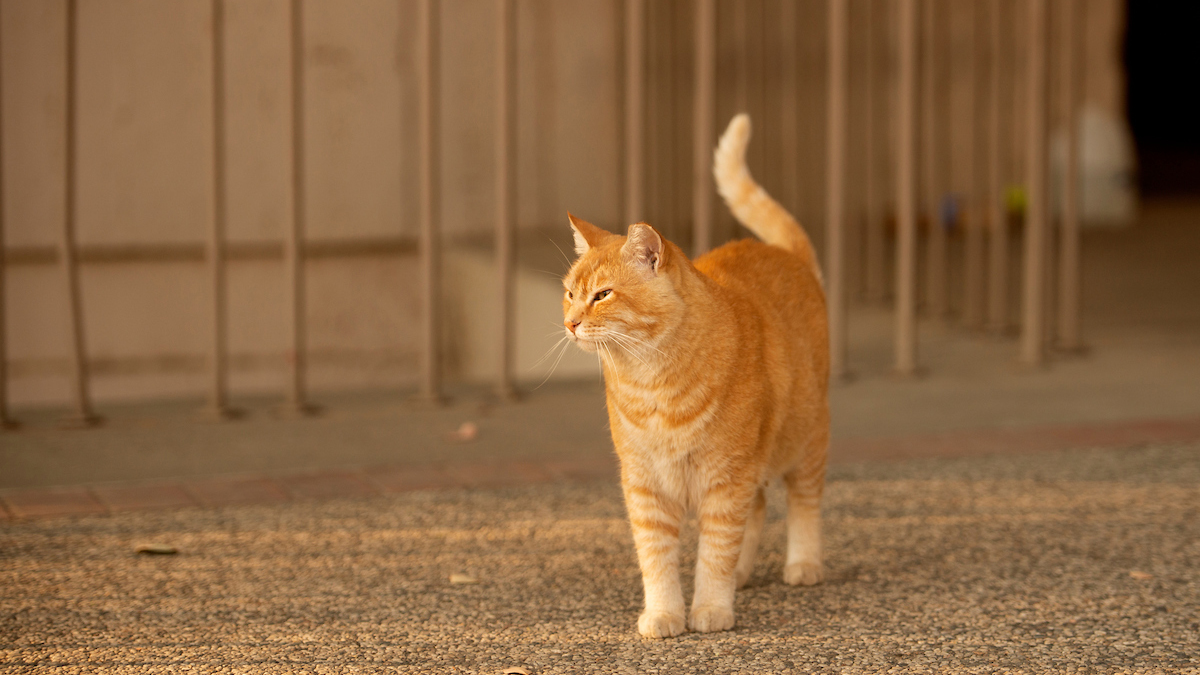 If you do decide to travel ...
Last year, spring break was followed by spikes in the number of students testing positive for COVID-19 at many campuses across the country.
UC Davis is asking everyone in the university community to avoid all nonessential travel this spring break, March 20-24. Keep in mind that students living in Davis who do choose to travel are expected to get tested every three to four days during a two-week period before your departure date and after you return, even if you are asymptomatic. If you are traveling out of state, you should plan to self-quarantine for ten days upon returning. And don't forget to bring extra masks—and wear them!
We've made so much progress—so let's keep going with it and stay on a positive path for returning to campus this fall.
---
About the author
Nat Curiel, Content Specialist at Student Affairs Marketing and Communications, can be reached at nscuriel@ucdavis.edu.