When you're a UC Davis student, there's so much to learn—and a lot of that learning happens outside the classroom. Knowing what's available to you will help you get the most of your time at UC Davis.
The Division of Student Affairs has compiled a list of tips and tricks, leveraging the advice of students just like you, on how to best navigate life at UC Davis.
Related Articles: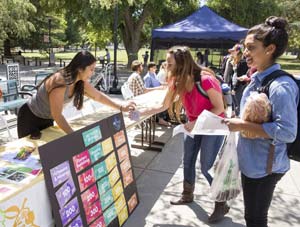 8 Ways to Get Involved
At UC Davis there are so many ways for students to have fun, expand their horizons, meet other students and find their place in the Aggie family—everything from academic enrichment to recreation to community service and much more!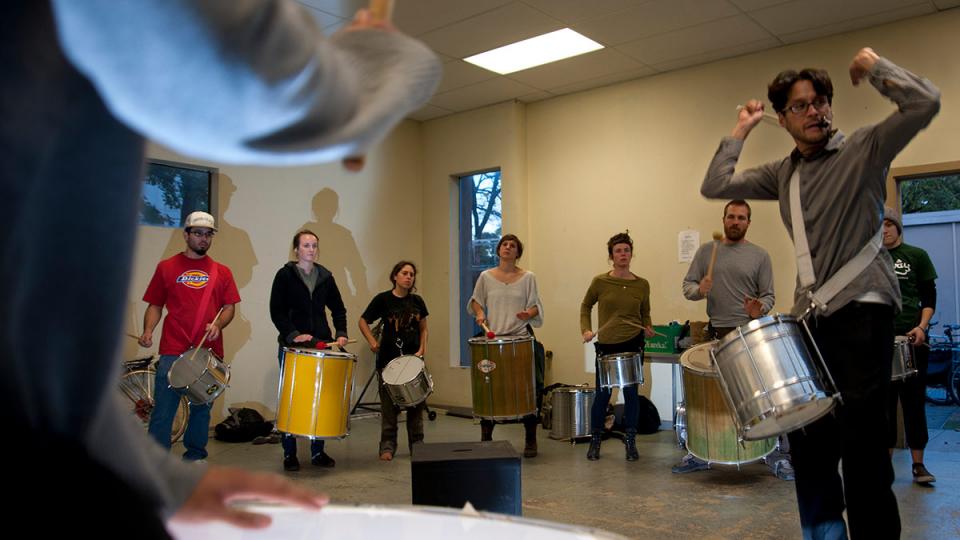 7 Aggie Life Hacks for New Aggies
Get great tips to become a UC Davis undergraduate pro.
Photo credit: Gregory Urquiaga/UC Davis