This award is given annually to first-year, undergraduate and graduate students, and one registered student organization in recognition of dedicated service to others that is substantial in breadth, quality and time commitment.
The service undertaken has resulted in a substantive and positive impact on the campus, local, national and international communities. The honorees have excelled in leadership and scholarship, improved the lives of others in innovative ways and demonstrated a commitment to equity and inclusion.
The nomination process starts during winter quarter.
First-Year Student Award Recipient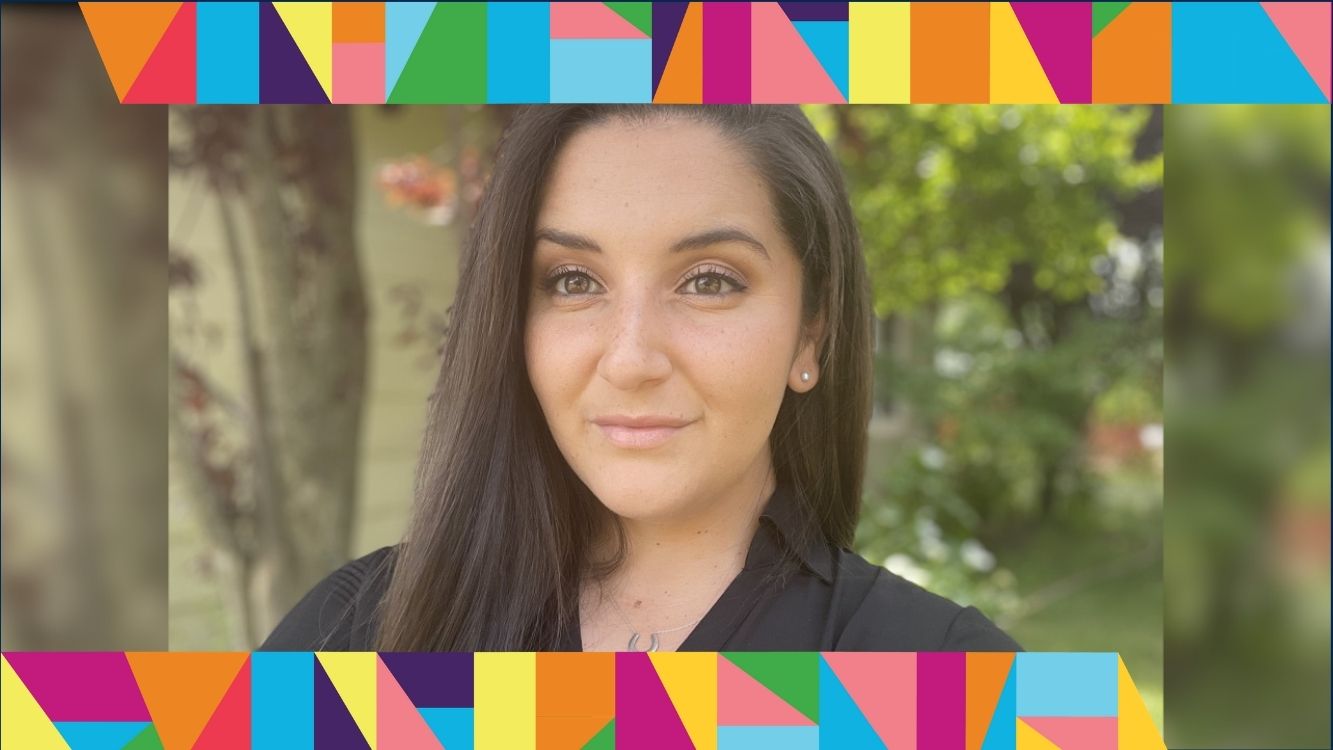 Undergraduate Student Award Recipients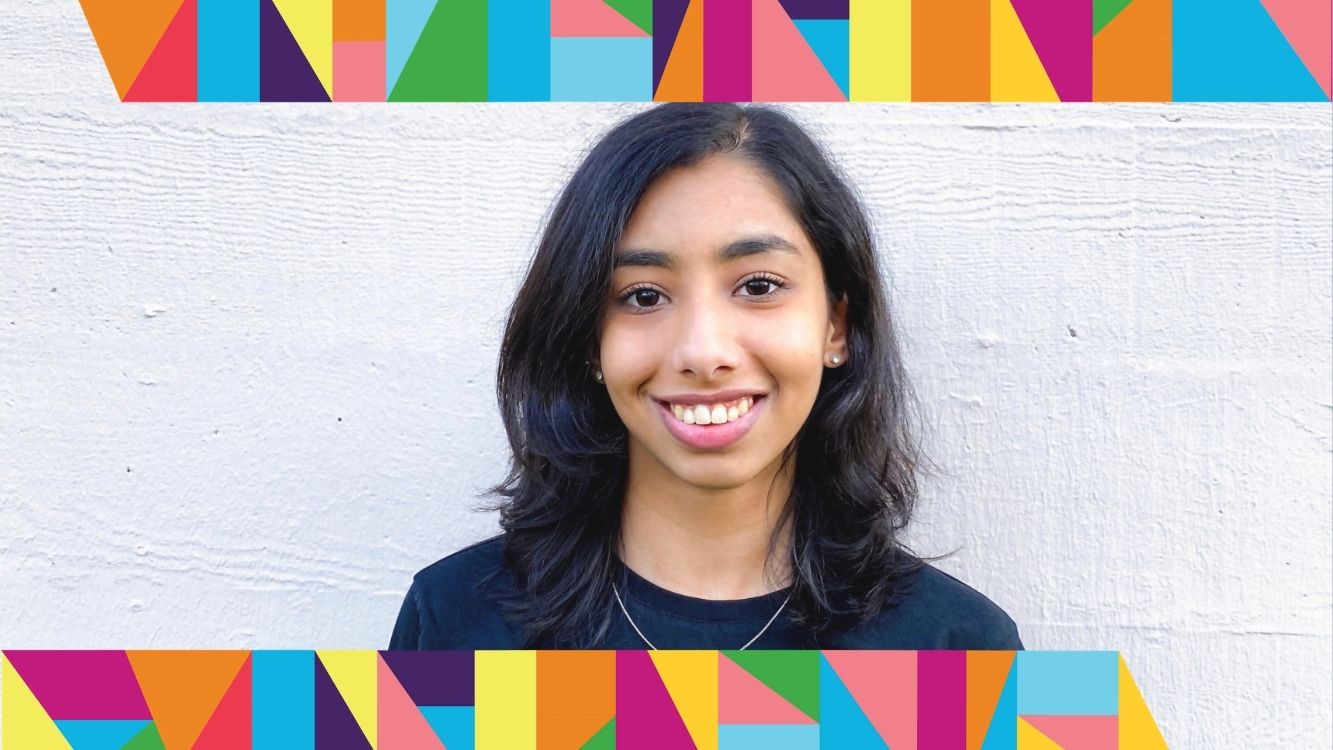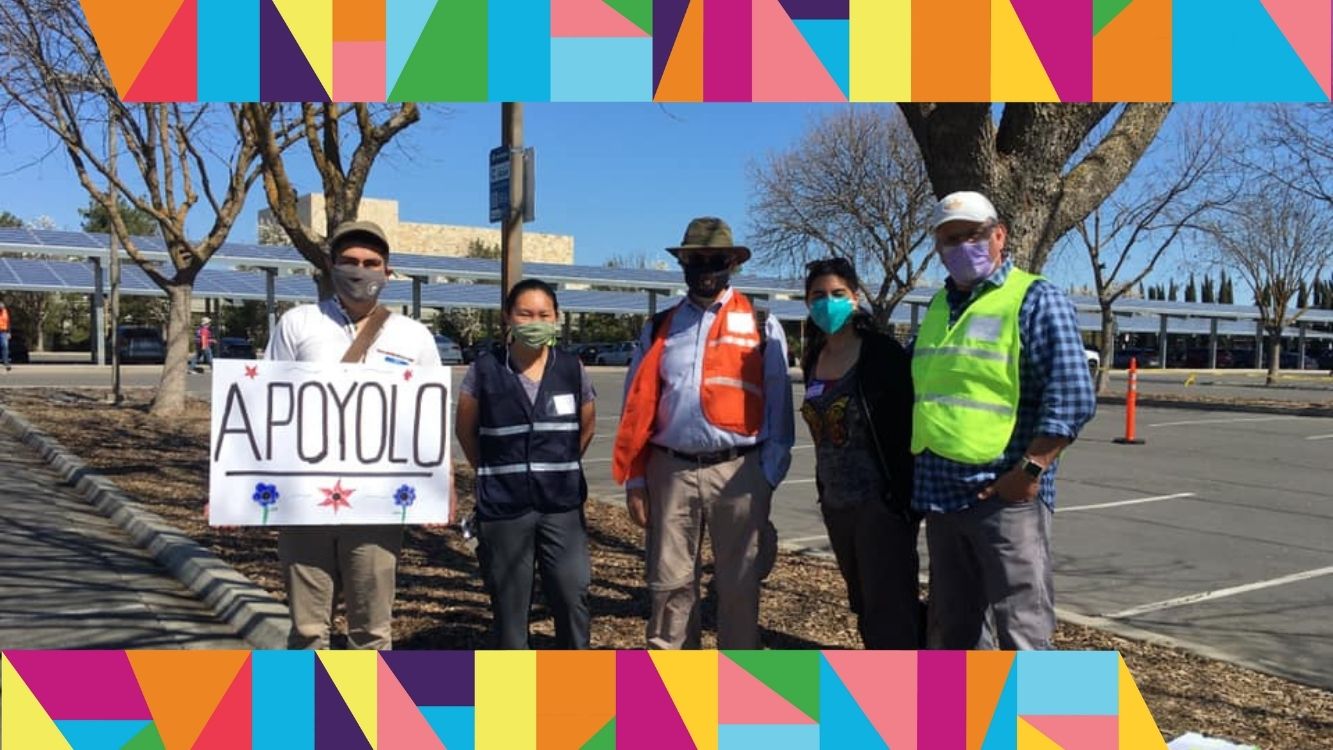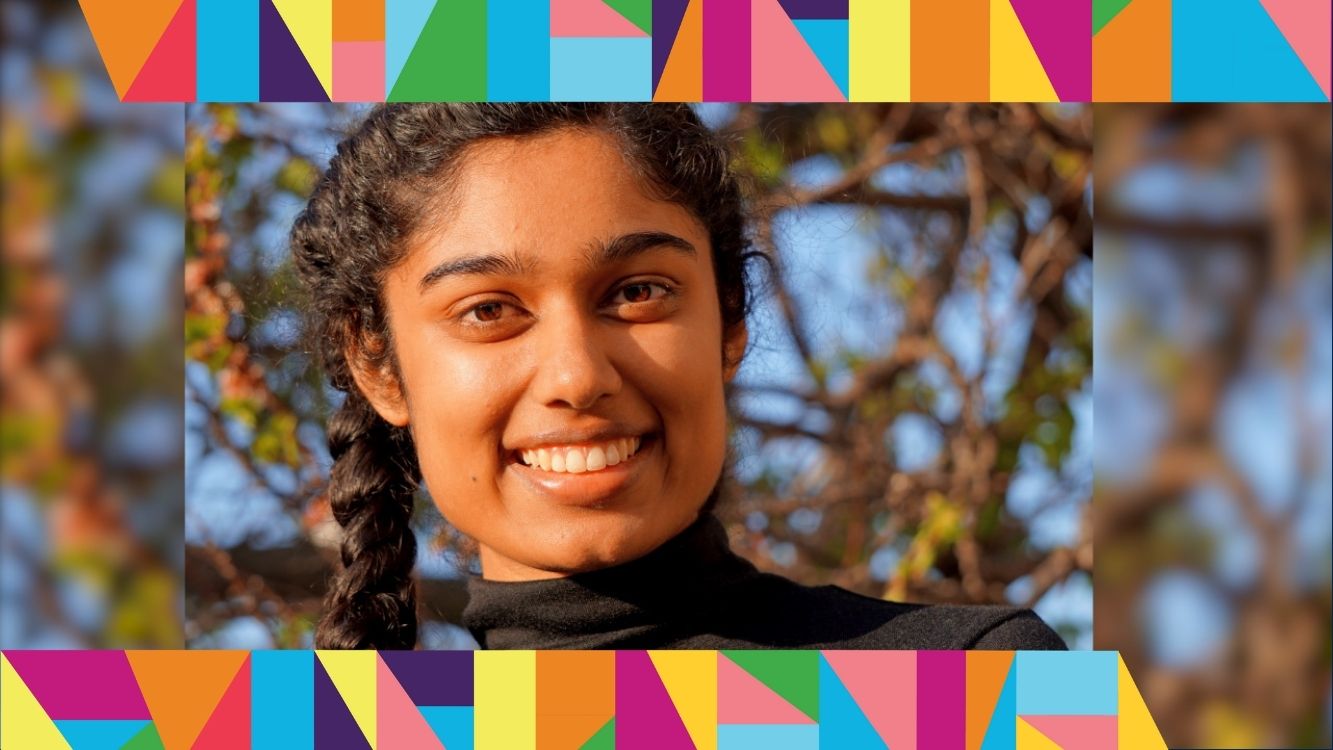 Graduate Student Award Recipient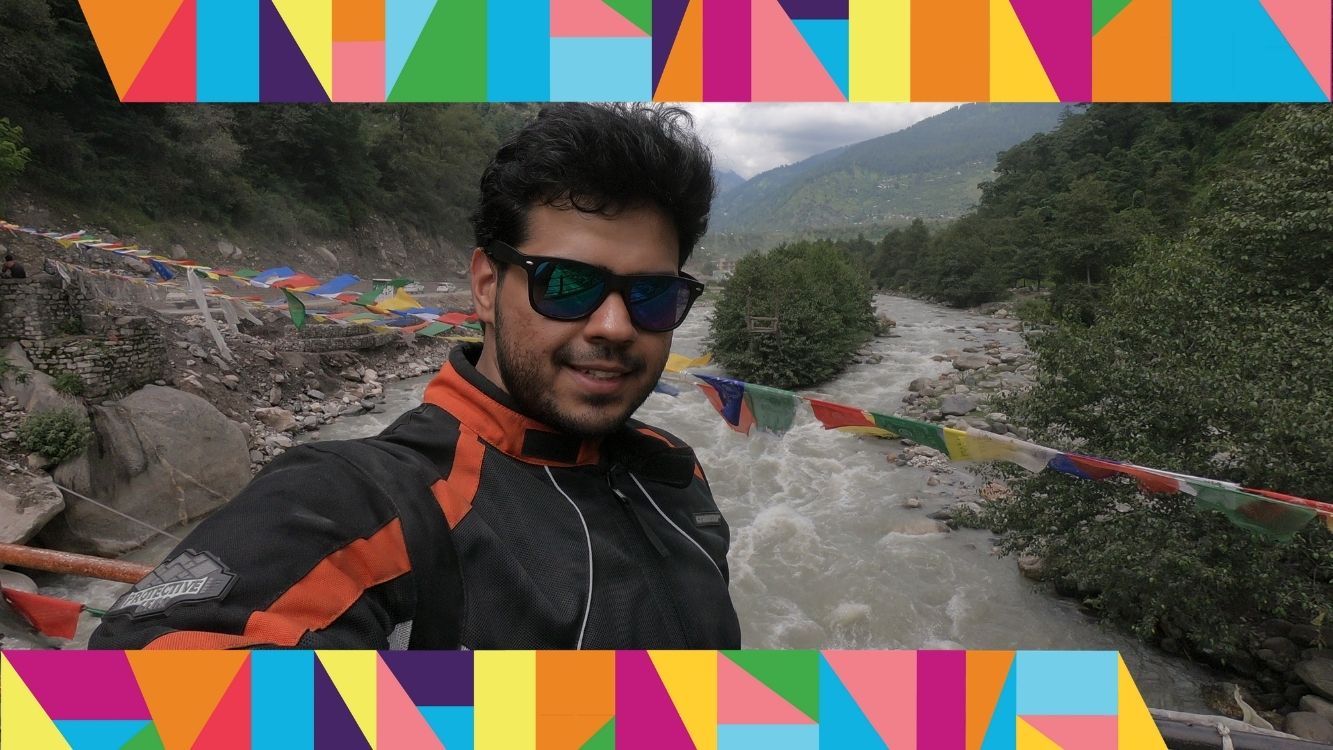 Registered Student Organization Award Recipient