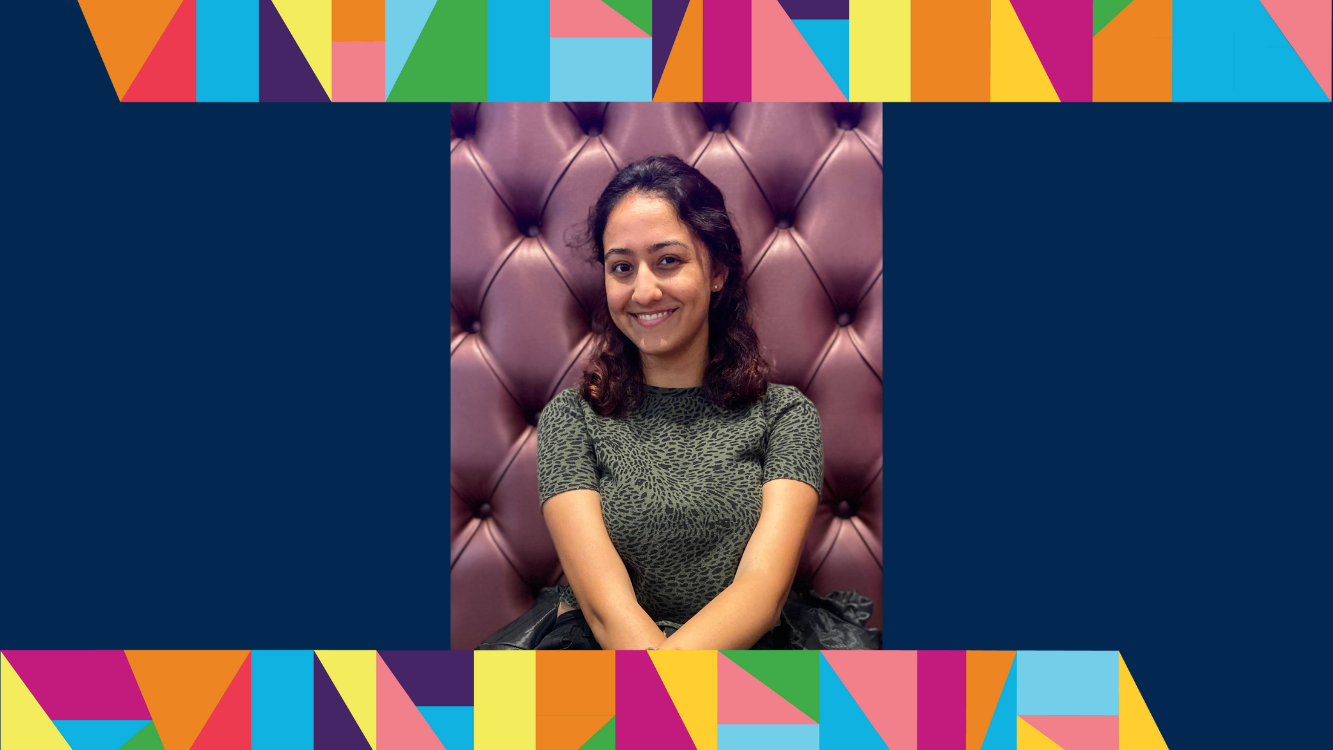 The Margarita Robinson Student Leadership Award for outstanding junior honors up to three students for their outstanding service and leadership through involvement in recognized student groups and activities. Established in 1982, this award serves as a memorial to Margarita Robinson, who was house mother at the Sigma Alpha Epsilon fraternity for 30 years and a founder of the Prytanean Honor Society at UC Davis.
The recipient of the Margarita Robinson Student Leadership Award receives $500. The nomination process starts during winter quarter.
Selection criteria and nominee requirements:

A student's overall contribution to the campus and community is the primary criterion considered. Nominees should be widely recognized as leaders held in high esteem by other students. They must have made a significant contribution through participation in campus or community service. Evidence of socially responsible, ethical and outstanding leadership either in specific positions of responsibility or while engaged in service activities are indicators of a nominee's qualifications for the award. Self-nominations are acceptable.
Awarded for superior leadership experience and skills in organized student groups and activities.
Must be in at least their second year at UC Davis at the time of application, achieve junior status by the end of winter quarter and not be graduating before fall quarter.
Must have a minimum GPA of 2.5 overall and not be on academic probation at end of fall quarter.
Previous recipients of the Margarita Robinson Student Leadership Award or the Vice Chancellor's Award of Merit are not eligible for this award.